Baltimore police have agreed to recognize identification cards that the city's Catholic churches issue to undocumented immigrants and other vulnerable residents.
Baltimore's mayor Catherine Pugh said the Parish ID program is meant to help Baltimore residents who don't have government-issued identification feel comfortable calling the police if they become victims of a crime.
"This ID provides one avenue to freedom from fear," Lori said.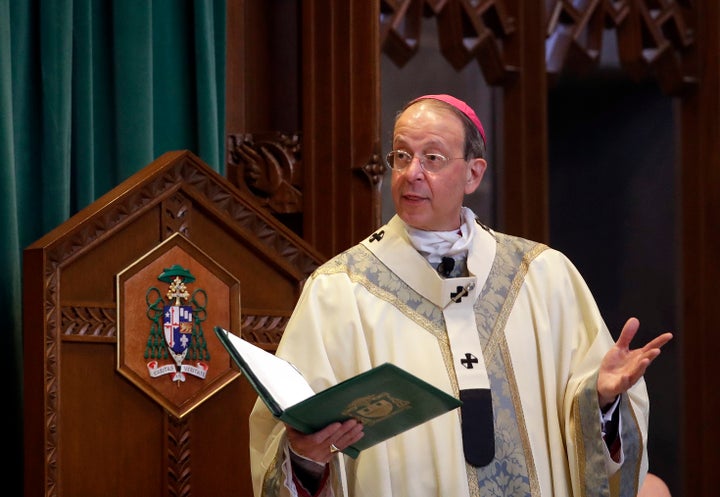 Advocates say that even though immigration enforcement is the responsibility of federal law enforcement ― not municipal ― many undocumented immigrants are hesitant about interacting with local police officers, fearing they may be deported and separated from their families.
The parish-issued IDs will be recognized by police officers as an "alternative form of identification," Pugh said.
Undocumented immigrants are able to receive government-issued driver's licenses in Maryland with certain documentation, but many find the process hard to navigate, The Baltimore Sun reports.
To qualify for the card, Baltimore residents must be members of a Catholic parish for at least three months, provide any existing identification documents, show proof of address, and obtain a notarized statement from a witness who can verify the person's identity. The card will show the person's photo and their home address, the archdiocese said.
Liz Alex, who heads the immigrant aid group Casa de Maryland, told The Washington Post she thinks these new IDs might cut down false arrests due to mistaken identity. But overall, she said, a government-issued ID would be much more useful for undocumented immigrants. Baltimore's city council approved a bill in 2016 that allowed the city to issue municipal identification cards to residents who asked for one ― but the program hasn't been rolled out yet.
"Really what we need is the municipal ID card," Alex told The Washington Post. "I just hope our mayor and our council members don't accept this as a substitute for what we really need and what we've already passed."
Rev. Joseph Muth, pastor of Baltimore's St. Matthew Catholic Church, said that immigrants are an integral part of Baltimore's Catholic community.
"We're an immigrant church, in an immigrant city," Muth told the Catholic Review, the archdiocese's official publication. "The city was built, and the church was built, by and for immigrants of many generations. Now we're taking this step for the next generation, to keep them protected with ID cards that acknowledge their place in the community."
Before You Go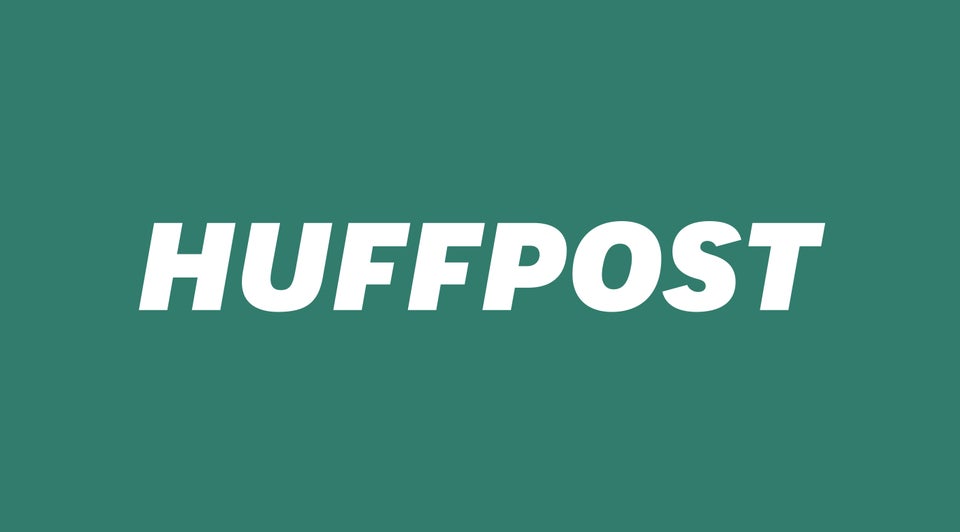 Immigrants Proudly Share Their American Stories On Twitter With #ImAlreadyHome
Popular in the Community