Facing a priest shortage, the Catholic Church in the United States has started turning to former Anglican leaders to fill empty parishes.
The shortage was stretching thin the abilities of Catholic priests, and the Catholic Church was "supersizing" as it tried to accommodate more Catholics at a dwindling number of parishes, according to a 2011 study by the Center for Applied Research in the Apostolate for the Emerging Models of Pastoral Leadership project.
Allowing converted Anglican priests to join the church was seen as a way to solve this shortage problem.
At a Vatican news conference in October of that year, Cardinal William J. Levada, the prefect for the Congregation for the Doctrine of the Faith, said Anglicans who wished to convert would now be able "to enter full communion with the Catholic Church while preserving elements of the distinctive Anglican spiritual and liturgical patrimony," The New York Times reports.
Lewis, who is married with two children, told CBS News that "It was like God was opening up the door for us to truly become members of the church."
First, are they doing as good a job as other priests? If the church has decided that celibacy confers certain gifts on priests, does it follow that married priests are worse at serving their congregations? Second, wouldn't celibate priests be a little resentful of colleagues who get to serve the church and have sex too? And third, if the married priests are doing a good job and not provoking envy, why keep the celibacy rule for priests in general?
"We left the Episcopal Church not because we were running away from the issues of the Episcopal Church," Lewis said. "We left the Episcopal Church because we were running to the Catholic Church ... The theology of Rome, the authority of Rome, the unity in the Holy See and in the bishops: that was appealing to us."
Related
Before You Go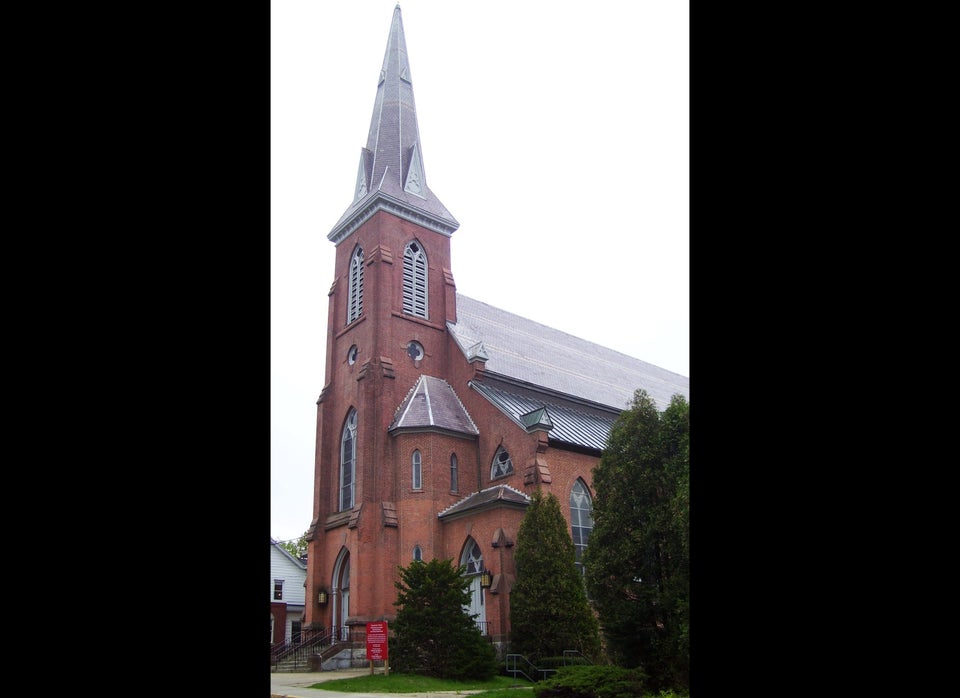 Most and Least Catholic States In America
Popular in the Community