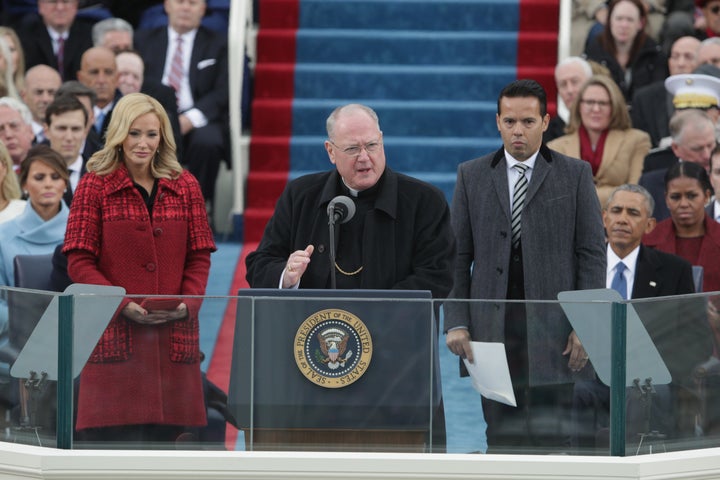 Cardinal Timothy Dolan, archbishop of New York, said ending DACA is the "wrong way" to approach immigration issues and claimed immigrants have become "a political hockey puck."
In an interview on SiriusXM, the cardinal said it's "essential" for the government to protect the country's borders from potential criminals. But he added that penalizing undocumented immigrants who arrived in the U.S. as children ― so-called Dreamers ― is not something Christians should stand for.
"It's certainly not Christian, and I would contend it's not American," he said.
The Trump administration announced on Tuesday that it would end DACA in six months and punt the matter to Congress. The decision puts nearly 800,000 undocumented immigrants at risk of deportation if the president and members of the House and Senate can't pass legislation to protect them before then.
Rev. José H. Gomez, the archbishop of Los Angeles, called the announcement "a national tragedy and a moral challenge to every conscience."
Chicago archbishop Cardinal Blase Cupich called Trump's announcement "heartless" in a statement, saying it would leave Dreamers "in a six-month limbo, during which Congress is supposed to pass comprehensive immigration reform, a feat they have been unable to achieve for a decade."
Father Timothy Kesicki, president of the Jesuit Conference of Canada and the United States, addressed his statement directly to Dreamers, saying: "We write on this difficult day to remind you of God's love for you and to tell you that you are not alone."
He continued: "We call upon Congress to act without delay in enacting a lasting solution, but more than ever, we commit ourselves to living out God's law, which calls on us to love the stranger, remembering that our ancestors in faith were once strangers in a foreign land."
Members of the U.S. branch of Sisters of Mercy, a religious order of Catholic women, released a statement decrying the decision as a "historic injustice and a violation of the human dignity of over 800,000 young people."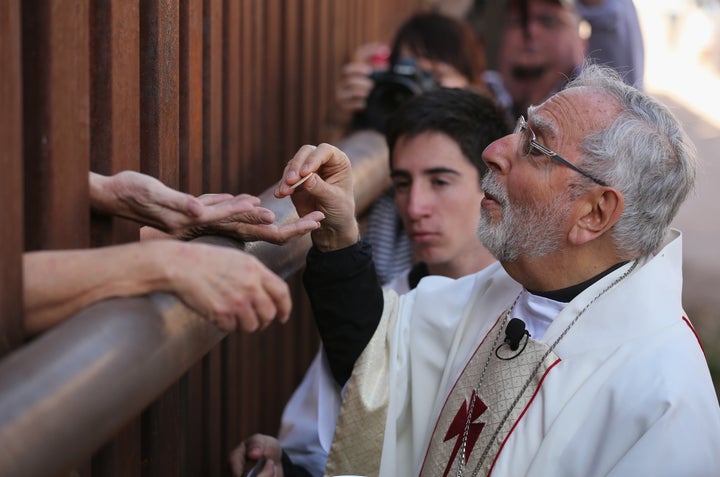 Members of the the U.S. Conference of Catholic Bishops issued a statement on Tuesday calling Trump's decision "reprehensible."
"This decision is unacceptable and does not reflect who we are as Americans," read the statement, signed by USCCB President Cardinal Daniel N. DiNardo, USCCB Vice President, Los Angeles Archbishop José H. Gomez, Bishop Joe S. Vásquez, chairman of the USCCB Committee on Migration, and Bishop Joseph J. Tyson, chairman of the Subcommittee on Pastoral Care of Migrants, Refugees, and Travelers.
Read USCCB's full statement below:
The cancellation of the DACA program is reprehensible. It causes unnecessary fear for DACA youth and their families. These youth entered the U.S. as minors and often know America as their only home. The Catholic Church has long watched with pride and admiration as DACA youth live out their daily lives with hope and a determination to flourish and contribute to society: continuing to work and provide for their families, continuing to serve in the military, and continuing to receive an education. Now, after months of anxiety and fear about their futures, these brave young people face deportation. This decision is unacceptable and does not reflect who we are as Americans.

The Church has recognized and proclaimed the need to welcome young people: 'Whoever welcomes one of these children in my name welcomes me; and whoever welcomes me does not welcome me but the one who sent me' (Mark 9:37). Today, our nation has done the opposite of how Scripture calls us to respond. It is a step back from the progress that we need to make as a country. Today's actions represent a heartbreaking moment in our history that shows the absence of mercy and good will, and a short-sighted vision for the future. DACA youth are woven into the fabric of our country and of our Church, and are, by every social and human measure, American youth.

We strongly urge Congress to act and immediately resume work toward a legislative solution. We pledge our support to work on finding an expeditious means of protection for DACA youth.

As people of faith, we say to DACA youth – regardless of your immigration status, you are children of God and welcome in the Catholic Church. The Catholic Church supports you and will advocate for you.
Related
Before You Go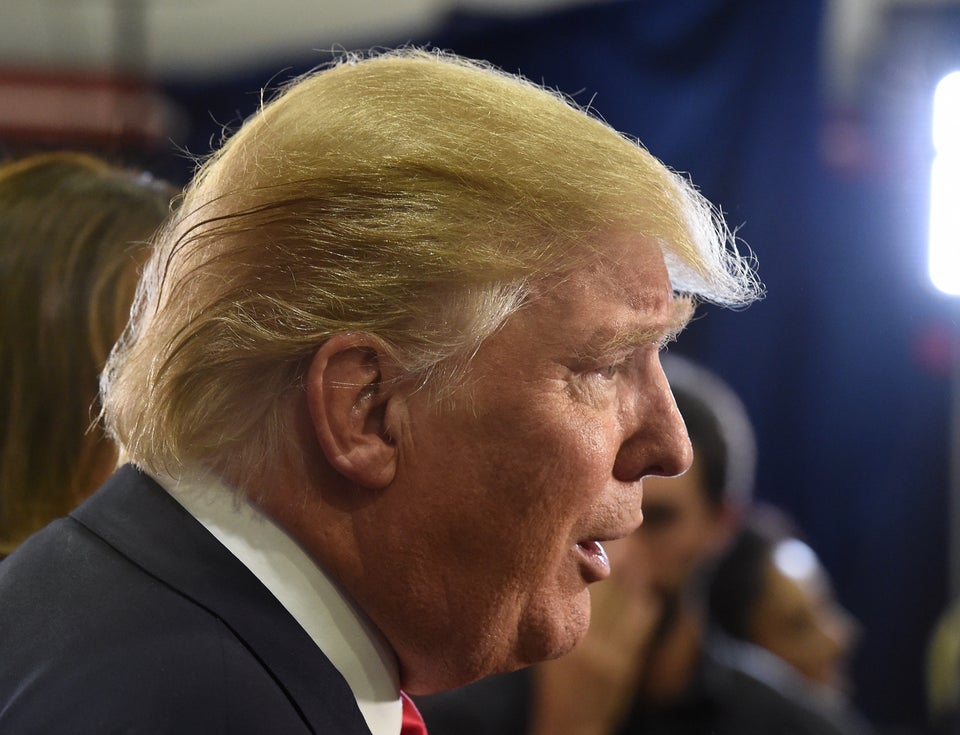 How Donald Trump Talks About Undocumented Immigrants
Popular in the Community