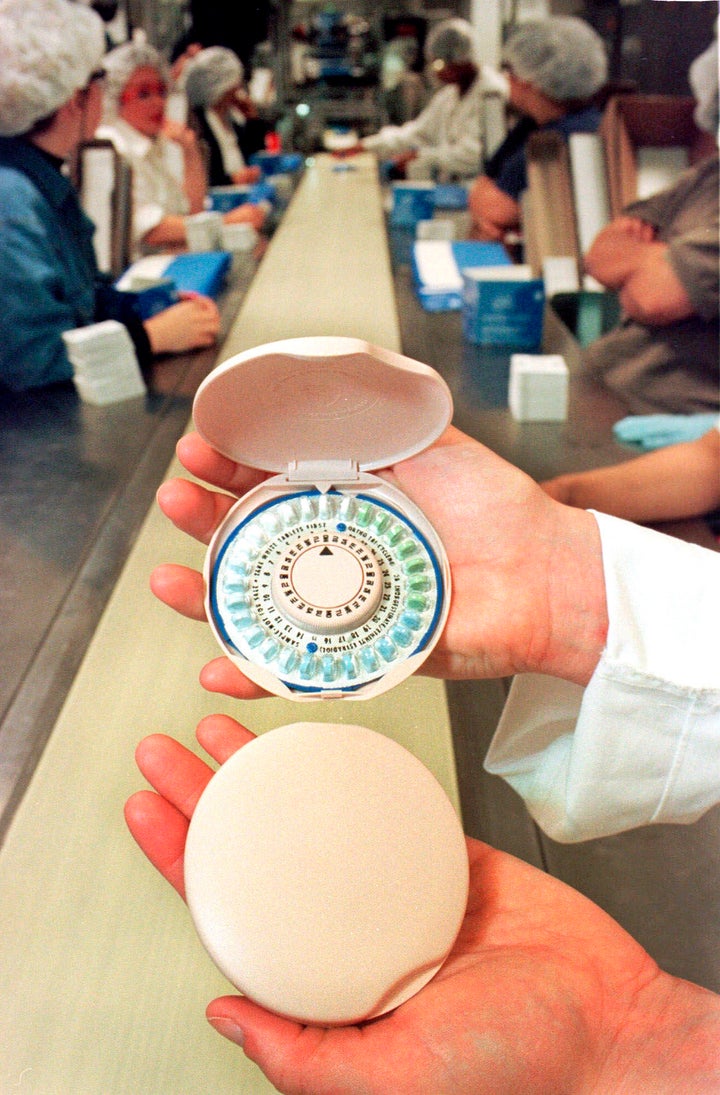 Four colleges have filed lawsuits against the federal government over the new policy by the Obama administration mandating that employees of religious institutions have access to contraception free of charge.
Ave Maria University in Florida, Belmont Abbey College in North Carolina and Colorado Christian University have each filed lawsuits, represented by the Becket Fund for Religious Liberty. A fourth school, Geneva College, filed a lawsuit with the aid of the Alliance Defense Fund.
A controversy erupted after the announcement by the Obama administration that employers would be required to provide birth control without co-pays. There were 18 Catholic colleges and groups that petitioned the administration to repeal its decision.
To accommodate religious institutions, President Obama announced a compromise on Feb. 10 that requires the insurer -- rather than the employer -- to provide contraceptive coverage free of charge for women employed by the entities in question.
The compromise is tailored toward religious institutions such as Catholic hospitals who have to cover their employees' health care coverage, and colleges that offer health care coverage for students. The policy already exempted churches.
But the lawsuits contend that's not good enough for them, as the universities claim having to cover their employees -- who may or may not be religious -- violates their teaching that birth control is immoral.
"Allowing a U.S. president of any political party or religious affiliation to force conformance to his or her religious or secular orthodoxy through executive action, is a perilous precedent," Ave Maria president Jim Towey said in a statement.
"The state shouldn't punish people of faith for making decisions in accordance with their faith," ADF Senior Counsel Gregory S. Baylor said in a statement. "Every American should know that a government with the power to do this to anyone can do this -- and worse -- to everyone."
However, there are many students at Catholic universities who have been supportive of the decision to cover birth control.
"I'm paying $50,000 a year to go to college," Callie Otto, a student at Catholic University of America, told The Huffington Post recently, "I think that I should be able to get birth control with that $50,000."
The Obama administration wants coverage for contraception as preventive care. Birth control is not just used to avoid getting pregnant, it is also frequently used to protect women from developing ovarian cysts or getting cervical cancer.
The Becket Fund is also representing the Eternal Word Television Network, in a lawsuit filed just before Obama announced the compromise.
CORRECTION:Following multiple media reports, a previous version of this article cited the statistic that 98 percent of Catholic women had used some form of artificial birth control. The researchers who produced that study have clarified their findings and this article has been revised.
Popular in the Community