A Carnegie Mellon University student gained the ire of the Catholic Diocese of Pittsburgh recently after she marched in a CMU parade dressed as the pope -- from the waist up, anyway.
While some students did not think the controversial costume did not warrant any punishment, Bishop David Zubik is calling on the university to address the issue.
"I think obviously all of us know that when we're growing up we do stupid things, but to cross over the line in this instance shouldn't happen with anybody," he told KDKA.
The fourth annual event, called the 2013 Anti-Gravity Downhill Derby, took place nearly two weeks ago, but the CMU student's parody only recently gained attention after Zubik spoke out on the incident. According to the Associated Press, Zubik reviewed photos of the unidentified student's pope costume last week but waited to go public with his concerns until he addressed the matter with CMU's president.
"It's not a matter of pointing to one young lady, we have to ask what could cause things in our society that would make her think it's acceptable to do something like this," Zubik told AP. "I hope that this gives every one of us the opportunity to pause and think about what it is that we say to one another, and how it is that we say what we say."
The Catholic League for Religious and Civil Rights also issued a statement Tuesday, calling the university's failure to take swift action "legally problematic and morally indefensible." In the release, posted on the civil rights organization's website, the group warned: "If CMU tolerates this incident, invoking no sanctions whatsoever, then it is opening a door it may regret."
In an email to The Huffington Post, CMU Senior Media Relations Specialist Abby Simmons reiterated the university's official statement on the matter: "We are continuing our review of the incident. If our community standards or laws were violated, we will take appropriate action."
Related
Before You Go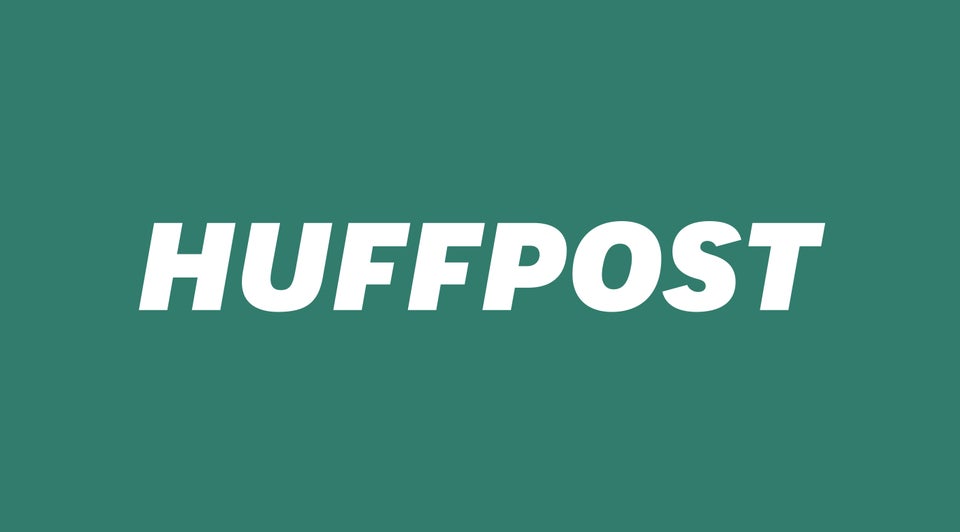 The Craziest Annual College Parties
Popular in the Community