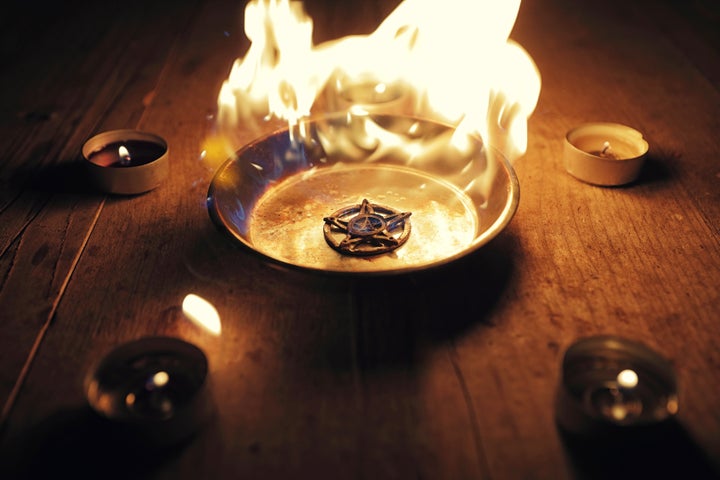 An official Roman Catholic exorcist is offering prayers for Supreme Court Justice Brett Kavanaugh this week, after hearing that witches would be gathering in New York City on Saturday to place a hex on the newest member of the nation's top court and others.
For Thomas, the news that dozens of witches would assemble at an occult bookstore in Brooklyn to target Kavanaugh is no joke. The priest said he's witnessed people who weren't in a "state of grace" experience real physical and spiritual harm as a result of curses.
"The decision to do this against a Supreme Court justice is a heinous act and says a lot about the character of these people that should not be underestimated or dismissed," Thomas told the news outlet. "These are real evil people."
Thomas, who serves as pastor of Sacred Heart Parish in Saratoga, California, is responding to the planned hex by offering special prayers this week.
A representative for the Diocese of San Jose told HuffPost that, contrary to some media reports, Thomas is not offering a special Mass just for Kavanaugh. Instead, the priest mentioned the justice's name during a time of prayer and petition at a regularly scheduled Mass on Thursday. Thomas will do the same on Saturday, the day of the hex, the representative said.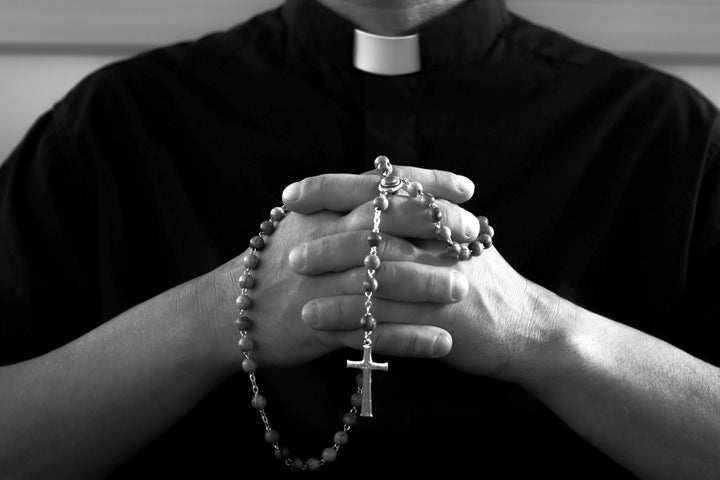 Thomas told the National Catholic Register that in the years since he became an exorcist, he has witnessed "Satanic cults" becoming bolder. "They are more confident that the general public will be more accepting of the demonic," Thomas said.
He also accused pagan groups of committing serious crimes, such as murder and sexual abuse.
HuffPost has reached out to Thomas for clarification.
Dakota Bracciale, the Brooklyn-based witch who is organizing Saturday's hex, suggested to HuffPost last week that the purpose of the ritual is to fight against evil, not for it.
Bracciale said the ritual is supposed to be cathartic for survivors of sexual assault. Kavanaugh will not be the only target of the hex. It's meant to exact revenge on "all rapists and the patriarchy at large which emboldens, rewards and protects them," said a Facebook page dedicated to the event.
"Witchcraft has been used throughout history as a tool and ally for people on the fringes of society who will not ever really get justice through the powers that be," Bracciale told HuffPost. "So they have to exact their own justice."
Related
Before You Go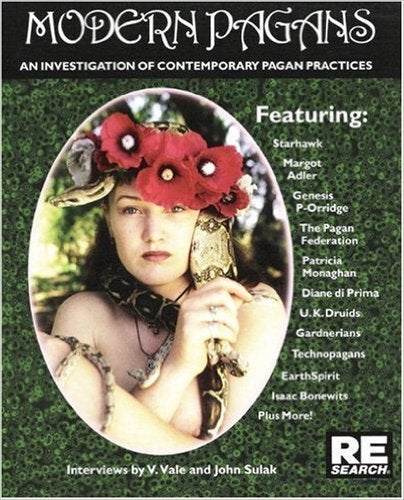 10 Books To Learn More About Paganism
Popular in the Community