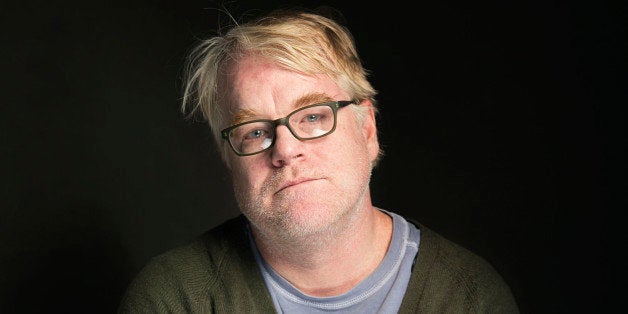 Oscar award-winning actor Philip Seymour Hoffman, who died of a suspected heroin overdose this week, had a private funeral Friday at St. Ignatius of Loyola Catholic church in New York City.
About 300 guests came to the funeral, including several celebrities. The church, on the Upper East Side, has also hosted funerals for Jacqueline Kennedy Onassis, Lena Horne and Aaliyah.
Hoffman, who died at age 46, was baptized and raised in the Catholic church but did not regularly go to church as an adult. Recalling his upbringing to the Rev. James Martin, a Jesuit priest who worked with Hoffman when he directed "The Last Days of Judas Iscariot" at the Public Theater in New York, Hoffman said that Masses "really turned me off" and were repetitive, "boring and sometimes really brutal."
At the same time, Hoffman, whom Martin advised when he played a priest in "Doubt," called himself a "believer" and defended the Catholic church against attacks in the often more secular culture of Hollywood. He described Jesus with admiration for being an outcast who was "unwieldy" and caused "havoc."
Martin, who is an assisting priest St. Ignatius Loyola, celebrated the funeral mass, and spoke of the "hope of the resurrection." Filmmaker Paul Thomas Anderson gave the eulogy.
There has been minor controversy over Hoffman's funeral rites. Some people have lashed out on social media, saying someone who wasn't a firm churchgoer and who used drugs -- Hoffman was in rehab last year -- shouldn't get a Catholic funeral. But many Catholics have come to Hoffman's defense. He "was a Catholic, a member of the Body of Christ. By virtue of his baptism, he has the right to a Catholic funeral," Greg Kandra, a blogger and deacon in the Diocese of Brooklyn, recently wrote.
While Friday's ceremony was small and private, a larger memorial service is expected to take place later in February.
Before You Go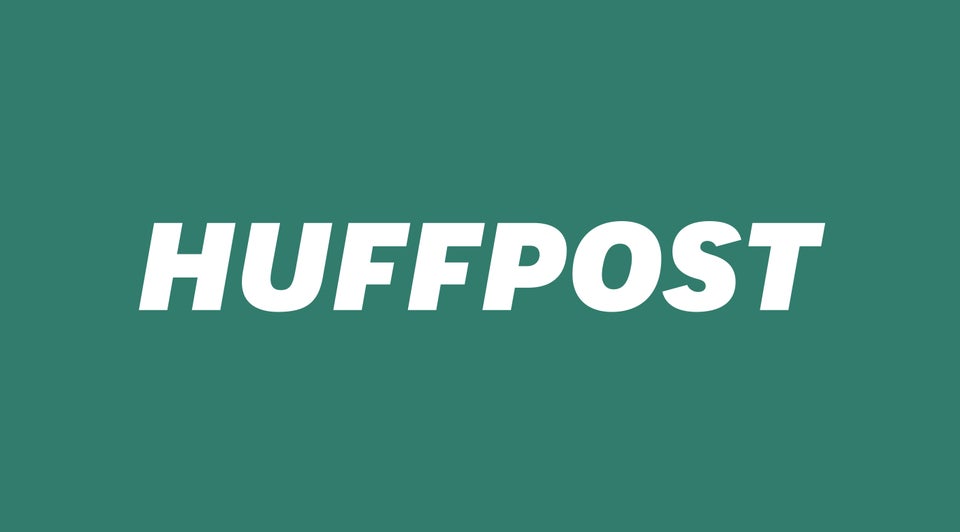 Philip Seymour Hoffman Dead: Greatest Big Screen Performances
Popular in the Community