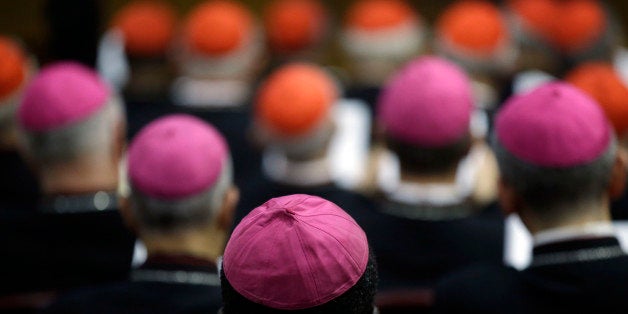 VATICAN CITY (RNS) The tug-of-war at the Vatican over calls for the Catholic Church to be more open to gays and cohabiting couples intensified Thursday (Oct. 16) as conservative bishops sought to rein in or renounce draft language they feared might condone lifestyles not in accord with church teachings.
The lobbying at the two-week summit of church leaders -- a synod on family life that is set to wrap up Saturday with a final report -- was epitomized by the retranslation of a headline from "welcoming homosexuals persons" to "providing for homosexual persons."
In the text, the line "Are we capable of welcoming these people, guaranteeing to them a fraternal space in our communities?" was changed to, "Are we capable of providing for these people, guaranteeing…them ...a place of fellowship in our communities?"
The change in the English version was not made in Italian original where the term "accogliere," which means "to welcome" was kept.
The Vatican's chief spokesman, the Rev. Federico Lombardi, said the first document was only a "transitory text" and suggested there were errors in translation.
"We did something very rapidly," he told journalists when questioned about the change.
Many hardliners including U.S. Cardinal Raymond Burke have claimed the report was biased did not take account of their views.
Lombardi said conservative Cardinal Gerhard Mueller, head of the Vatican's Congregation for the Doctrine of the Faith and a staunch opponent of changes, denied saying he had described the report as "unworthy" or "shameful."
Adding to the confusion was the release of reports from the synod's 10 discussion groups reinforcing a more traditional line on marriage, homosexuality, cohabitation and communion for divorcees.
One group led by South African Cardinal Wilfrid Napier said members were concerned "about an over-emphasis on "positive elements" when speaking of civil marriage and cohabitation" while another group said the church should not "legitimize homosexual practices."
The moderate Austrian Cardinal Cristoph Schonbrun told journalists predicted the synod's final report would speak of "welcoming" gays.
In the face of this week's outcry, Pope Francis added two bishops to the report committee -- Napier, who will represent the African bishops, and conservative Australian Archbishop Denis Hart from Melbourne.

Related
Before You Go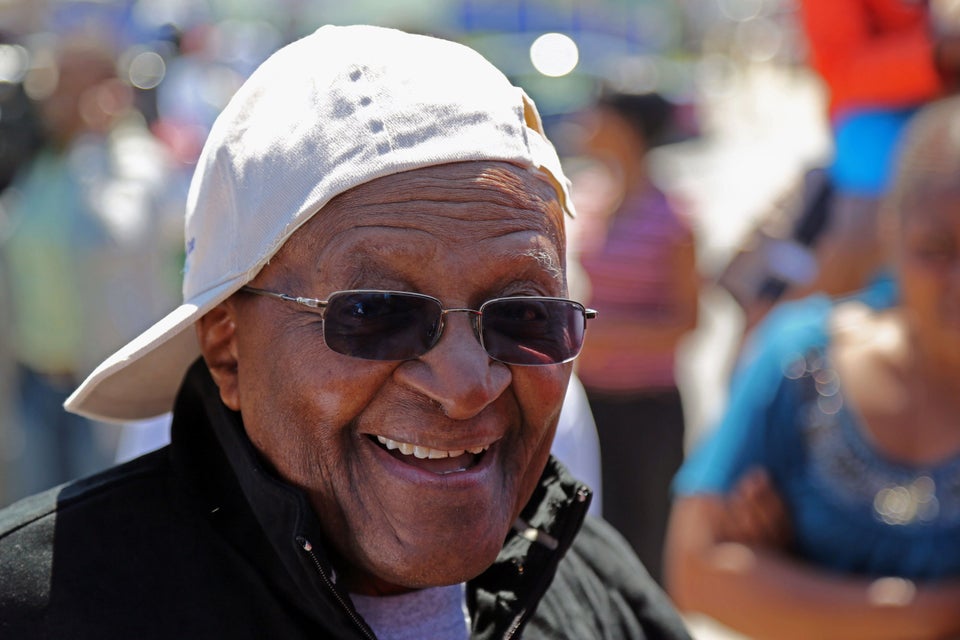 Statements On LGBT People From Faith Leaders
Popular in the Community