Bill Donohue, the president of the Catholic League, said that a Jackson, Tenn., animal control shelter showed special treatment to a male dog whose owner believed the animal to be gay.
To wit: Had poor Elton not been identified as a homosexual, his heterosexuality would not have been enough to save his hide.

The moral of the story is: Being gay is not only a bonus for humans these days, it is a definite plus for dogs as well. As for straights, the lonely and the disabled, that's another story altogether.
Donohue also contrasted the Internet's efforts to save Elton to Washington State's euthanasia laws, which he claimed may expand to allow legalizing euthanasia for patients who are not terminally ill or who are mentally disabled.
Photo of Elton, courtesy of Save The Animals Together (S.T.A.T.) Facebook page.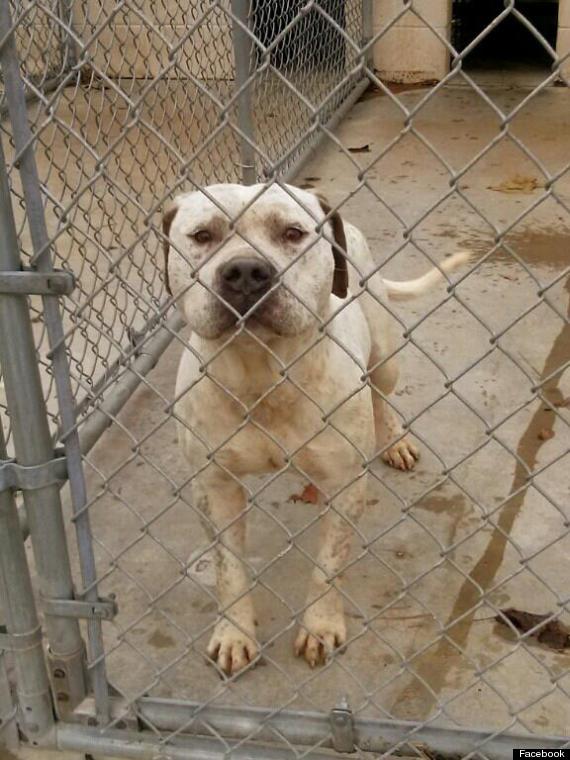 Related
Popular in the Community