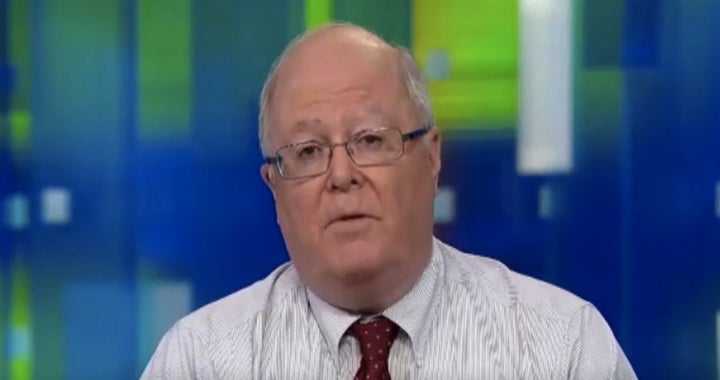 During his MSNBC show on Thursday, O'Donnell discussed the Giglio controversy, saying that the Georgia pastor -- in his anti-gay comments -- had been "quoting the Bible" and that "homosexuality is a sin in the Bible." O'Donnell went on to say that the swearing in of presidents on the Christian holy book is "one of our more absurdist traditions" and suggested that Obama should perhaps swear in "on the shoulder of one of his daughters" instead.
In his comments on Friday, Donohue, known for his anti-gay position, defended Giglio, saying that the pastor's "only crime" was being a Christian.
"Practicing Christians, along with observant Jews, Mormon, Muslims and millions of others, accept the biblical teachings on the sinfulness of homosexuality," he said, adding:
The problem for O'Donnell is not Giglio, it's the Bible. He says the practice of presidents putting their hand on the Bible is "one of our most absurdist [sic] traditions." Furthermore, he says that because Obama embraces the gay agenda, he should not swear on the Bible. The point is not without merit. Given Obama's ideology, perhaps it would make more sense for him to swear on "Das Kapital."
This is not the first time that Donohue has spoken out against gay rights.
In May 2012, following Obama's decision to support gay marriage, Donohue appeared on Piers Morgan's CNN show to condemn LGBT unions. According to an earlier report by The Huffington Post, Donohue implied that gay marriage is similar to incest and said he wants the law to "discriminate against all alternative lifestyles." He said:
There is one gold standard, one gold standard for children. That is: there is no substitute for a marriage between a man and a woman. I want the law to discriminate against straight people who live together — I used to call it "shacking up," but now it's called cohabitation. I want the law to discriminate against all alternative lifestyles, against gays and unions. I want to promote and to put in a privileged position that institution of marriage between a man and a woman, which has been shown over and over to be the gold standard.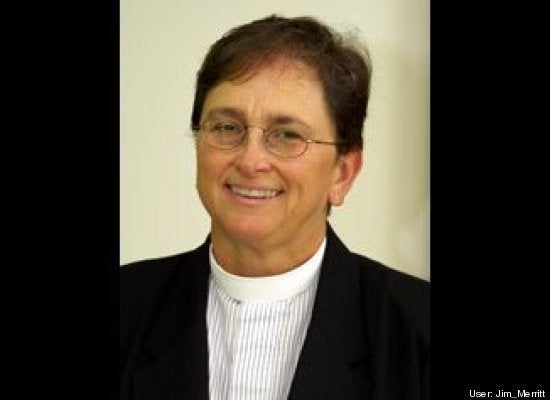 Most Inspiring LGBT Religious Leaders
Related
Popular in the Community