Never known for its temperance, humility or logic, the Catholic League is at it again. This time, the U.S.-based religious group is taking David Bowie to task for the singer's new music video for the "The Next Day," calling him a "switch-hitting bisexual senior citizen from London." (Oooh, the old London burn!)
In a blog post titled "BOWIE'S 'JESUS' VIDEO IS A MESS," Catholic League President Bill Donahue unfurls his rage and sizes up the Floria Sigismondi-directed video as such:
"David Bowie is back, but hopefully not for long. The switch-hitting, bisexual, senior citizen from London has resurfaced, this time playing a Jesus-like character who hangs out in a nightclub dump frequented by priests, cardinals and half-naked women."
Donahue takes issue with the music video's "characteristic excess" and notes that Bowie has long said he has complicated feelings about religion. "Not sure what he believes in today (anyone who is "not quite an atheist" is not an atheist), but it's a sure bet he can't stop thinking about the Cadillac of all religions, namely Roman Catholicism," Donahue writes. "There is hope for him yet."
In the video for "The Next Day," Bowie is joined by Marion Cotillard and Gary Oldman in a brothel of sorts that's run by members of the clergy. Cotillard plays a prostitute suffering from stigmata, and Oldman plays a bishop who's enamored by the debauchery he sees. Donahue says Bowie plays a Jesus figure, which is half true and half not -- Bowie actually appears to just be the hired entertainment for the evening.
YouTube initially removed the video due to its "graphic" material, but has since reinstated it and admitted it make a "mistake" in taking it down.
It's perhaps unsurprising that the Catholic League would use the word "bisexual" as a slur, but it's entertaining to see them equate what they believe to be a sin with being old and/or British. Donahue himself is only six months younger than Bowie, so maybe he too should start repenting before it's too late. (Unless, of course, it's Donahue's passport that keeps him safe.)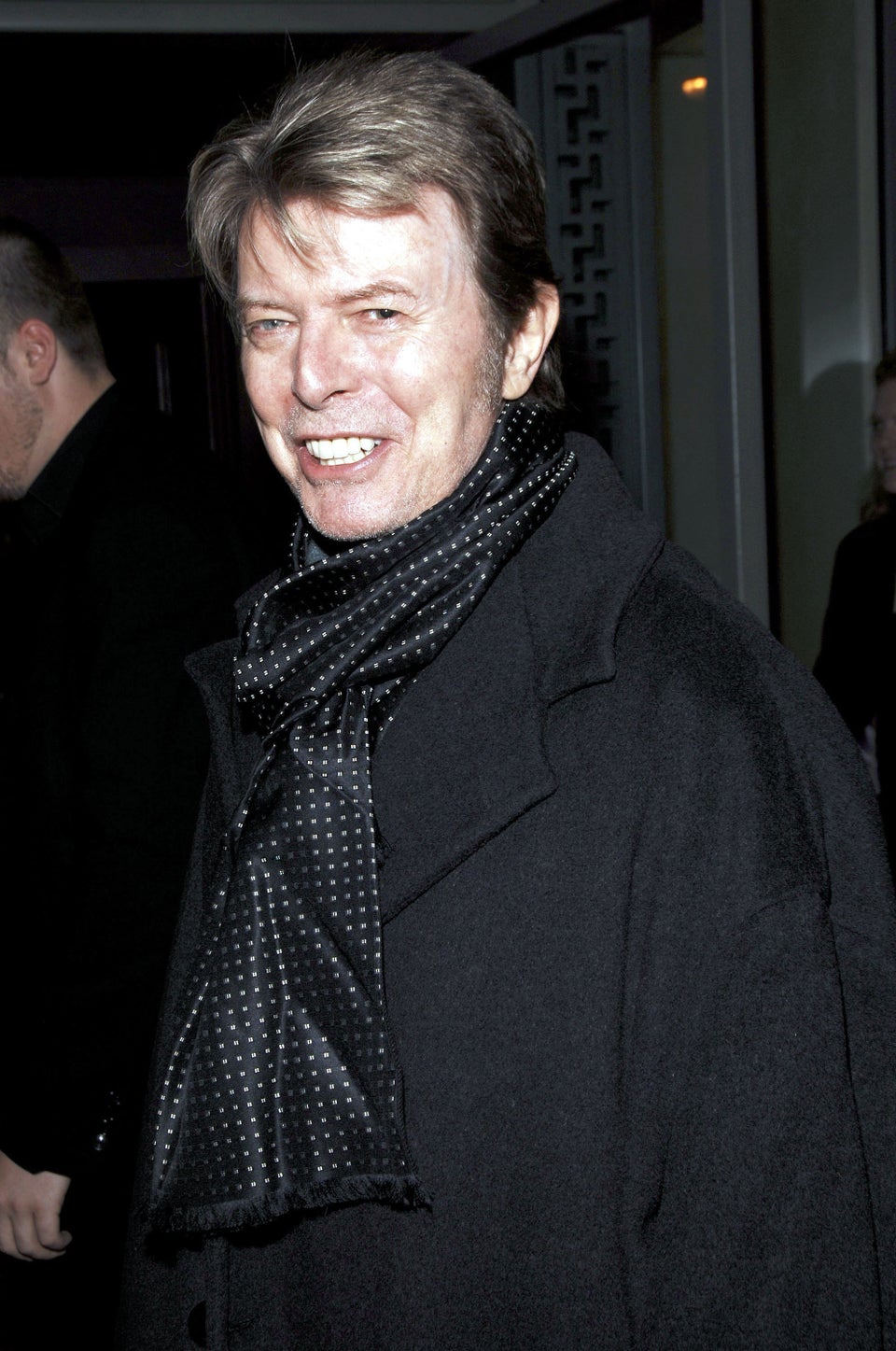 David Bowie Through The Years
Popular in the Community