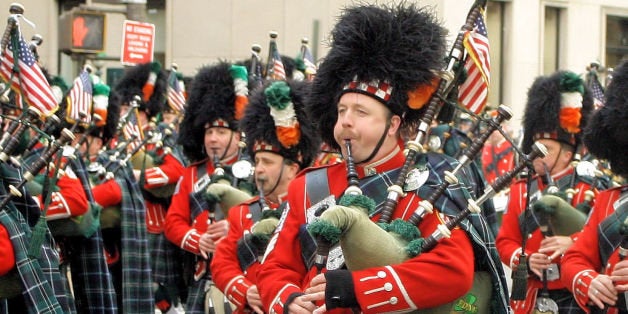 The Catholic League has backed out of the nation's largest and oldest St. Patrick's Day Parade, criticizing event organizers for letting an LGBT group march under a gay pride banner, while allegedly leaving anti-abortion groups out in the cold.
For the first time in 20 years, the Catholic League for Religious and Civil Rights will be absent from New York City's March 2015 parade, the organization's president Bill Donohue confirmed.
The parade is open to marchers from all backgrounds, Reuters reports. But organizers have previously prohibited participants from displaying banners or pins affiliated with gay or pro-life groups. The ban has resulted in years of conflicts, with beermakers Guinness and Heineken recently yanking their sponsorship,
Donohue claims he didn't agree with groups attending the 252-year-old celebration under any potentially divisive banner, since for him, "the parade is not about gays or abortion, or anything other than St. Patrick."
But he said the League felt slighted after organizers announced last week that Out@NBCUniversal will be allowed to march as a "gesture of goodwill to the LGBT community." The group is affiliated with the media company that broadcasts the parade.
Event organizers allegedly promised Donohue that if an LGBT group was allowed to march, a pro-life Catholic group would be given space on the lineup, as well. But the parade committee is now saying that the 2015 set is already full, according to the Associated Press.
"The fact is there was no reason for either gay groups or pro-life groups to apply given the reality that there was no public announcement of a rule change," Donohue wrote on the League's website. "This accounts for the fact that no pro-life group applied."
Donohue said his decision to withdraw has nothing to do with a bias against gays or a disagreement with New York's Cardinal Timothy Dolan, who has pledged to serve as Grand Marshal despite the addition of the LGBT group.
The League's squabble is with the parade organizers, Donohue said.
"They not only told me one thing, and did another, they decided to include a gay group that is neither Catholic nor Irish while stiffing pro-life Catholics," he said. "This is as stunning as it is indefensible."
The St. Patrick's Day Parade Committee called the League's decision "disappointing."
"The Catholic League is always welcome in the parade," organizers told CBS.
Related
Before You Go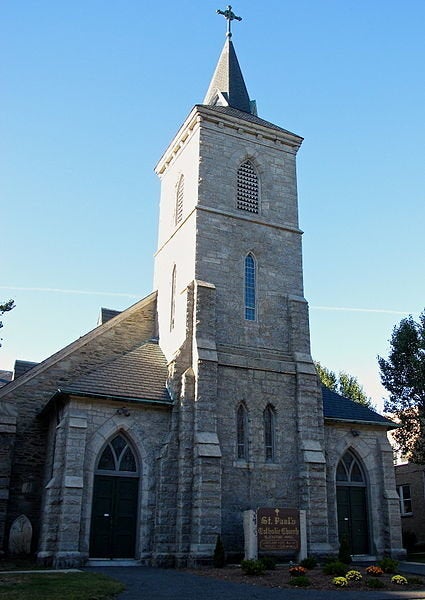 Most And Least Catholic States In The U.S.
Popular in the Community