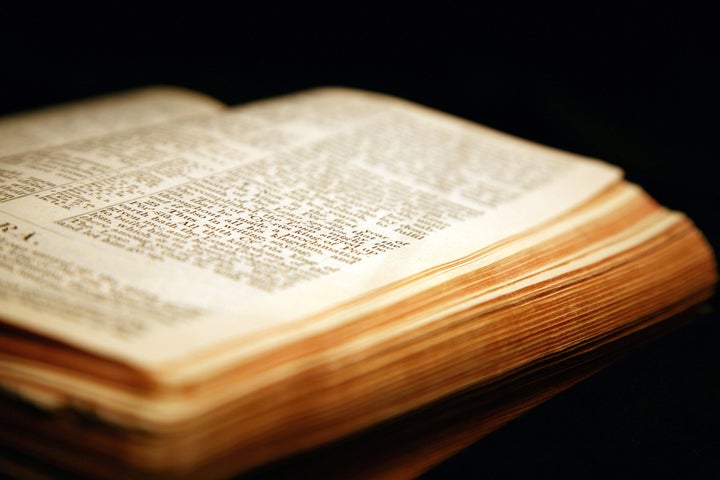 TOULOUSE, France, Dec 1 (Reuters) - A Catholic priest will be sent to court after admitting he stole more than 700,000 euros ($741,000) collected from churchgoers and buyers of holy candles over a quarter of a century, the French public prosecutor's office said on Tuesday.
René Heuillet, 80, admitted pocketing proceeds of regular church collections between 1987 and retirement in early 2013, plus 100,000 euros from votive candle sales, said a statement from the prosecutor's office in Foix, in southwestern France.
He seemingly spent little of the money. Public prosecutor Karline Bouisset said the authorities had frozen holdings of 656,000 euros on his bank account.
The case was brought to light by the priest who succeeded him in the Pyrenean mountain village of Saint-Lizier, said the statement, which said the trial was set for Jan. 16.
($1 = 0.9442 euros) (Reporting by Julie Rimbert; Writing by Brian Love; Editing by Ingrid Melander)
Related
Popular in the Community