Five hundred years after German theologian Martin Luther published a diatribe against some of the practices of the Catholic Church, Catholics and Lutherans marked the historic anniversary with a strong display of unity.
Pope Francis' Pontifical Council for Promoting Christian Unity and the Lutheran World Federation, a global network of Lutheran churches, issued a joint statement on Oct. 31, expressing thanks for the "spiritual and theological gifts received through the Reformation."
"Likewise, we begged forgiveness for our failures and for the ways in which Christians have wounded the Body of the Lord and offended each other during the five hundred years since the beginning of the Reformation until today," the statement read.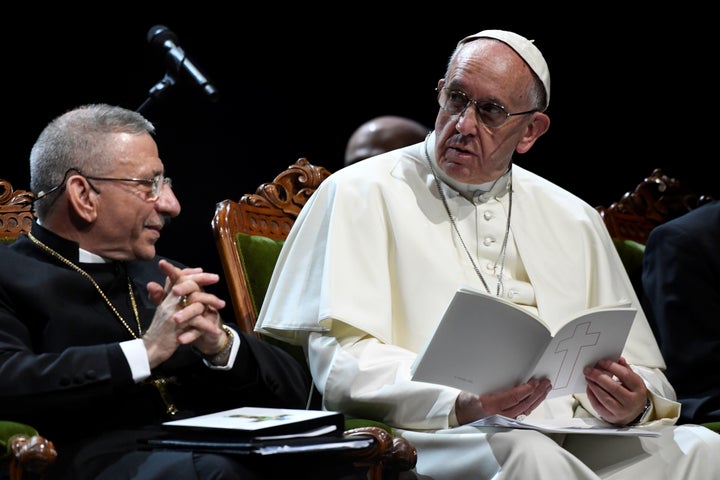 The global Catholic Church, the Lutheran World Federation, and other Protestant denominations have been preparing for the Reformation anniversary over the past year, beginning with a common prayer service in Sweden on Oct. 31, 2016 attended by Pope Francis and the LWF's then-President, Bishop Munib A. Younan.
In the statement, both groups reiterated a desire to achieve greater unity ― including the ability to celebrate the Eucharist together, despite theological differences about the nature of this sacred Christian ritual.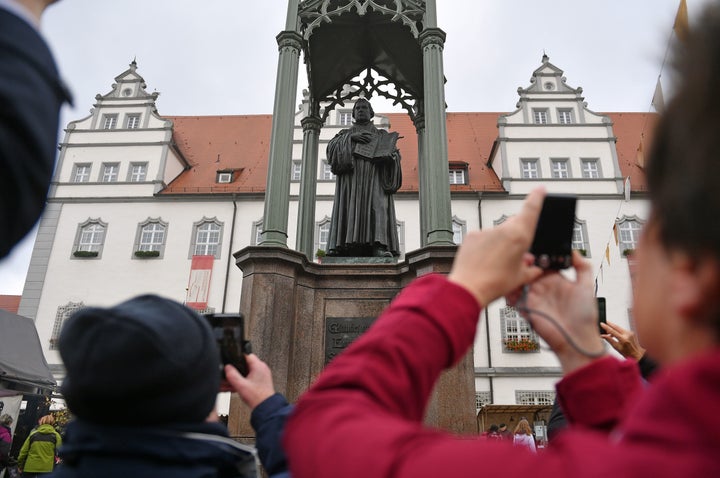 "We recognize that while the past cannot be changed, its influence upon us today can be transformed to become a stimulus for growing communion, and a sign of hope for the world to overcome division and fragmentation," the statement read. "Again, it has become clear that what we have in common is far more than that which still divides us.
Nevertheless, Luther's provocative theological musings ― particularly his critique of indulgences and his insistence that salvation was granted by faith and grace alone ― would have lasting effects on Christianity and on Europe.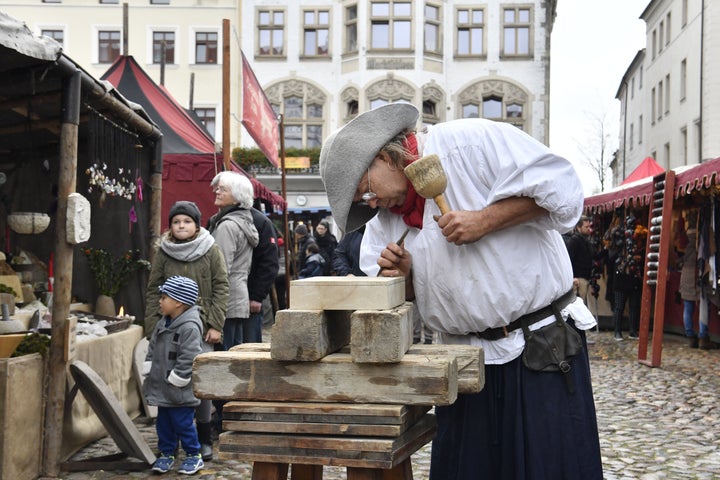 Copies of the 95 Theses were distributed throughout Germany. Luther was later excommunicated from the Catholic Church. Nevertheless, the movement he helped spark soon resulted in the splintering of the church, and the birth of Protestantism.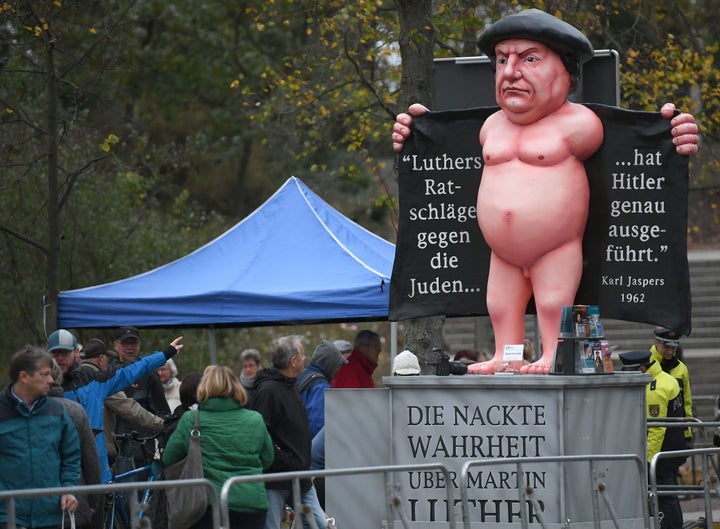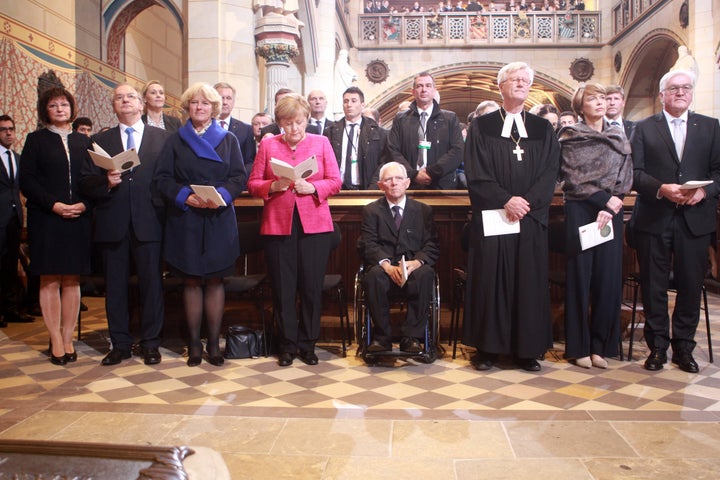 Support HuffPost
The Stakes Have Never Been Higher
Related
Before You Go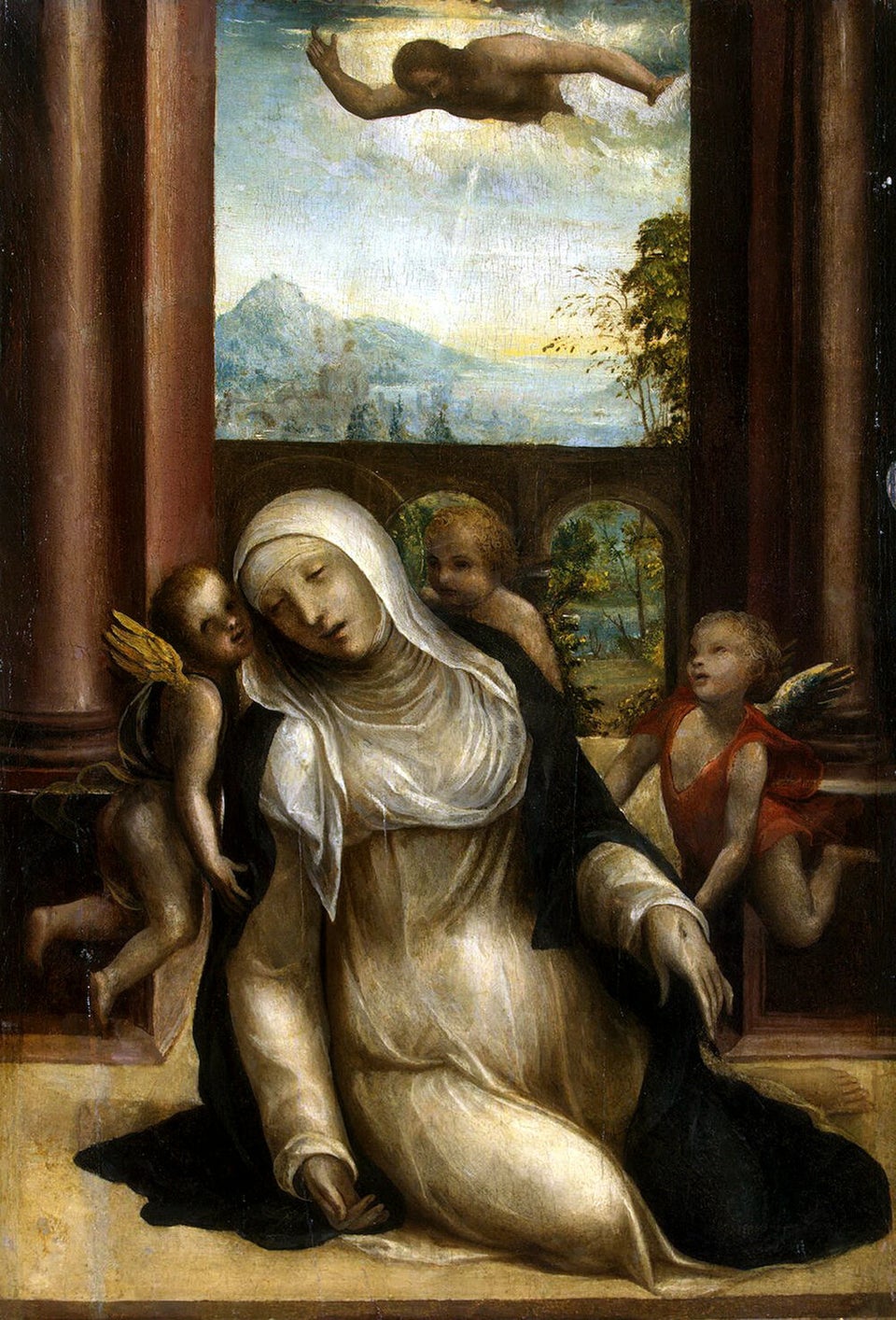 13 Women Mystics Who Helped Shape Christianity
Popular in the Community