Banning gay marriage is bad for business, according to one top executive at Bank of America.
A proposal to ban gay marriage in North Carolina could drive away talent from the state where BofA is based (h/t Businessweek), Cathy Bessant, a global technology and operations executive at Bank of America, said in a video on YouTube earlier this month.
"We're in a war with other states across the country who would love to have the jobs that we have today," Bessant said in the video for Protect All NC Families. "Amendment One is a direct challenge to our ability to compete nationally for jobs and economic growth. Large corporations hate this kind of controversy."
North Carolina residents will vote on a constitutional amendment to ban gay marriages and civil unions in the state constitution on May 8. Gay marriage is already illegal in the state.
Bessant isn't the first big bank executive to express support for gay marriage. In February, Goldman Sachs CEO Lloyd Blankfein filmed a spot for the Human Rights Campaign in which he came out in favor of marriage equality.
"America's corporations learned long ago that equality is just good business and is the right thing to do," Blankfein said in the video.
Check out the other most LGBT-friendly workplaces: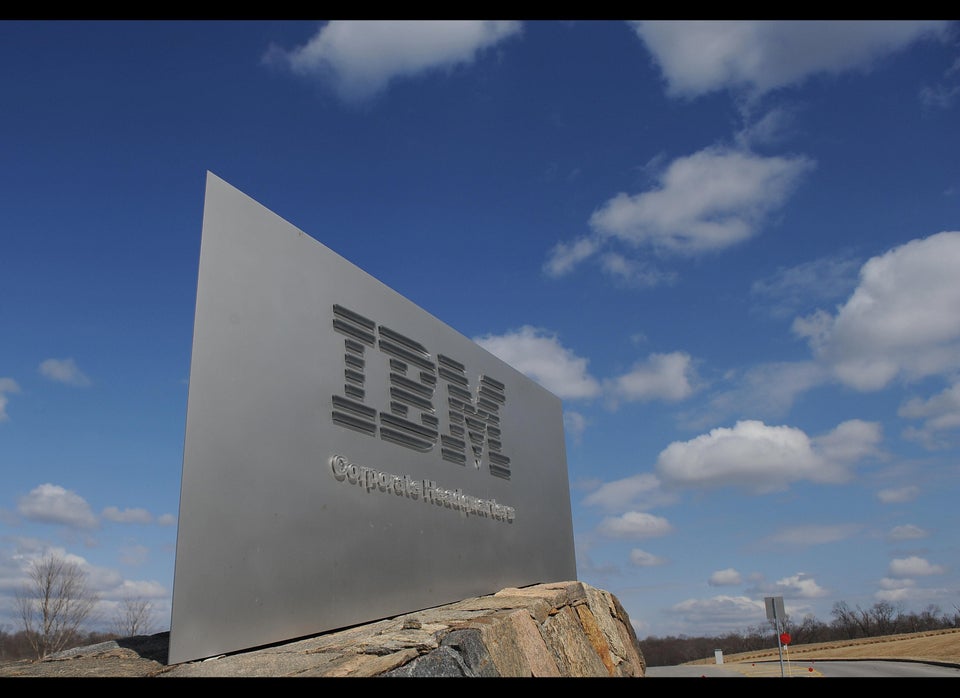 LGBT Companies(CLONED)
Popular in the Community