Women's Wear Daily reports that Horyn has been brought on through at least the end of the year with the potential to extend, and she will "cover both spring- summer and fall-winter collections in New York and Paris for The New York Magazine-owned site."
Stella Bugbee, The Cut's editorial director, told WWD that while it was them who approached Horyn to come on board, it "wasn't a very long convincing process."
This is a major move for The Cut, but there are so many other reasons to be excited about Horyn's return to the industry. Here's why we're all so excited to see her back in the mix.
Her tweets are just as sassy as her commentary.
She doesn't dress like a fashion critic.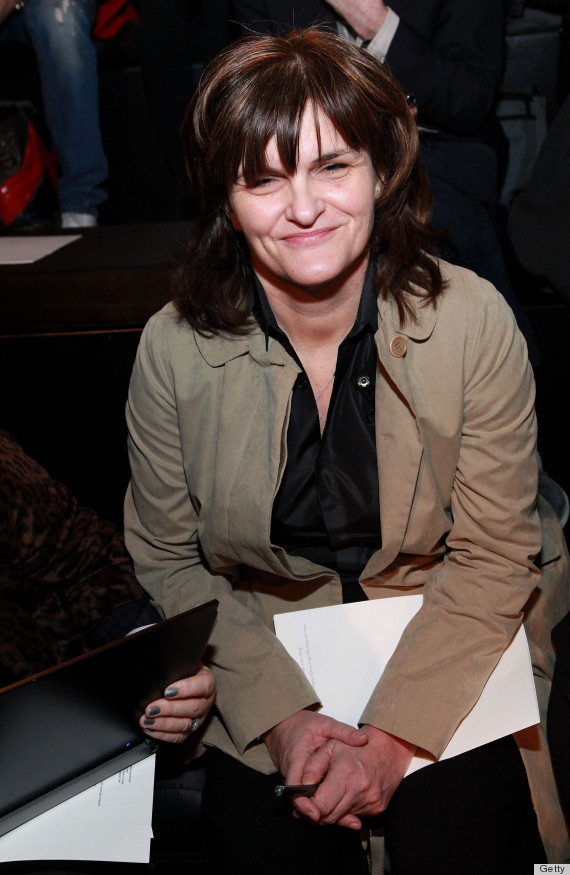 You won't see any peacocking at Fashion Week from this woman. Her relaxed, toned-down style is truly refreshing.
She has been at the center of many a fashion feud.
Sometimes she says what we're all thinking.
She is basically the OG of keeping it real.
No fluff, nothing fancy. Just honest opinion.
She writes about shows she's not even invited to.
She wasn't on the guest list for the YSL Spring 2013 runway show in Paris thanks to her ongoing feud with creative director Hedi Slimane, which, of course, didn't stop her from reviewing it.
She inspires others to be honest, too.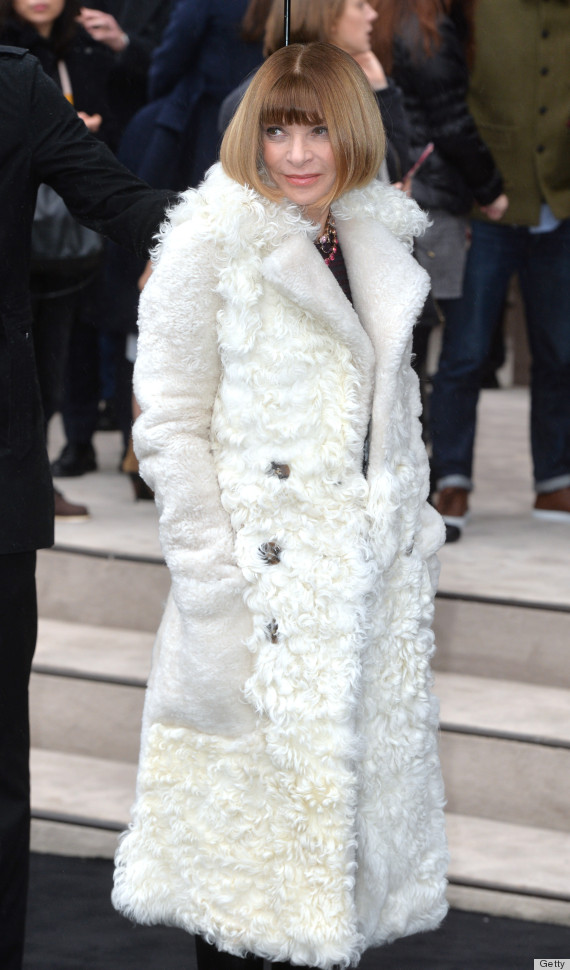 Horyn has criticized both Vogue and Wintour in the past. That alone is reason enough to at least admire her courage, even if you don't agree.
Plus, as our own fashion & beauty editor Julee Wilson so perfectly summed it up: "Fashion needs Cathy. We need Cathy. Everyone needs Cathy."
We can't wait to see what excitement she brings to Fashion Week this year.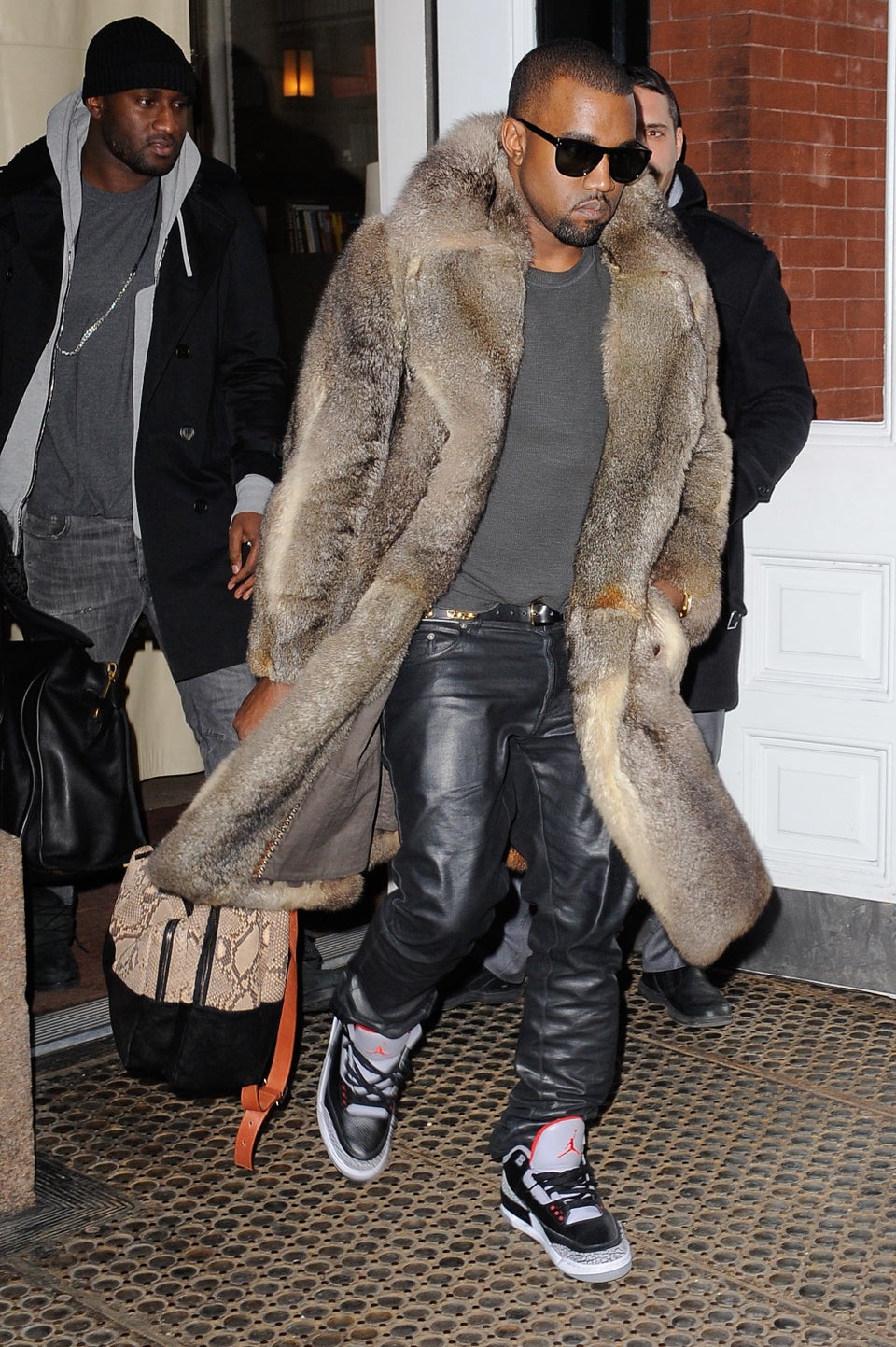 Craziest Fashion Controversies & Feuds