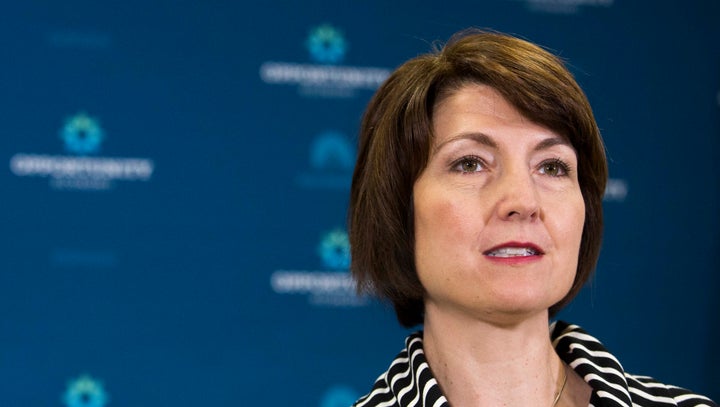 WASHINGTON -- People booed and hissed at House Republican Conference Chairwoman Cathy McMorris Rodgers (Wash.) on Thursday as she defended her party's ongoing Benghazi probe and its connection to Democratic presidential candidate Hillary Clinton.
At the Washington Ideas Forum, ABC's Jonathan Karl asked McMorris Rodgers about a recent comment by House Majority Leader Kevin McCarthy (R-Calif.), who faced criticism this week for saying the GOP investigation into the 2012 attack at the U.S. Consulate in Benghazi, Libya, has succeeded in bringing down Clinton's poll numbers.
Democrats have long accused Republicans of pushing the issue solely to hurt Clinton, who was secretary of state when the attack took place, so McCarthy's comments backed up their argument.
"I do believe that the work that we're doing in the Benghazi committee is very important," McMorris Rodgers said to boos in the audience. "We've not yet had important questions answered."
As she kept talking, the boos grew louder and people started hissing. Someone even shouted, "You're lying!"
Karl chided the crowd. "Show some respect for our guests here," he said.
McMorris Rodgers insisted that Republicans are doing the work they should be doing, and praised Rep. Trey Gowdy (R-S.C.), who chairs the special committee that House GOP leaders created in May 2014 to focus solely on Benghazi. Clinton is testifying before the committee on Oct. 22.
"Trey Gowdy is an honorable man. He is respected. He is a former prosecutor who knows how to go about it," she said. "He has approached it in a way where he is asking questions and he has not made it political."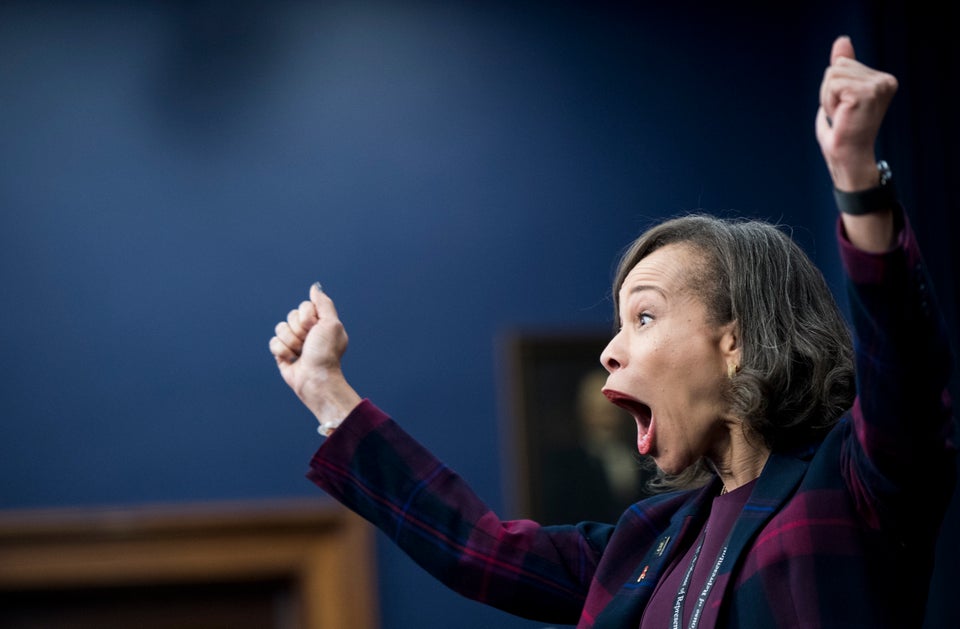 Scenes From 114th Congress And Capitol Hill
Popular in the Community