Todd Winer, a former communications director for Rep. Cathy McMorris Rodgers (R-Wash.), is accusing the powerful GOP congresswoman of trying to "intimidate and punish" him due to his cooperation with congressional ethics staff regarding allegations against her.
The Office of Congressional Ethics in December 2013 referred accusations to the House Committee on Ethics saying McMorris Rodgers, among other things, used office resources for her 2012 House GOP leadership bid.
The House Committee on Ethics stated in March that it would further review the matter.
CQ Roll Call on Monday published a lengthy email sent by Winer to reporters in which he harshly criticized McMorris Rodgers and members of her staff, saying in part:
I can confirm for the first time that the Ethics Committee is investigating CMR's efforts to intimidate and punish me for my cooperation with the OCE and the committee. CMR's actions include exposing the name of a cooperative witness in the media, slandering a cooperative witness in the media, and seeking reprisals against a cooperative witness with the goal of damaging their career. I have been told on good authority that the Ethics Committee warned CMR against taking these actions, yet she went ahead and did them anyway. Her actions include trying to recruit reporters to write negative stories about me, even after the OCE report was published. This summer, the committee turned up new evidence on that front, which even I wasn't aware of. The committee assures me they are taking CMR's acts of retribution very seriously.
Some of the alleged lies that Winer says McMorris Rodgers' staff spread about him include him floating her as a potential 2012 GOP vice presidential candidate and trying to derail her career.
"Just about everything that has been said about me by CMR — through her lawyer and her Chief of Staff — is a lie," Winer said in the email.
McMorris Rodgers spokeswoman Audrey Scagnelli emailed The Huffington Post a statement from the congresswoman's attorney, Elliot Berke.
"We are sorry to see more frivolous allegations and information from the same source," Berke said in the statement.
"From the beginning the Congresswoman and her staff have fully cooperated with the Ethics Committee and will continue to do so should it have more questions," he added.
In January 2014, she gave the Republican response to President Barack Obama's State of the Union address.
Before You Go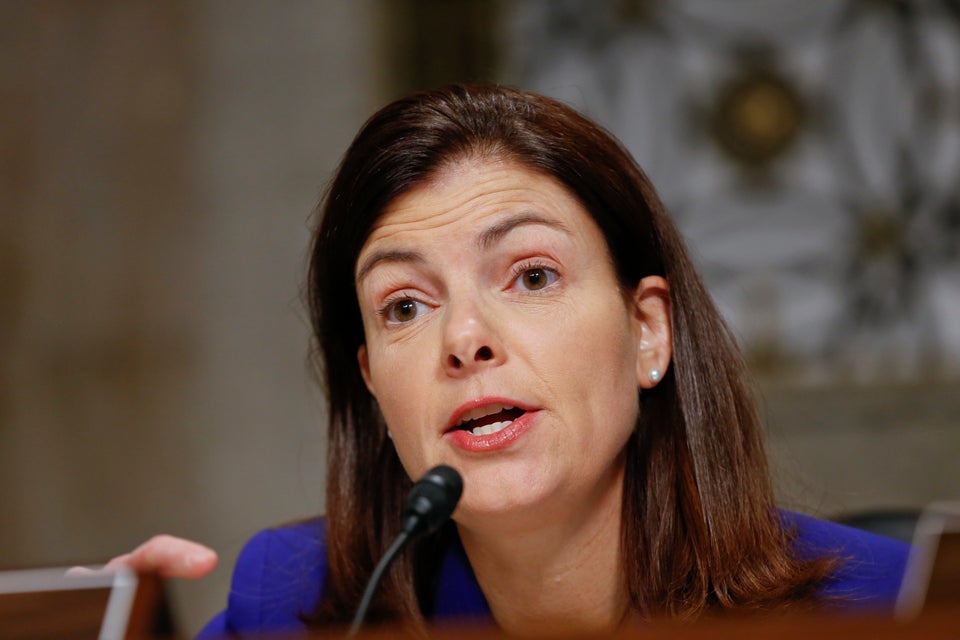 GOP Women In Congress
Popular in the Community