Rep. Cathy McMorris Rodgers (R-Wash.), the number four ranking Republican in the House of Representatives, says the Affordable Care Act likely won't be repealed.
"We need to look at reforming the exchanges," the Republican conference chairwoman said.
Her comments mark a departure from the GOP mission of repealing the law in its entirety. House Republicans have voted to repeal or change the legislation over 50 times in the last four years. Few of the bills have gained traction in the Senate.
Meanwhile, enrollment in Obamacare plans has topped 8 million, including 164,062 sign-ups for private health insurance in McMorris Rodgers' home state of Washington.
Obama himself has chided the GOP for wasting time and resources on repeal efforts.
"Republicans have voted more than 50 times to undermine or repeal health care for millions of Americans," Obama said during his weekly radio and Internet address Saturday. "They should vote at least once to raise the minimum wage for millions of working families."
In the Spokesman-Review interview, McMorris Rodgers also addressed immigration reform, predicting lawmakers will reach a deal on a bill before the election.
"I believe there is a path that we get a bill on the floor by August," she said.
The Republican said she would support a bill that tightened security at the border in addition to providing a pathway to citizenship for undocumented individuals currently living in the United States.
"We're going to have to push that this is a legal status, not amnesty," she said.
UPDATE -- 4/28, 4:23 p.m. ET: A spokesman for McMorris Rodgers disputed the story in a statement to the Washington Examiner on Monday.
"The headline is not an accurate or representative portrayal of what the congresswoman said in the interview, what her voting record reflects, or what she believes. She will continue fighting to repeal Obamacare at every opportunity moving forward and replace it with patient-centered reforms," McMorris Rodgers spokesman Nate Hodson said.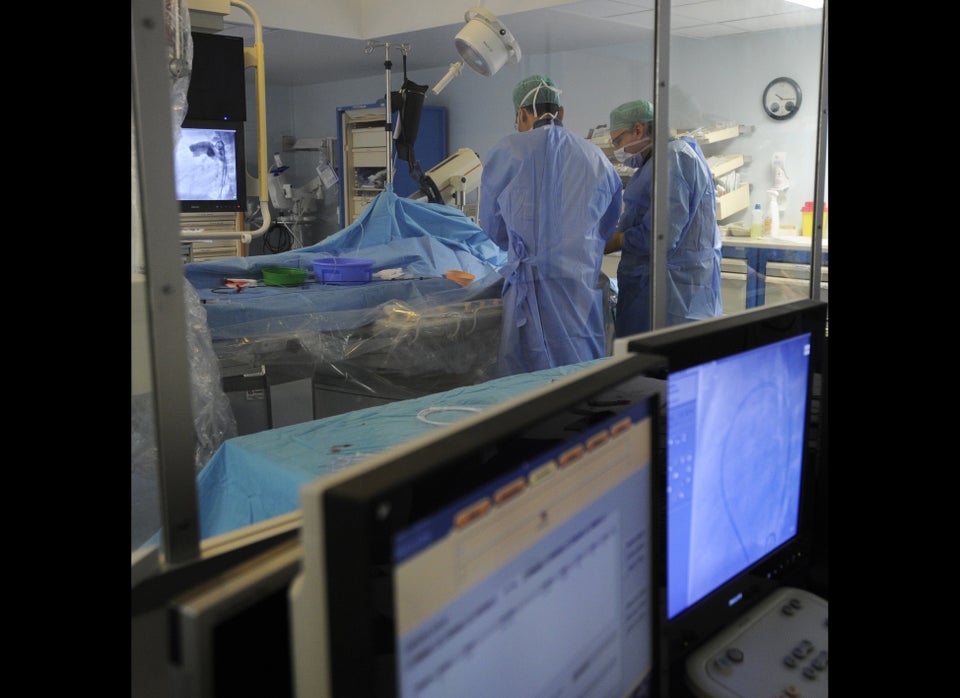 Lies And Distortions Of The Health Care Debate