It can be challenging to prioritize mindfulness and wellness amid the everyday chaos of life. Cathy Thorne, the artist behind Everyday People Cartoons, knows this all too well.
Thorne has been drawing cartoons around themes like meditation, yoga, personal acceptance and "letting go of controlling behaviors" since she started her online strip in 1999. Specifically, she focuses on the challenges and humor in the pursuit of mindfulness.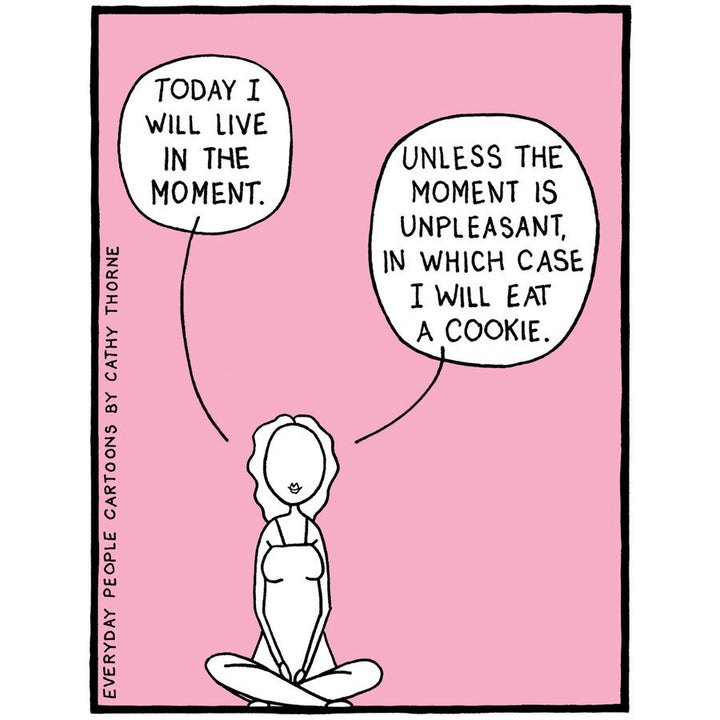 "I wanted to give people a much- needed reprieve from the seriousness of mindfulness and meditation," the cartoonist told HuffPost. "It's not easy, and it's harder the harder you try, and easier when you give yourself a break. Or at least that's been my experience."
Thorne described trying to meditate and be in the moment in everyday life as "so hard" with "so many distractions."
"I manage to overwhelm myself regularly, and I just don't want to hang out in the moment, because I guess I must think that whatever is over there is better," she explained. "It's not, never is, but I still get caught up in thinking it is."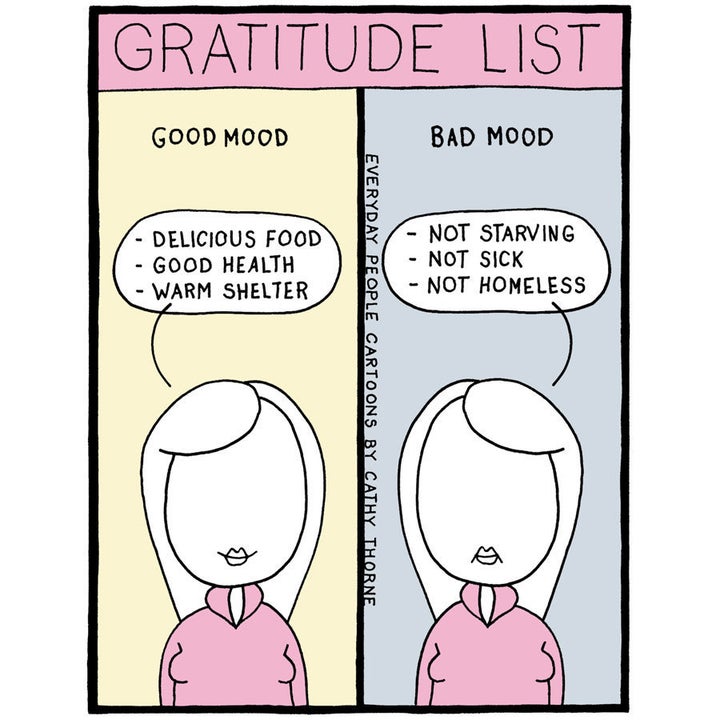 The artist hopes that people who read her book get a laugh out of it and feel "their tension dissolve with the relief that comes from knowing that their troubles are shared."
Ultimately, she encourages people to go easy on themselves ― something she admittedly struggles with at times.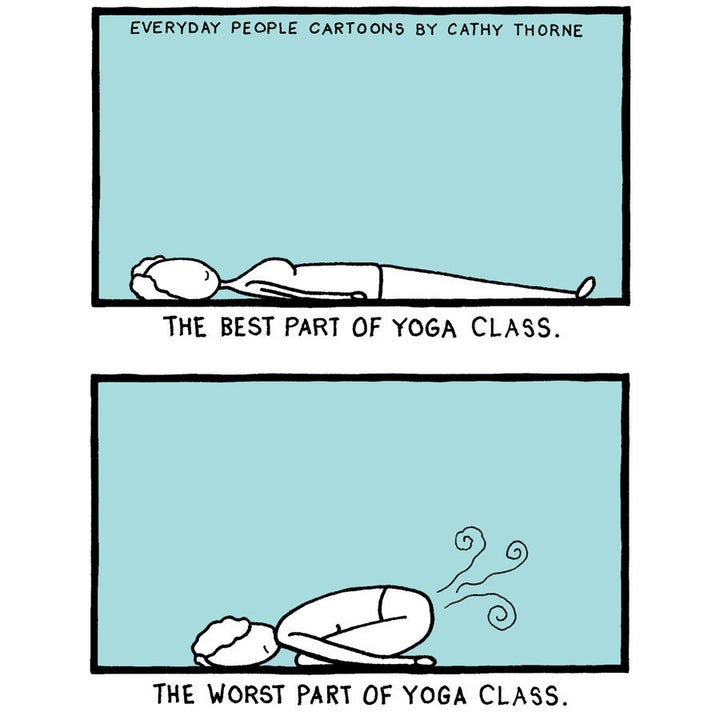 ″[I hope] that they still try to be as mindful as they can, but when they can't seem to live in the moment, know that they're not alone, and try again. And if even that is too much, then at least enjoy the cookie they decided to have instead of experiencing blissful mindfulness," she said.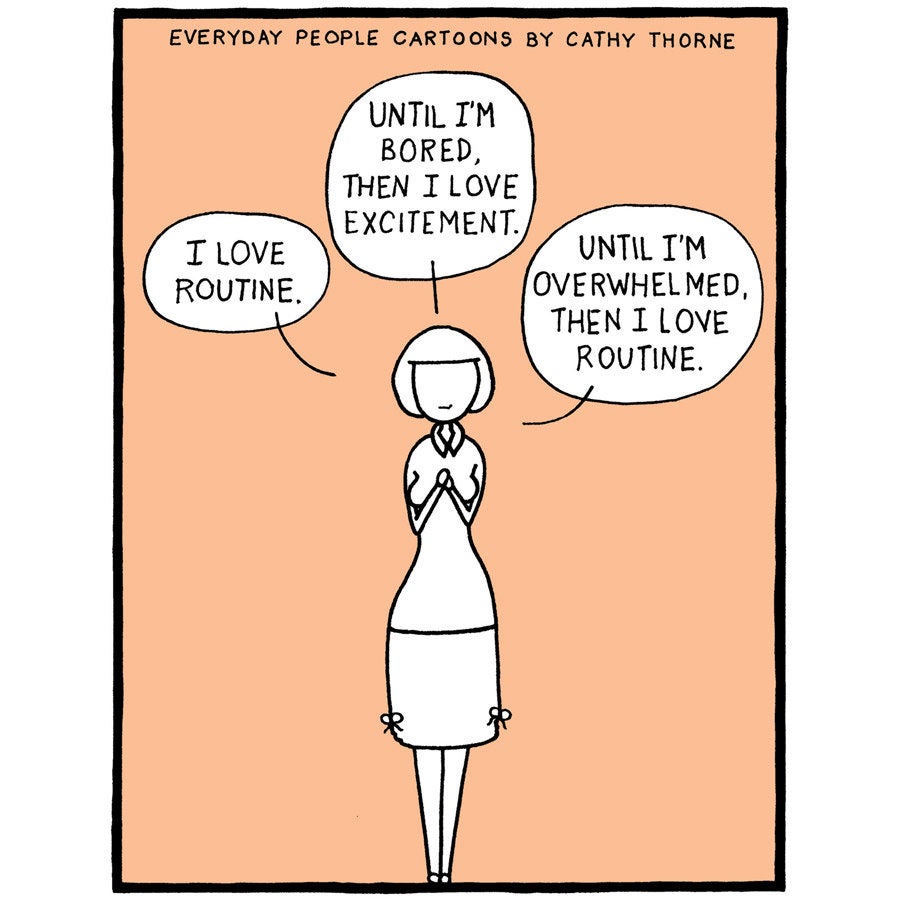 Unlightenment by Cathy Thorne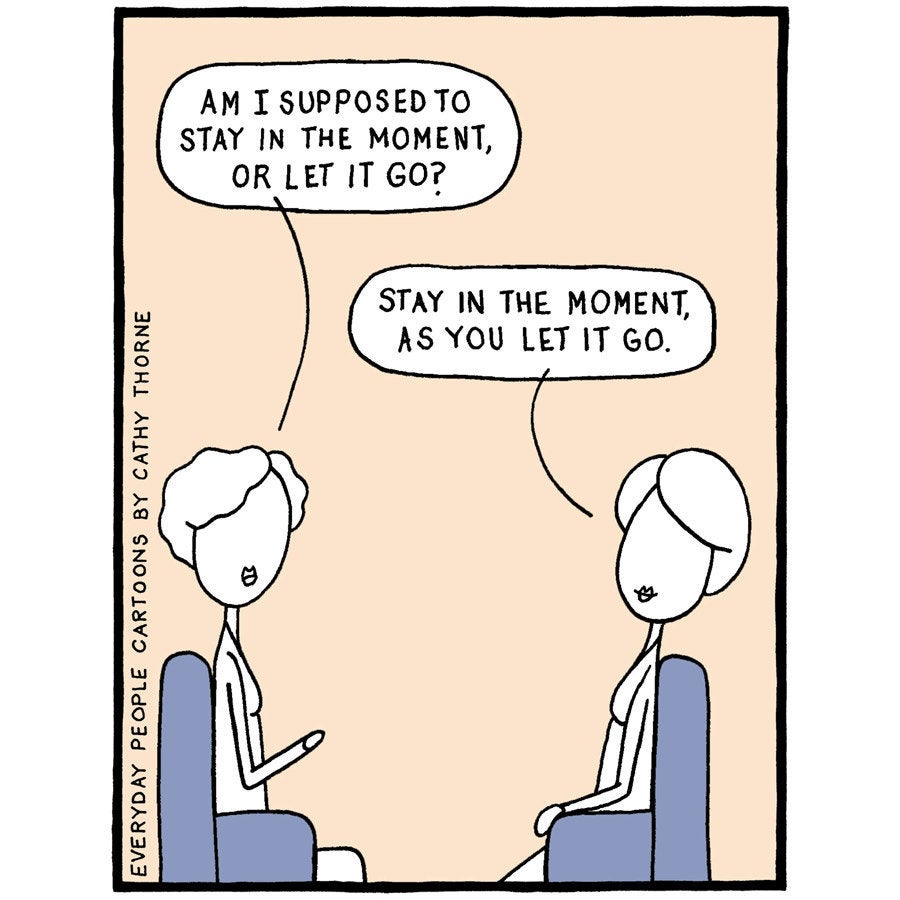 Unlightenment by Cathy Thorne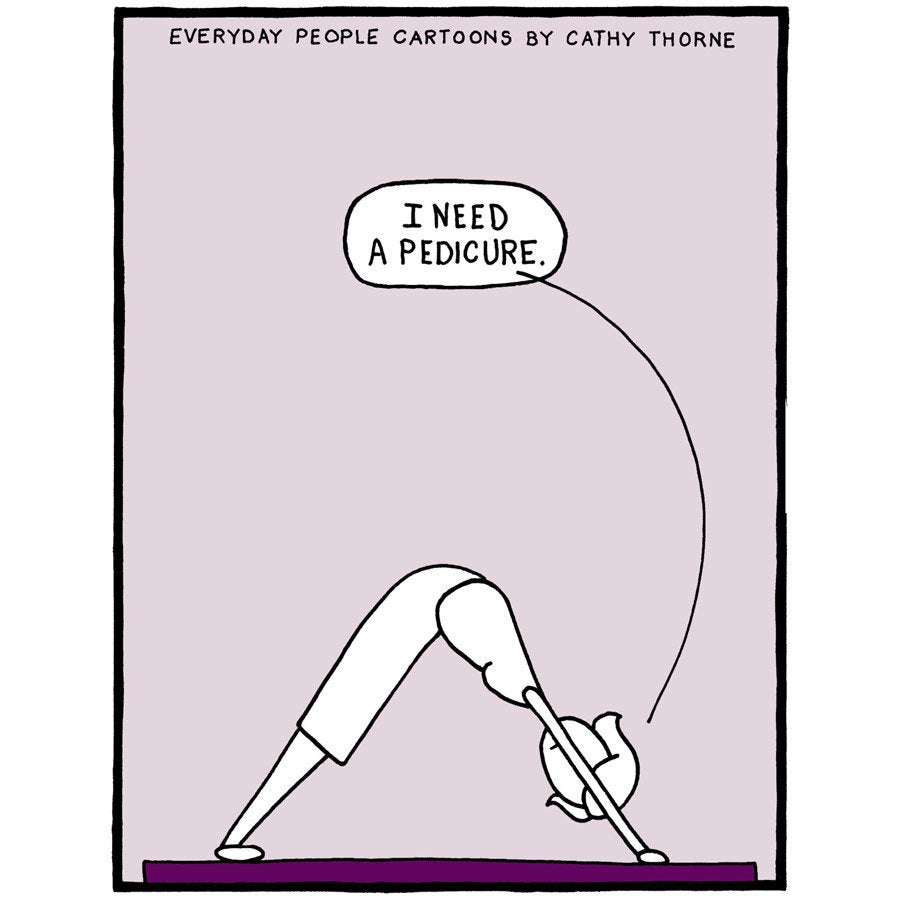 Unlightenment by Cathy Thorne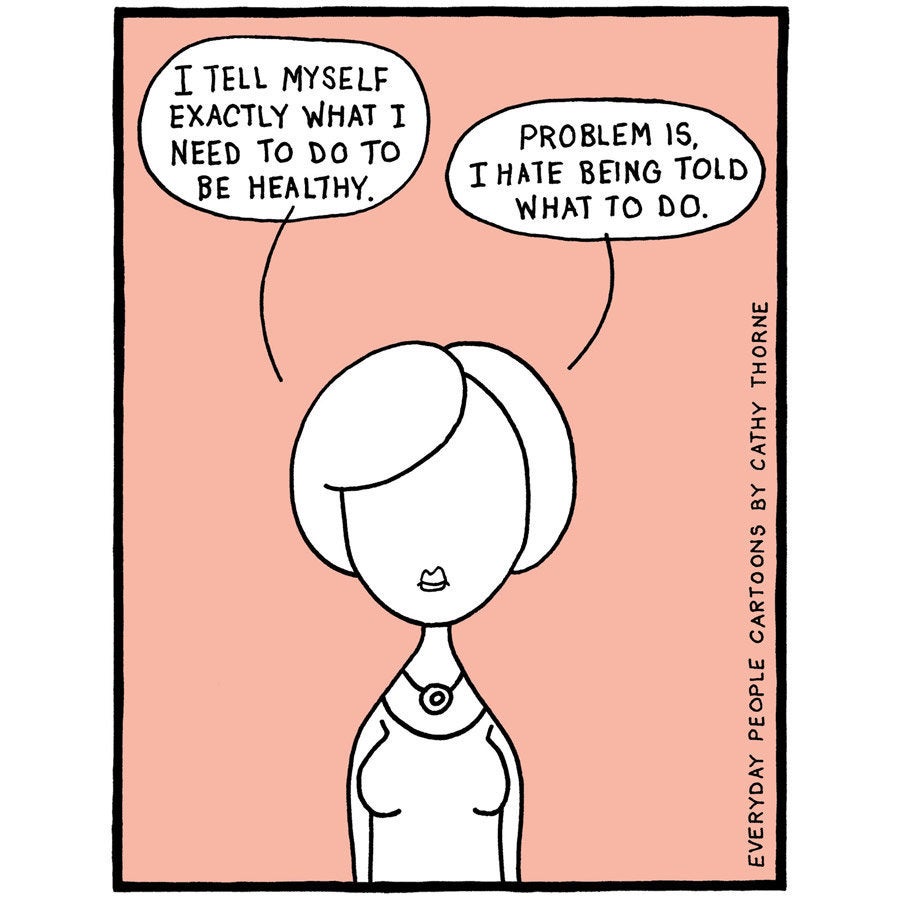 Unlightenment by Cathy Thorne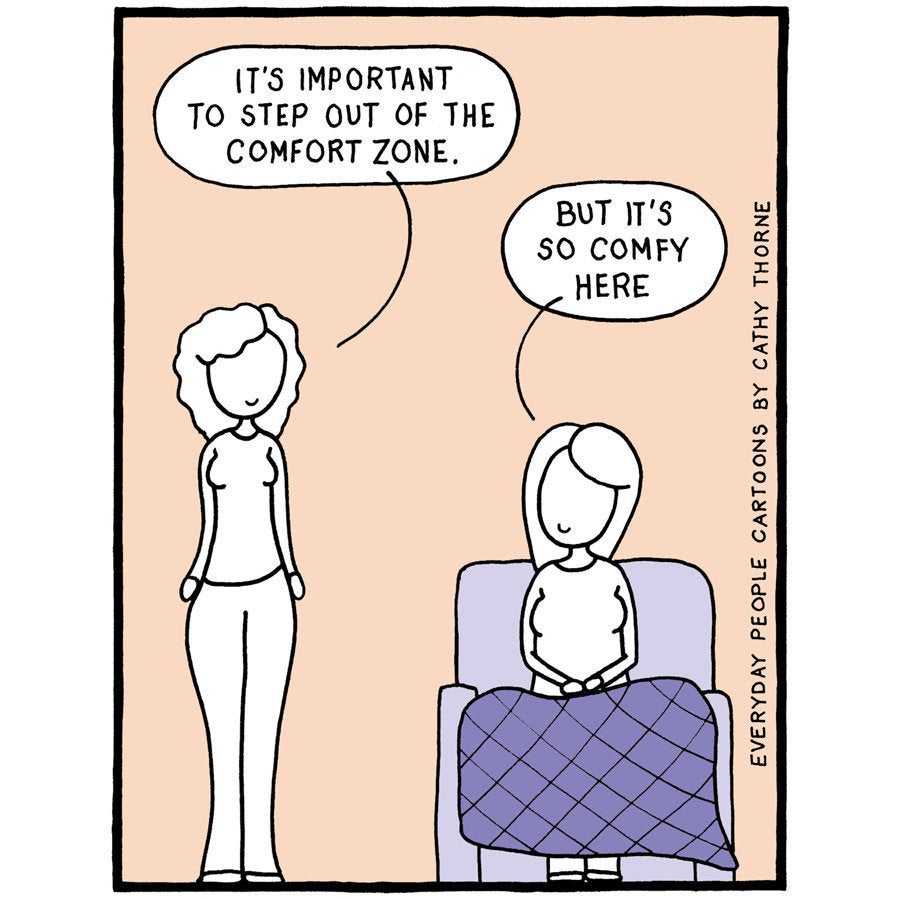 Unlightenment by Cathy Thorne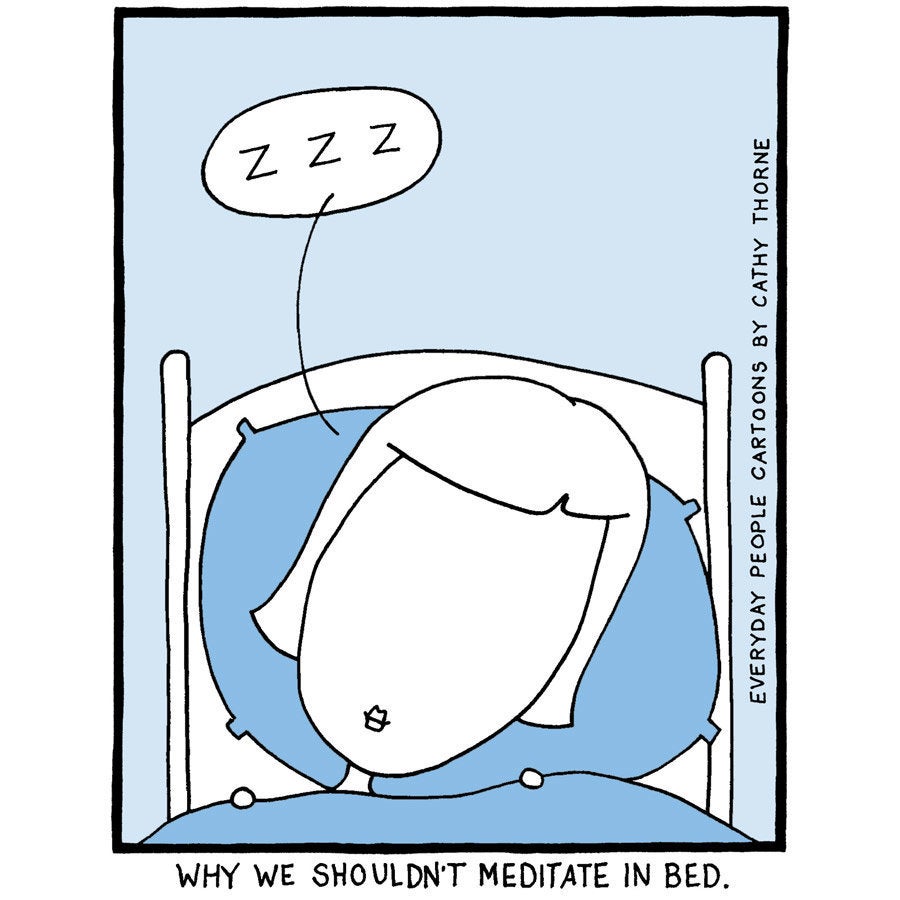 Unlightenment by Cathy Thorne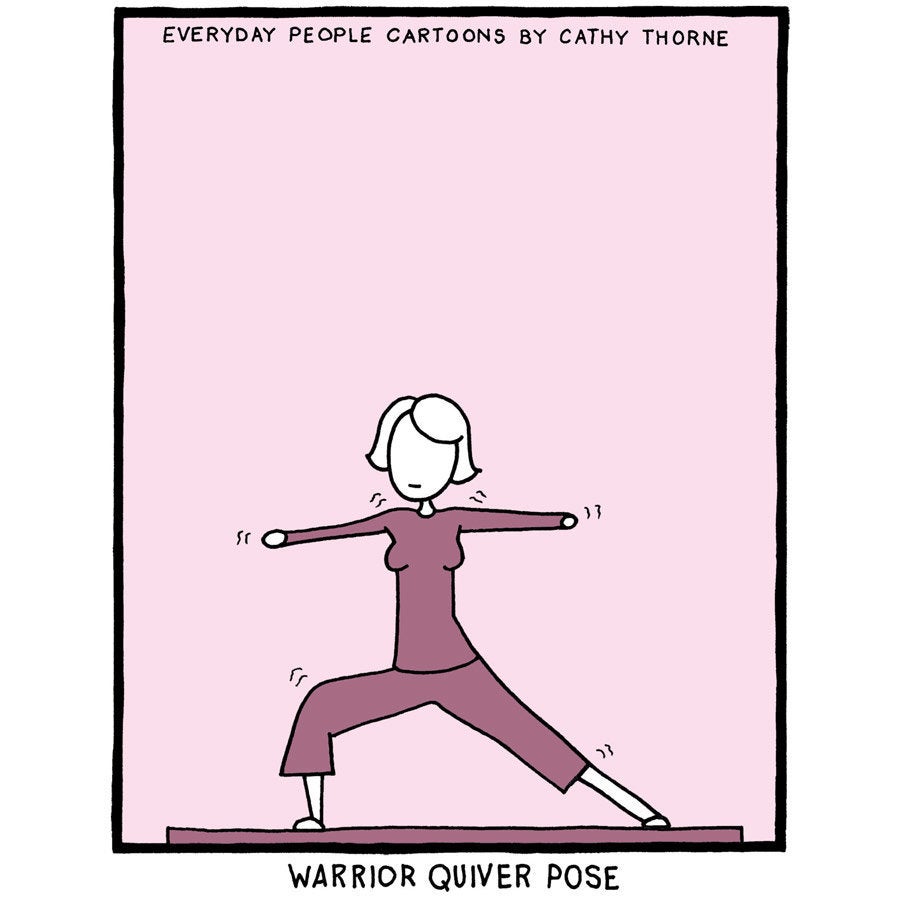 Unlightenment by Cathy Thorne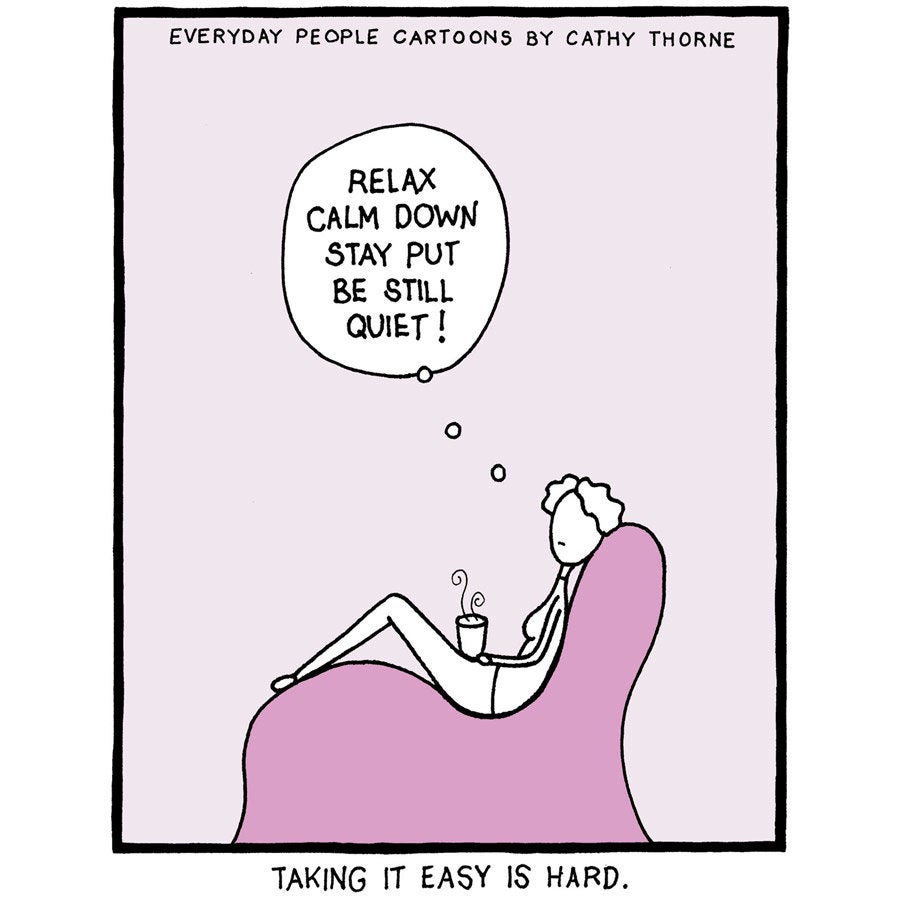 Unlightenment by Cathy Thorne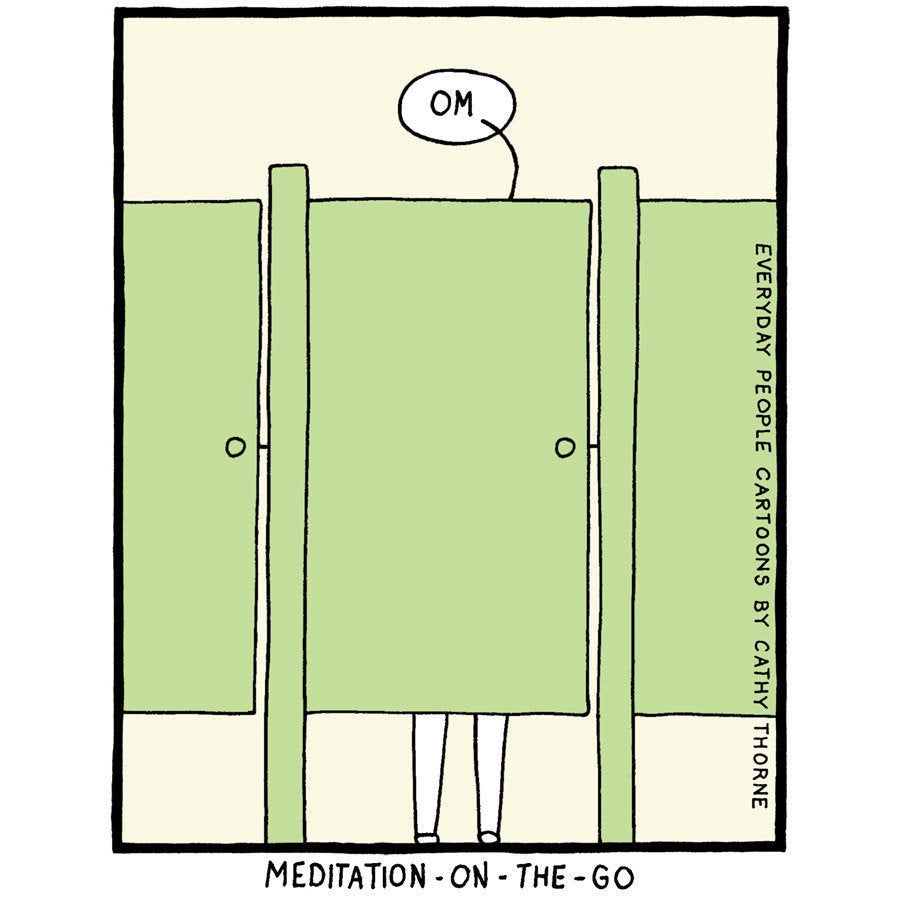 Unlightenment by Cathy Thorne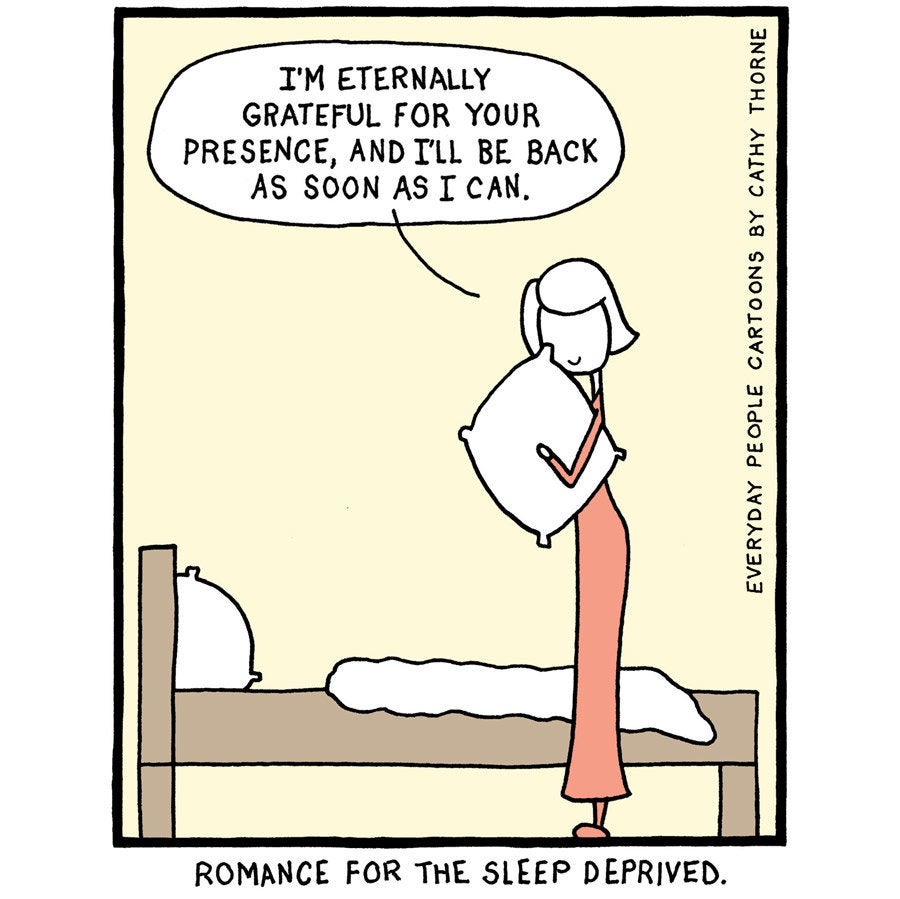 Unlightenment by Cathy Thorne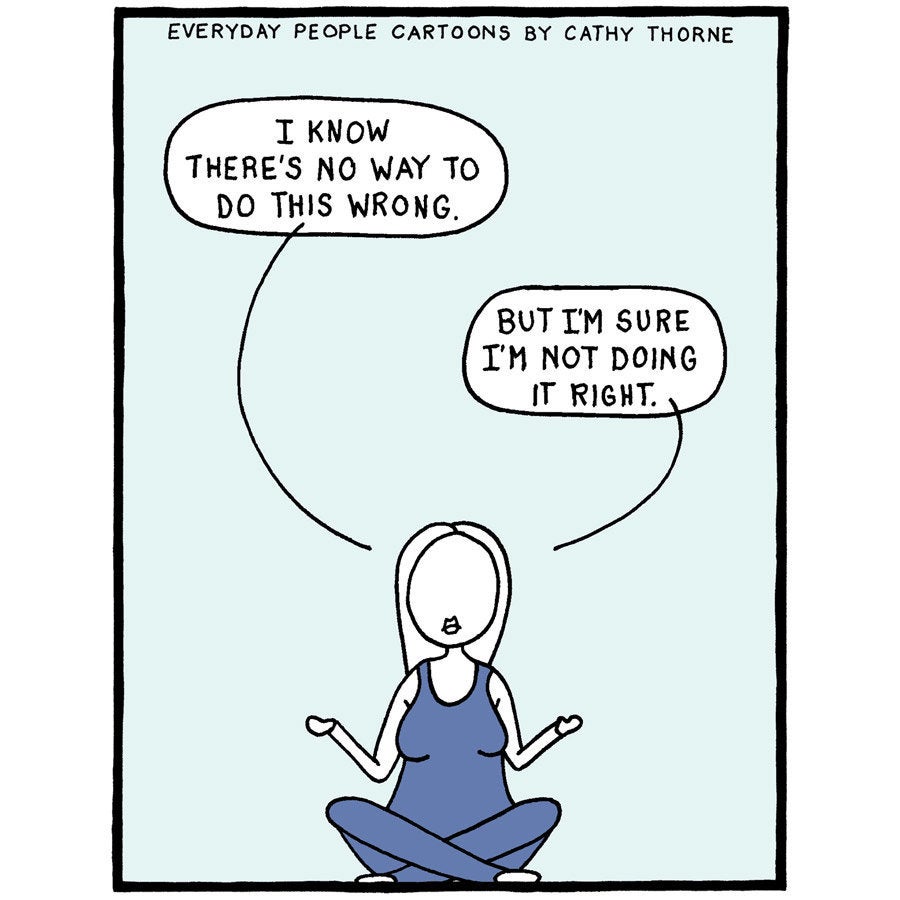 Unlightenment by Cathy Thorne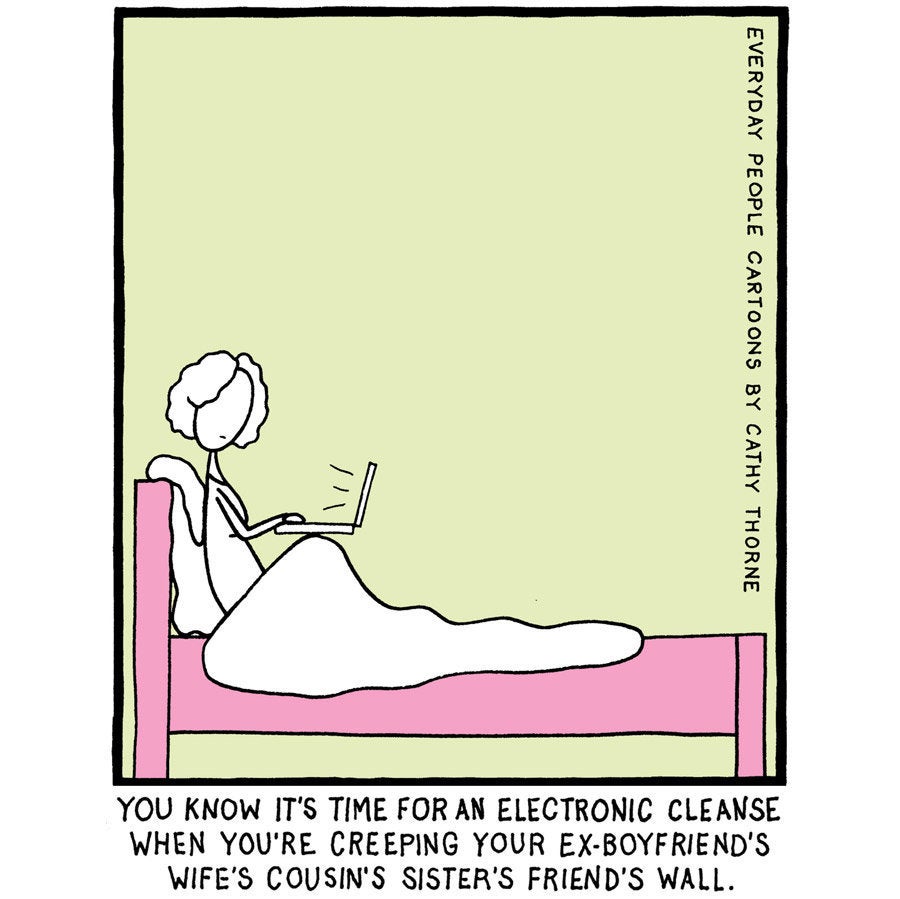 Unlightenment by Cathy Thorne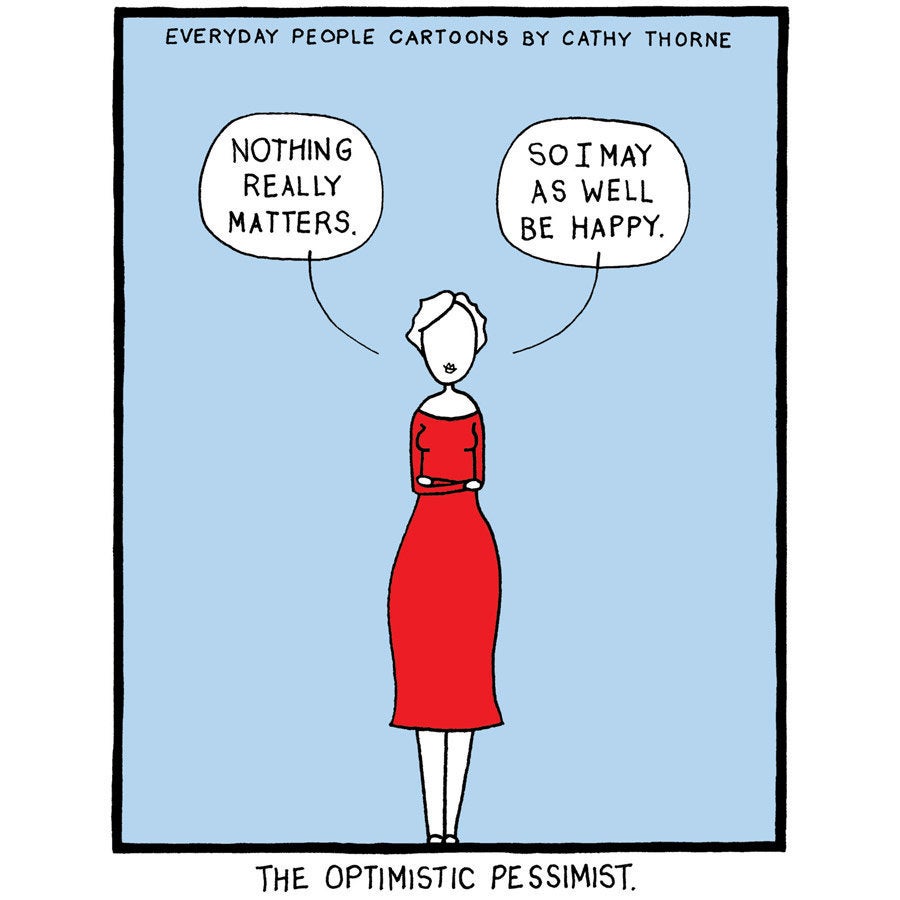 Unlightenment by Cathy Thorne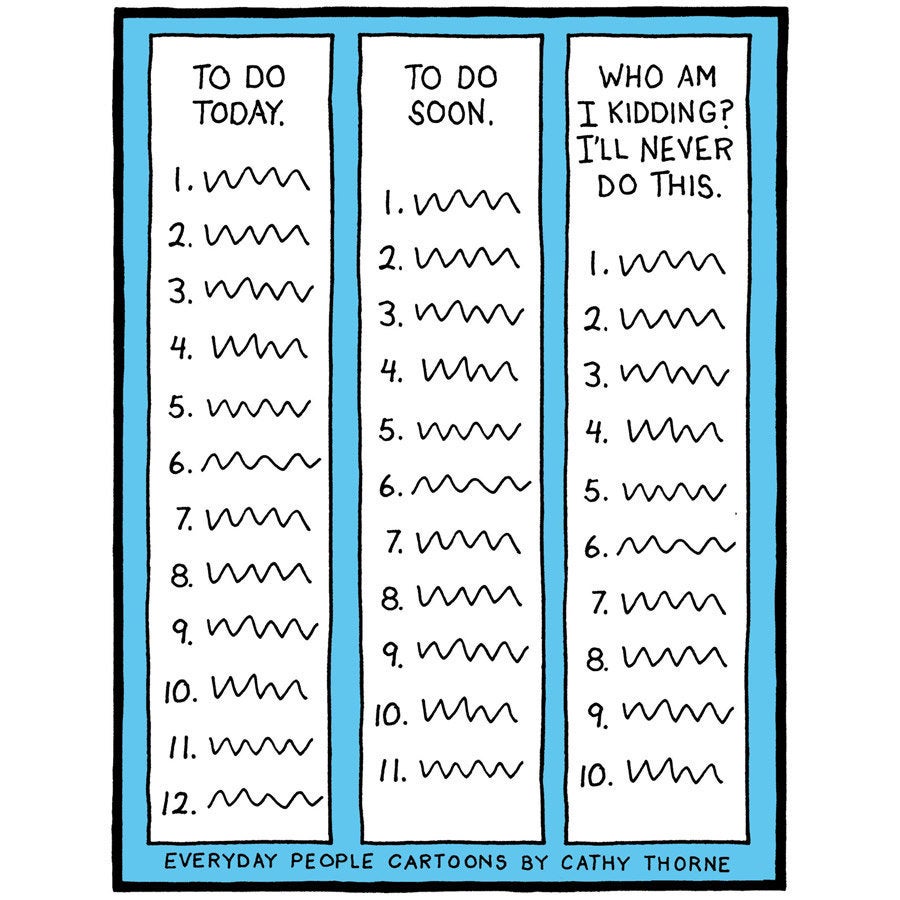 Unlightenment by Cathy Thorne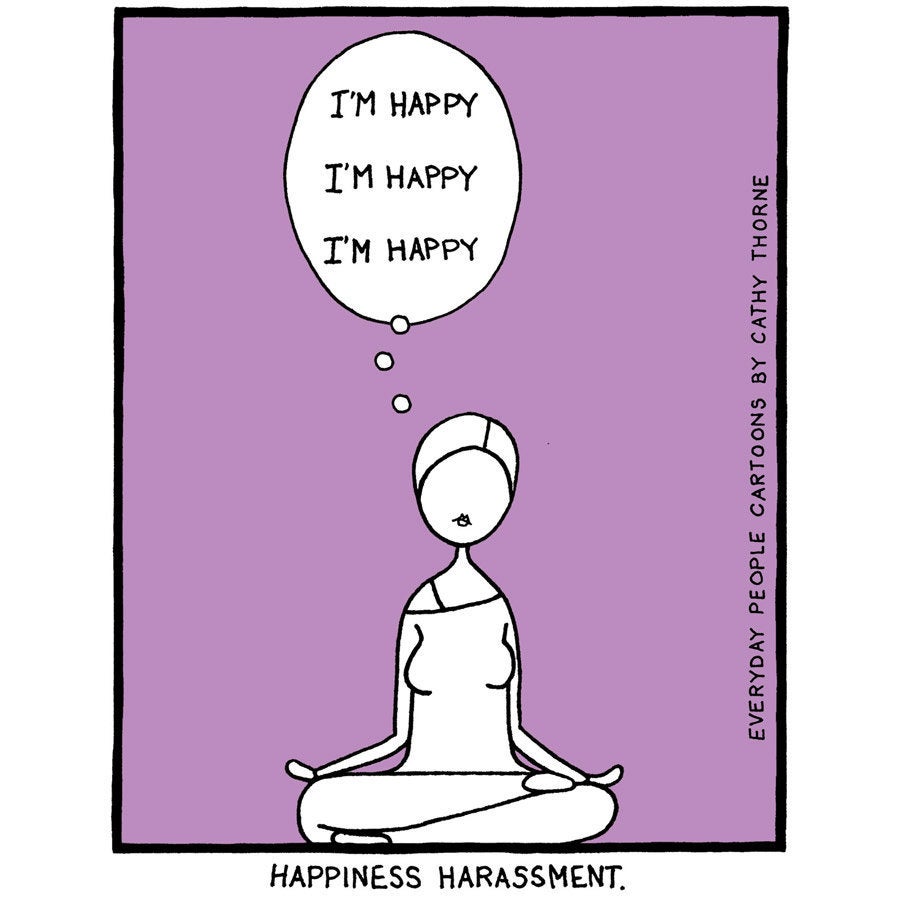 Unlightenment by Cathy Thorne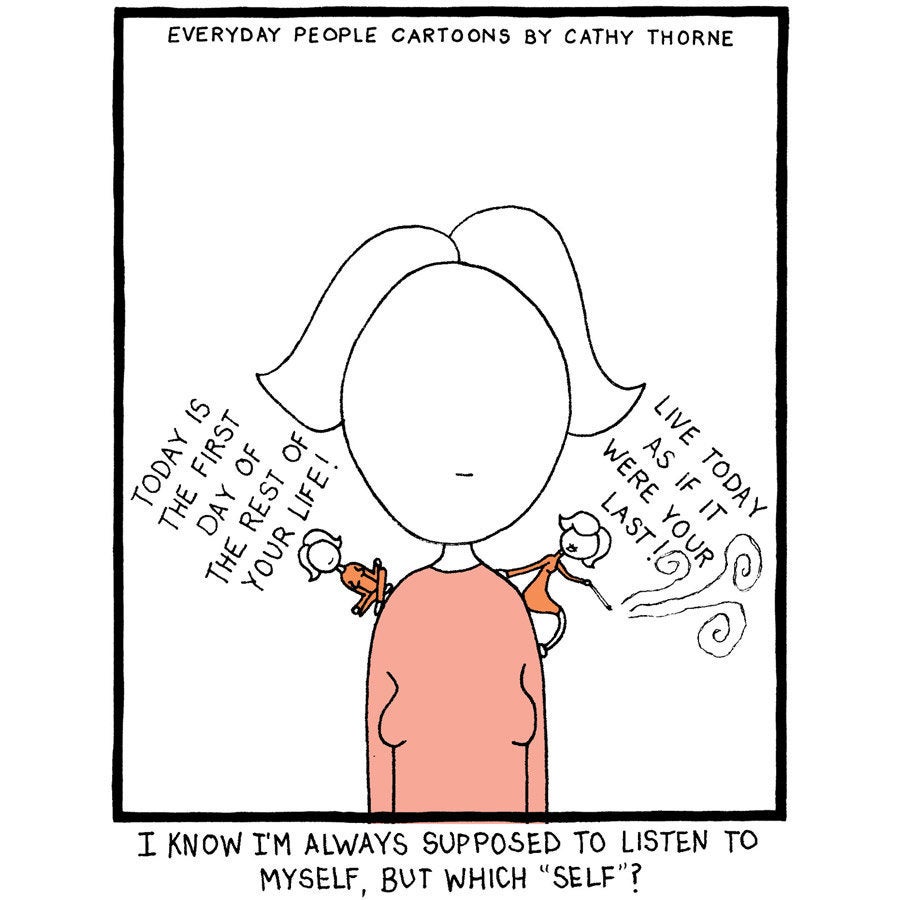 Unlightenment by Cathy Thorne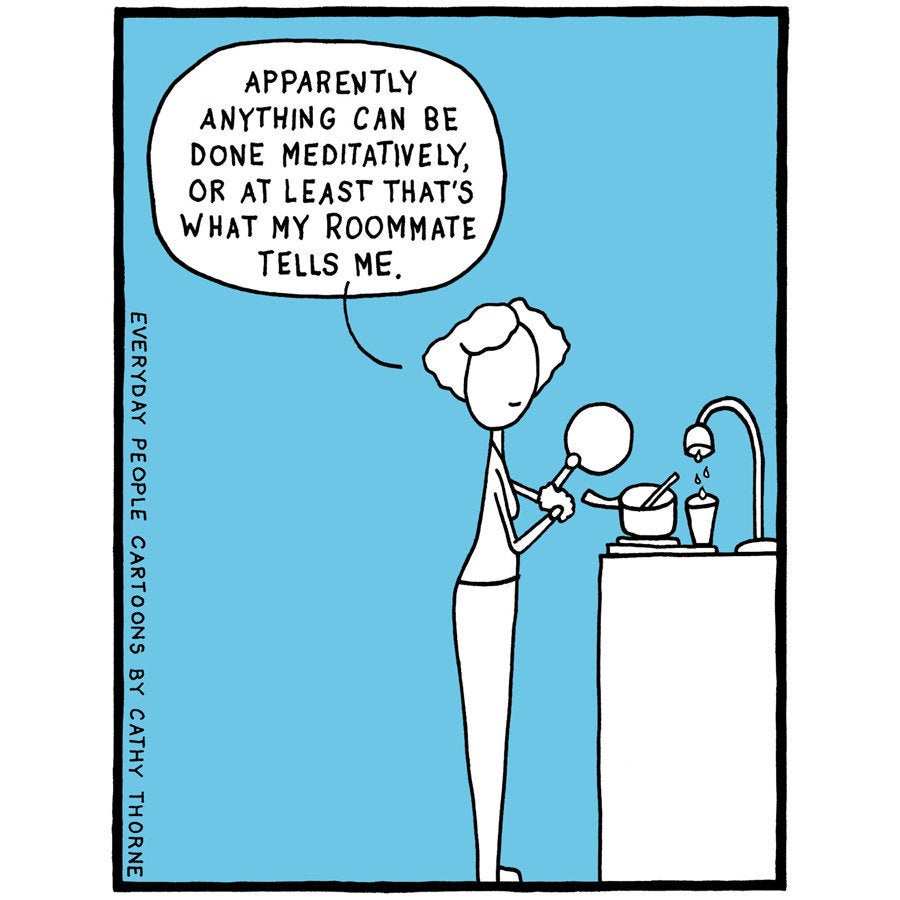 Unlightenment by Cathy Thorne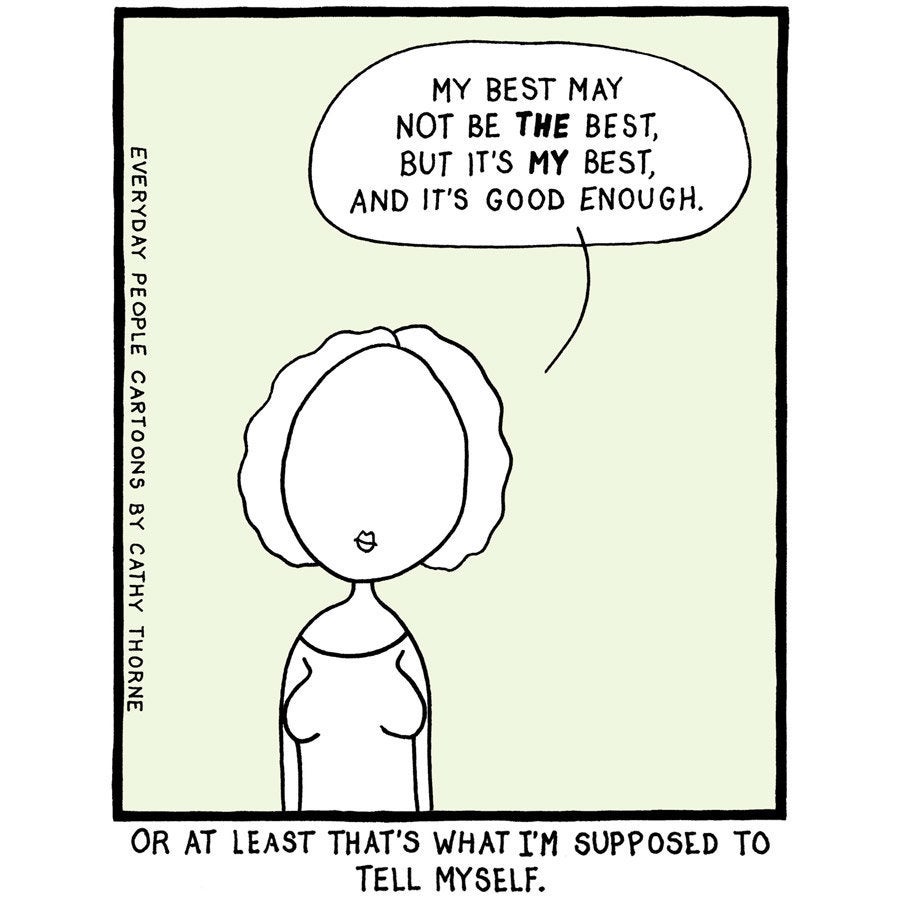 Unlightenment by Cathy Thorne