As the local and national economy continues to struggle toward recovery, many animal shelters in the Chicago area have become overwhelmed with dogs and cats who need to find a "furever" home. Whether they were found in the streets or in abandoned, foreclosed homes, particularly with winter on the way, countless animals need help.
HuffPost Chicago has partnered with three animal shelters in the metropolitan area to spotlight a selection of adoptable, adorable cats and dogs to kick off a new weekly feature.
And if you cannot take in any more pets today, all the shelters could use donations to help them continue doing the work they do.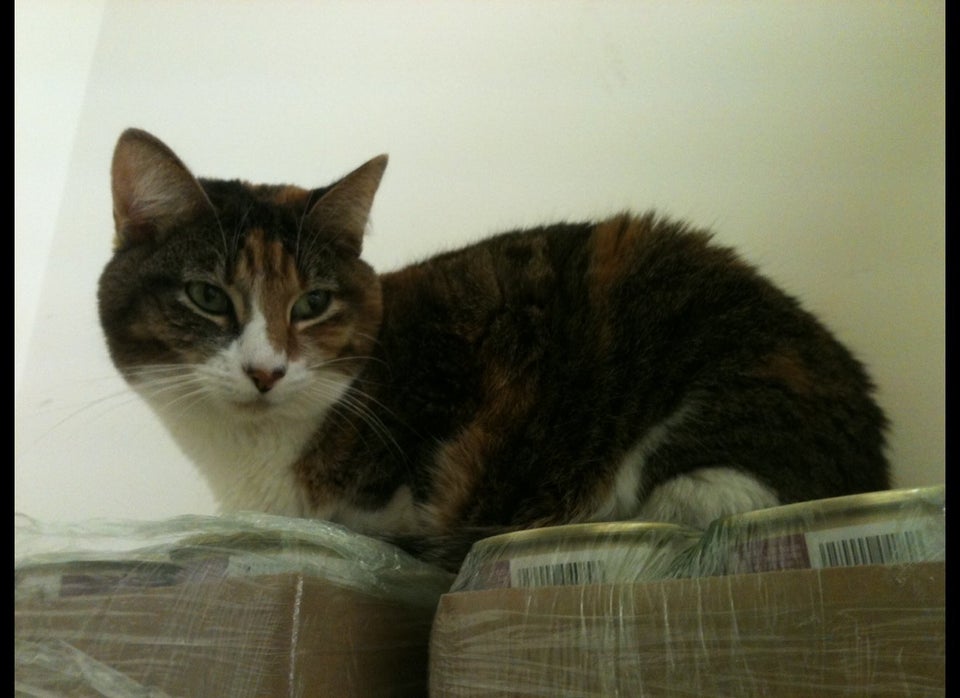 Chicago's Adoptable Pets - Week 1
Do you have a great pet adoption story you would like to share? Send a note (and a picture) to chicago@huffingtonpost.com. We are collecting stories of former shelter pets who now have great homes, and would love to include yours!
Related
Popular in the Community