The cover of Susan Herbert's new book features a pretty familiar scene -- a woman with a blue and gold turban is peering over her shoulder, a single pearl earring catching the light otherwise swallowed by a black backdrop. You know the painting.
Except, wait. Herbert's painted woman isn't a woman. This "Girl with a Pearl Earring" has whiskers and fur and the marked complexion of an orange tabby.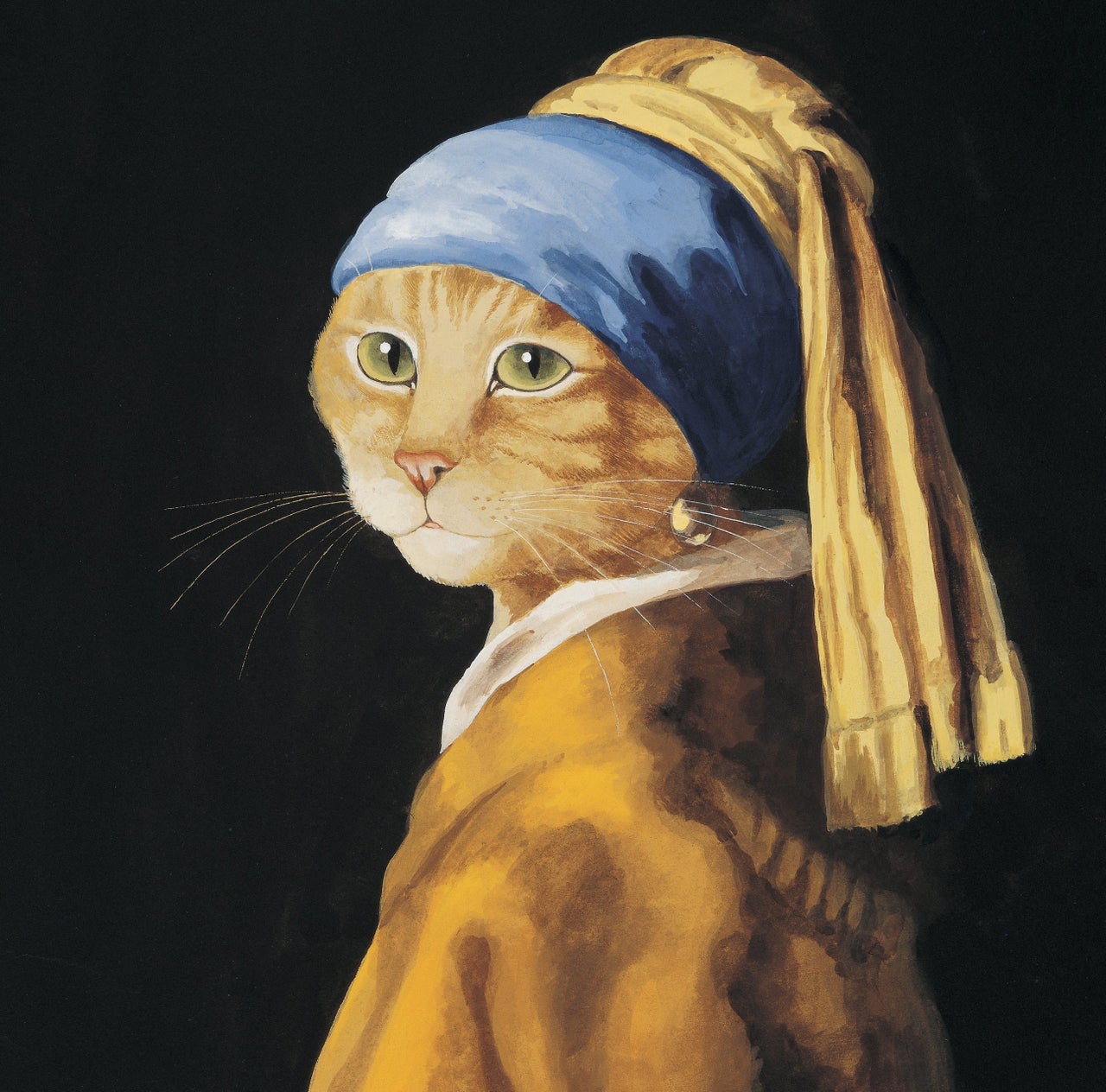 What can be said of Cats Galore, described as "a compendium of cultured cats," that hasn't already been said before? In it, Herbert continues her penchant for unabashedly forcing cats into art history, replacing the people in Botticelli's "The Birth of Venus" and Diego Velázquez's "Las Meninas" with, yeah, kittehs. Imagine an I Can Has Cheezburger? for the artsy set, that just never, ever ends.
It sounds like a hilarious construct, but the results are often -- even more comically -- fairly serious. Herbert barely alters her style as she recreates scenes from Vermeer and Manet, blurring the lines between Baroque and Impressionist painting because... well... who's really noticing the aesthetic when there's a cat acting out the wry smile of "Mona Lisa"?
From the cover of Tutankhamun's coffin to, like, every painting ever created by Renoir, Herbert is leaving no prisoners. She even reenvisioned John Everett Millais' "Ophelia." All we can say is: Susan, your devotion to feline-modified art history is amazing. May you never run out of obscure paintings (or, in the case of Cats Galore, random scenes from famous plays and movies).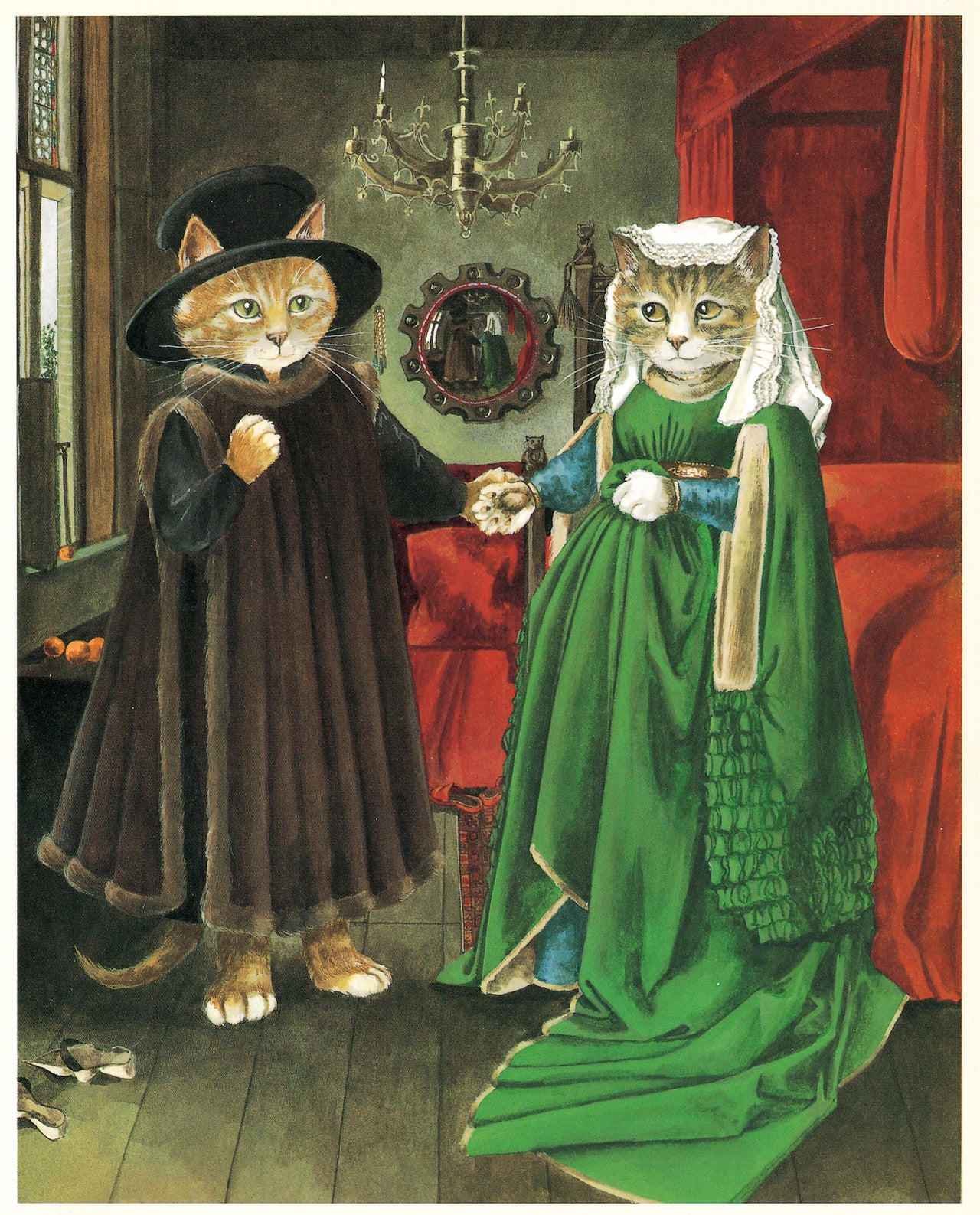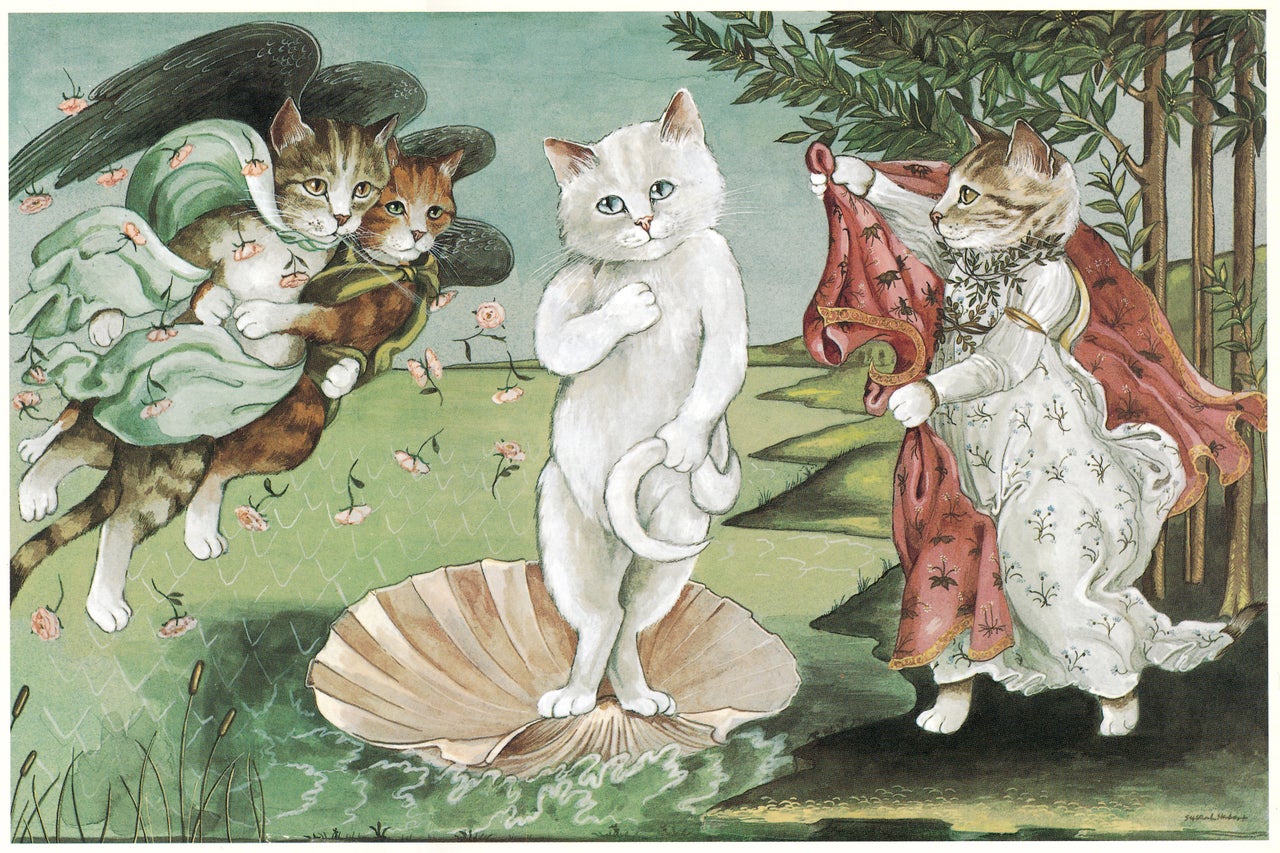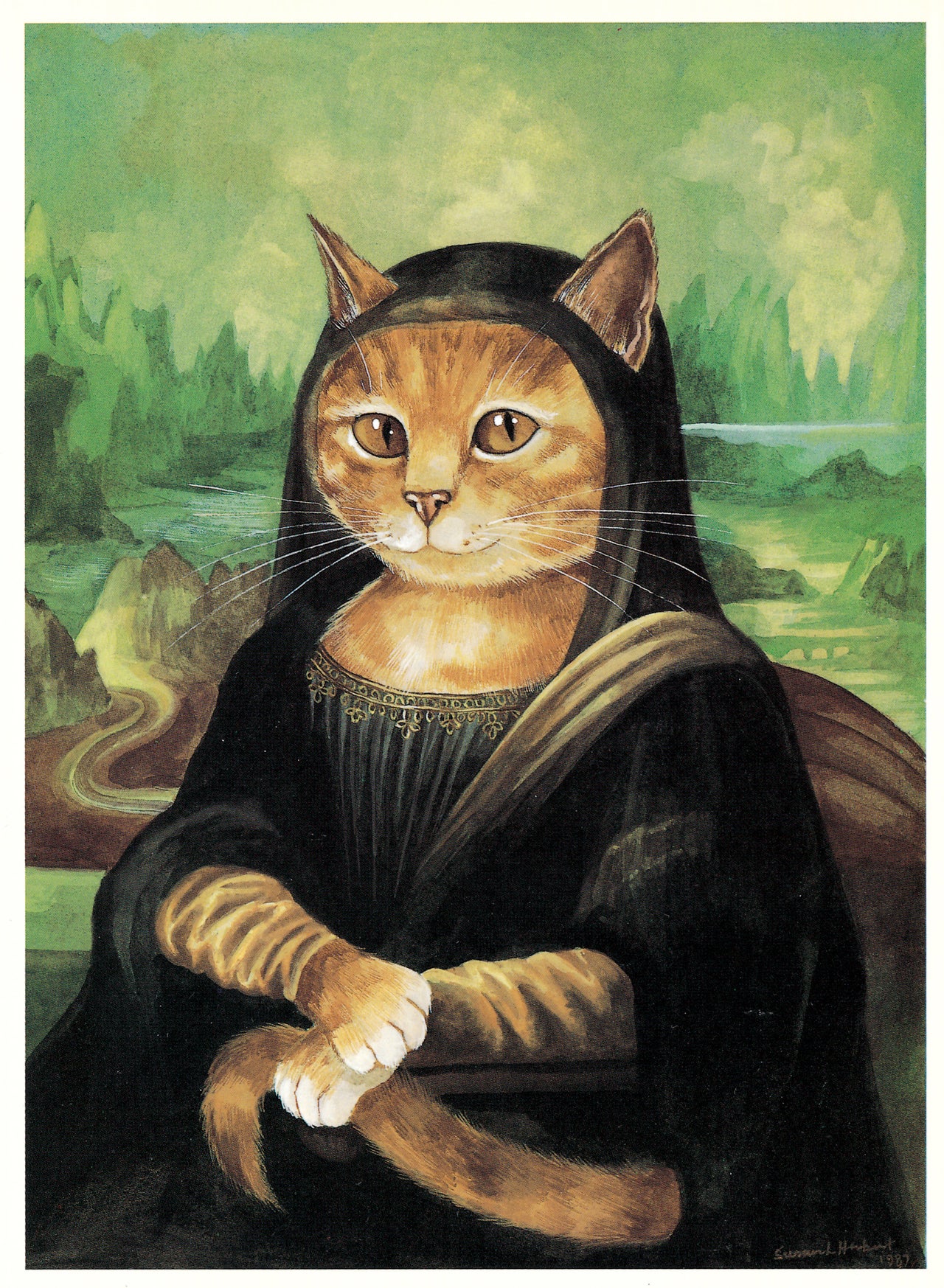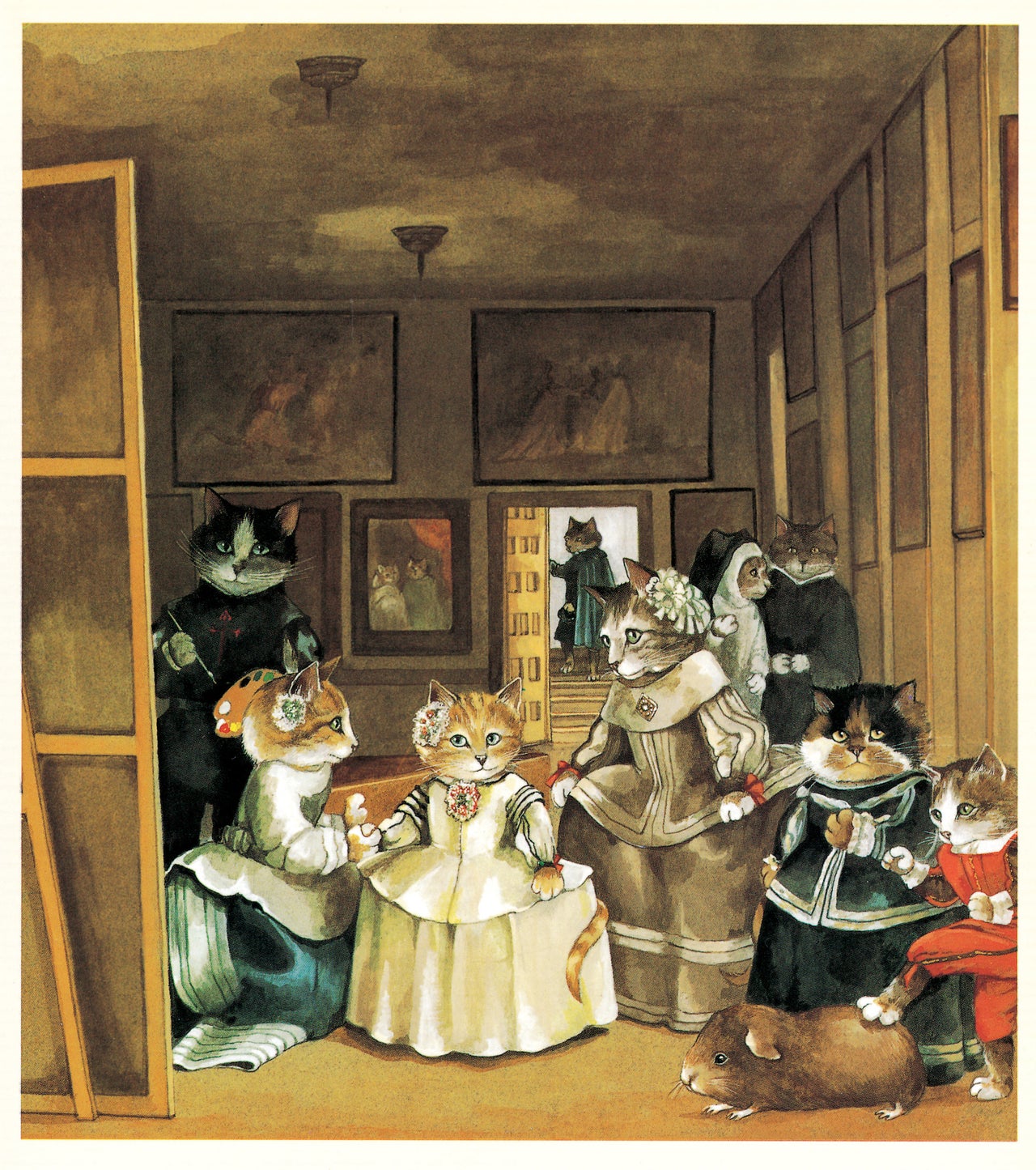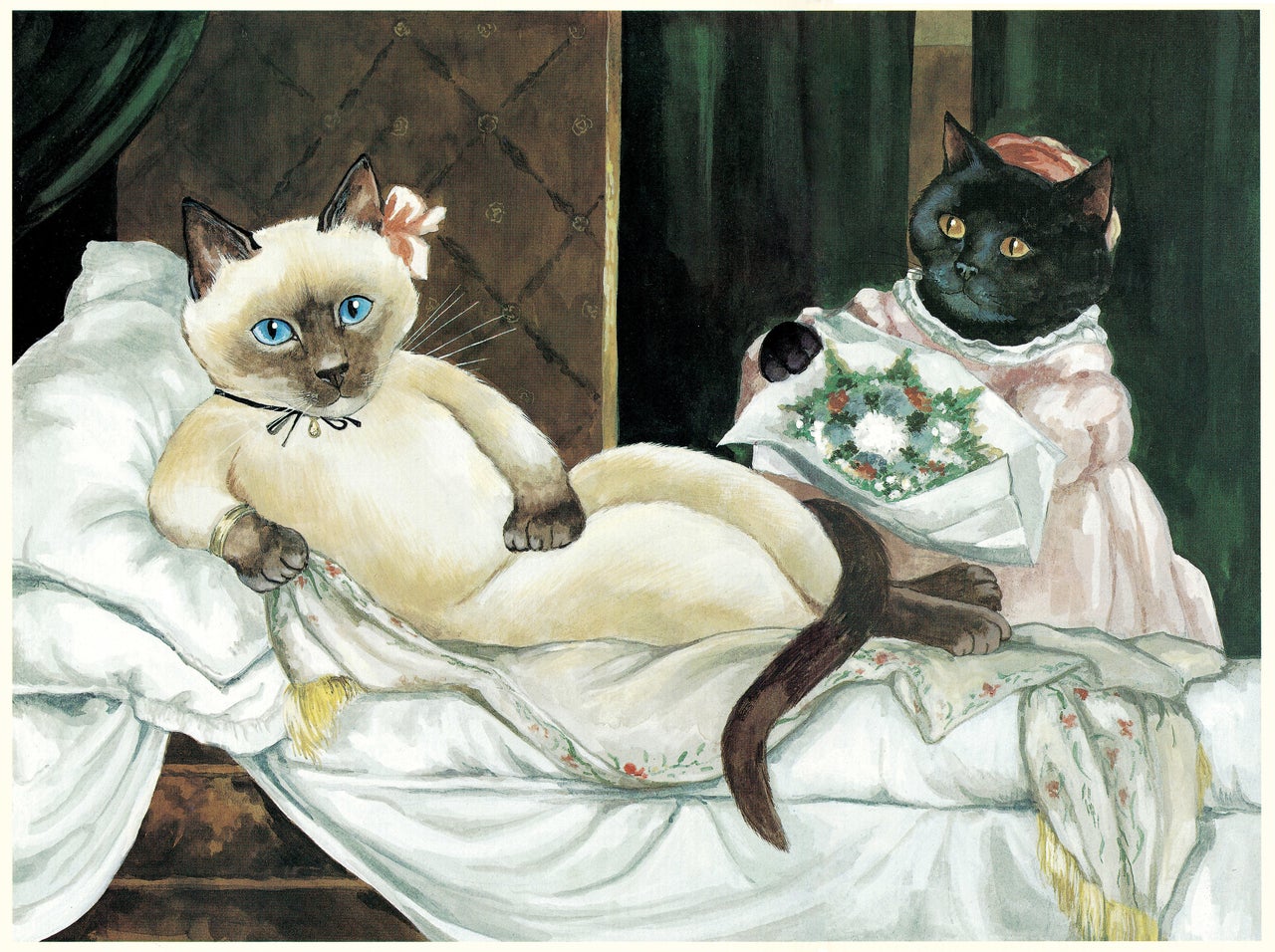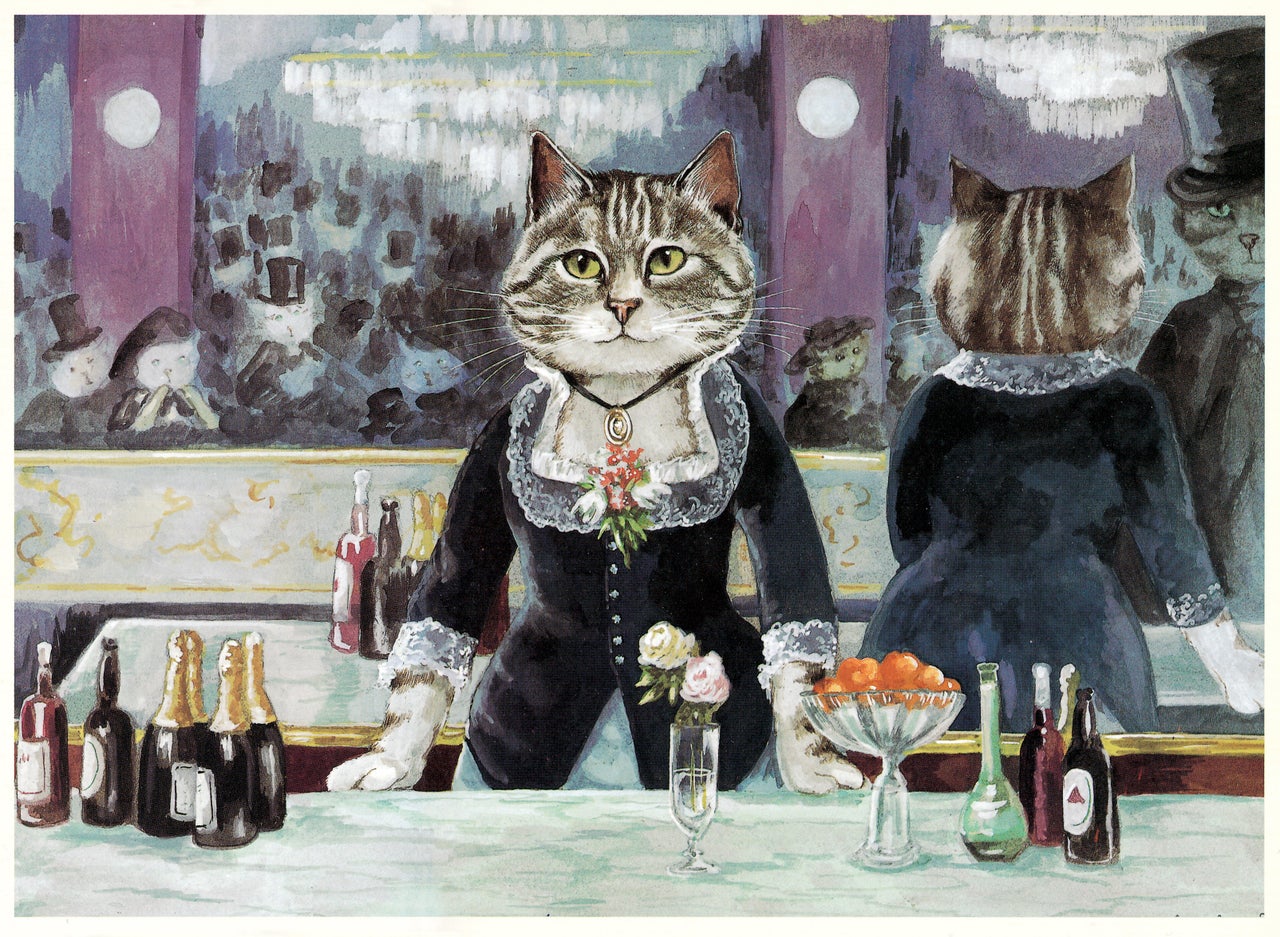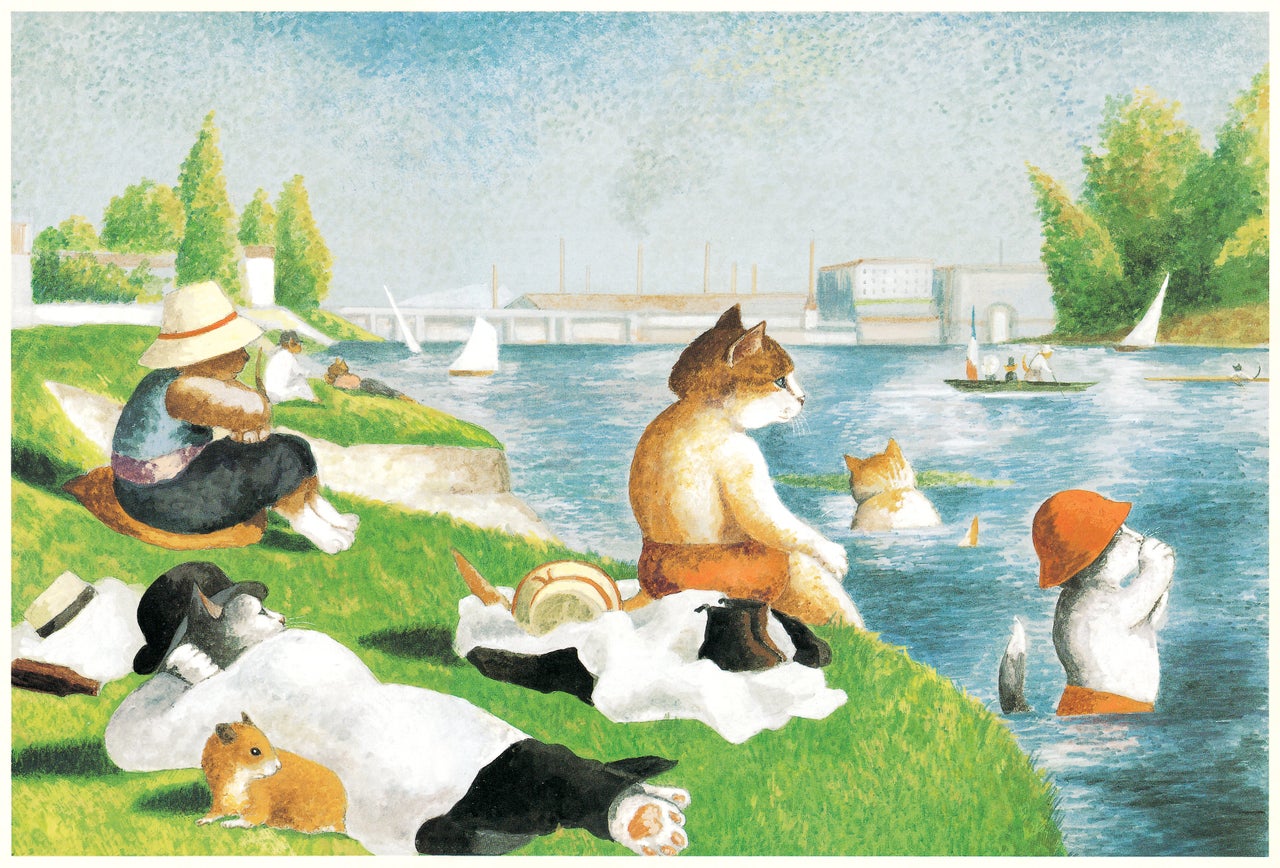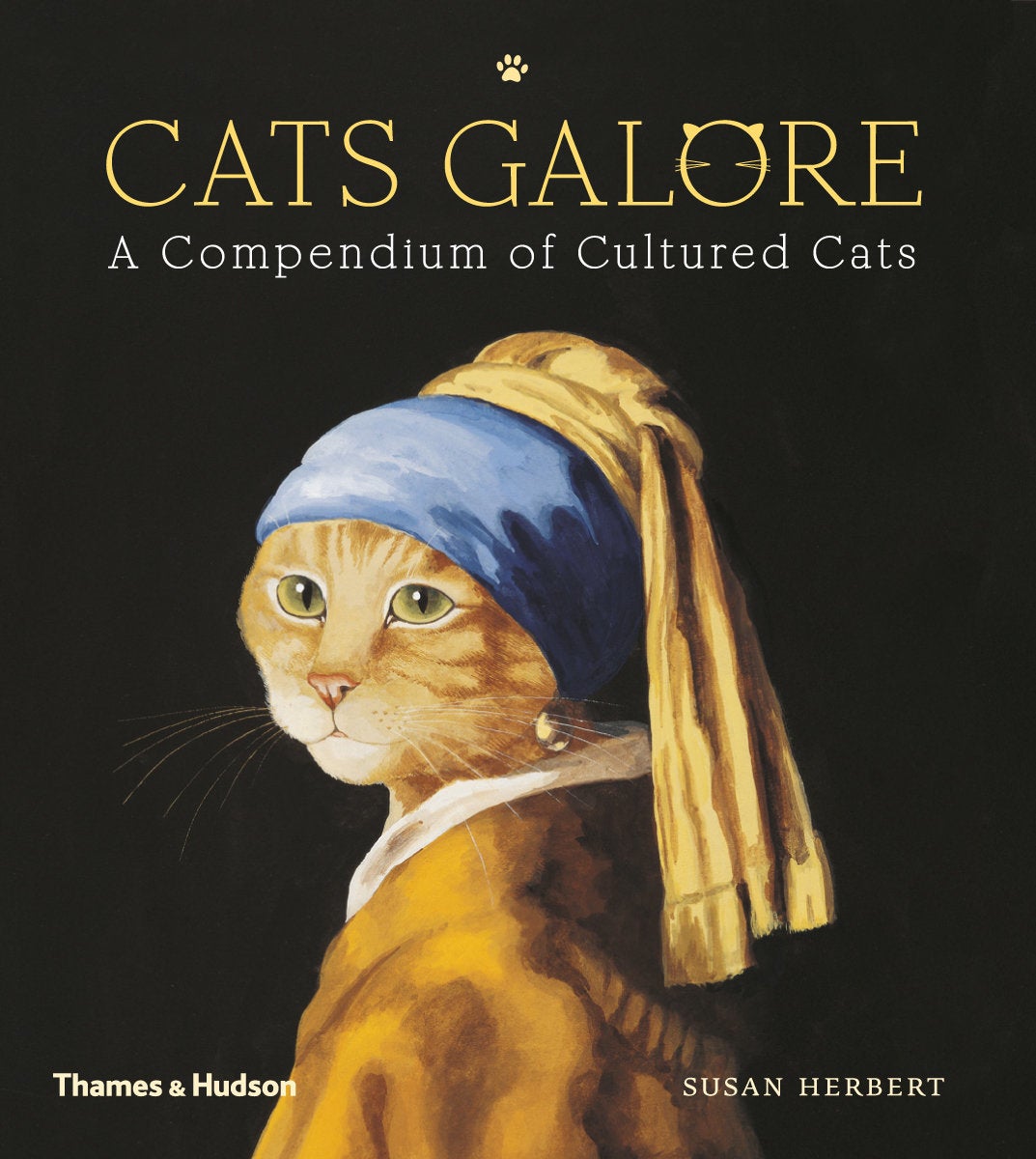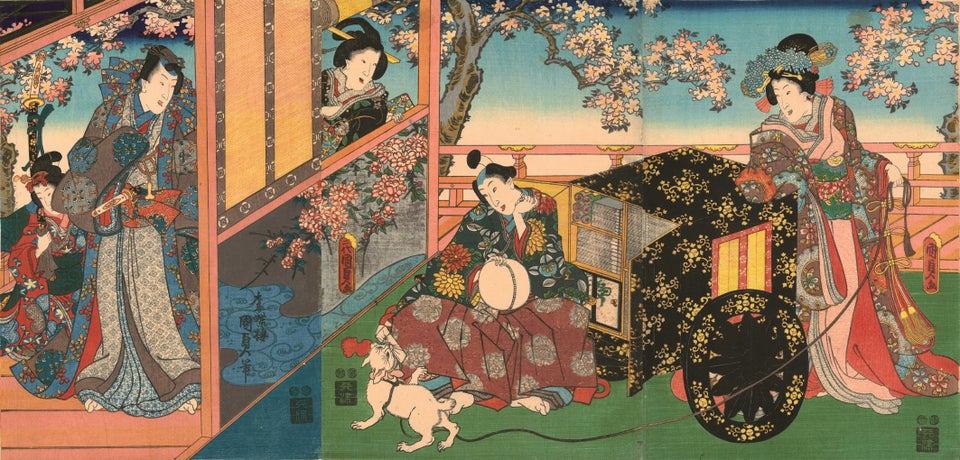 Life of Cats
Related
Popular in the Community