Meet Felix and Dora, two stray cats who were born without eyelids.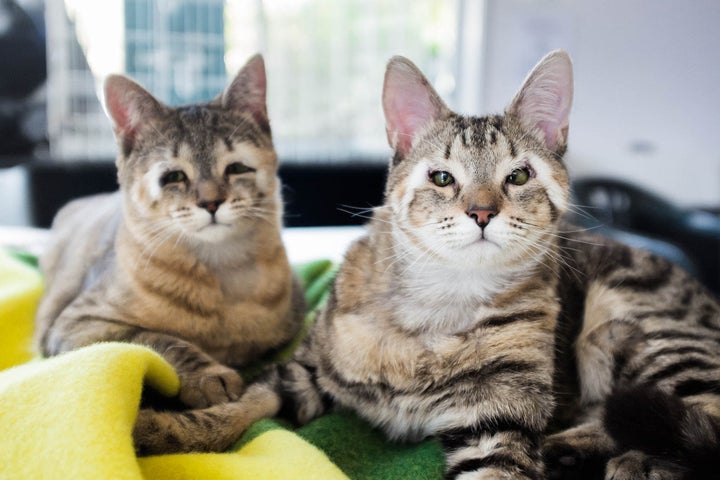 After a trip to a local shelter, the couple learned that Felix and Dora both had a rare birth defect known as eyelid agenesis ― which causes cats to be born without eyelids ― and required immediate medical attention. If left untreated, the kittens' eyes would be constantly inflamed and irritated, and they would likely go blind.
The shelter took in the kittens and waited until June, when they were 6 months old and physically stronger, before sending them for corrective surgery at Sydney's Eye Clinic for Animals.
"The surgery was a total success," Patrick Jones, a graphic designer for the shelter, RSPCA New South Wales, explained in a blog post. "Felix and Dora are now happy as can be!"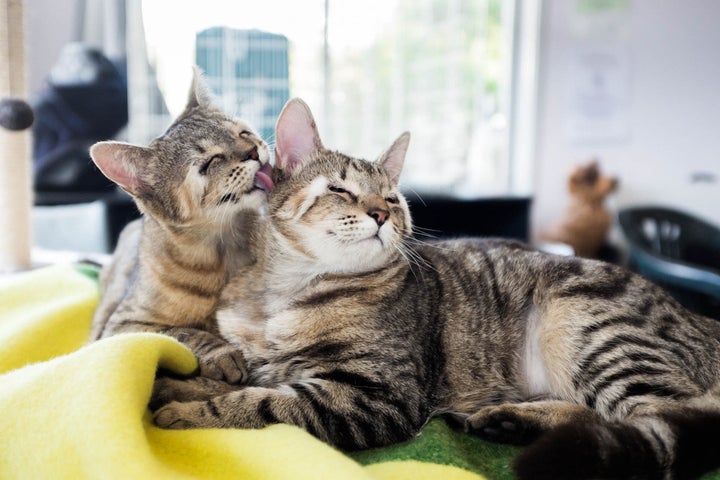 Now Felix and Dora are facing another hurdle: They're looking for a forever home.
If you happen to be in New South Wales, you can visit the two 9-month-olds at the RSPCA Blue Mountains shelter and see for yourself just how lovable they can be.
"Felix and Dora are some of the friendliest cats I've ever met," Jones told The Huffington Post. "The only thing they enjoy more than playing is spending time cuddled up next to you on the couch."
And while Jones says the cats will still thrive if adopted separately, he's hoping to see the best friends stay together. 
"There's a lot of love between them," Jones said. "So it would be incredible if they could be adopted together."
Check out Felix and Dora below and, if you're so inspired, you can request to adopt them here.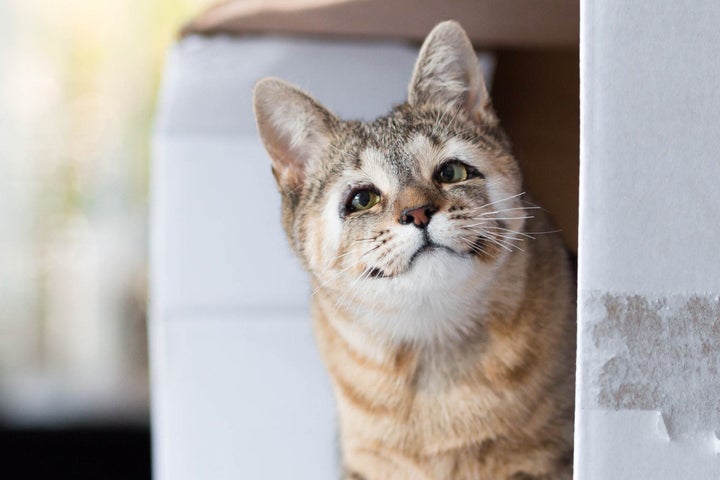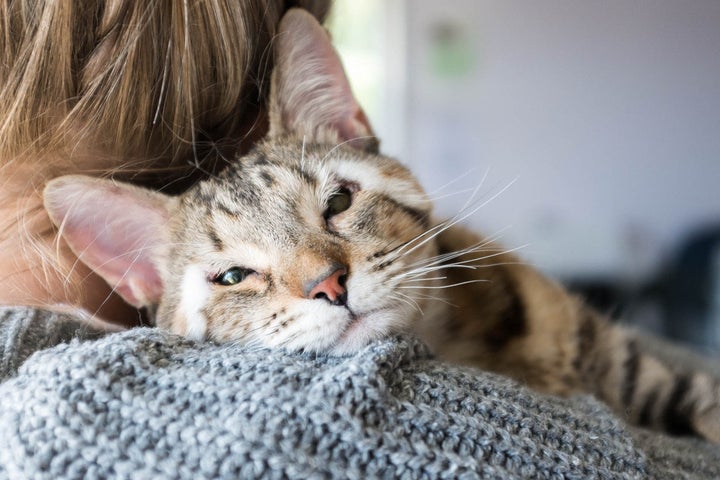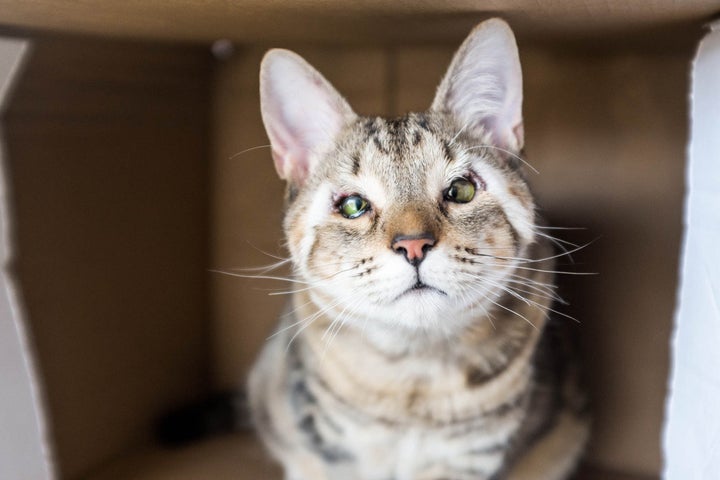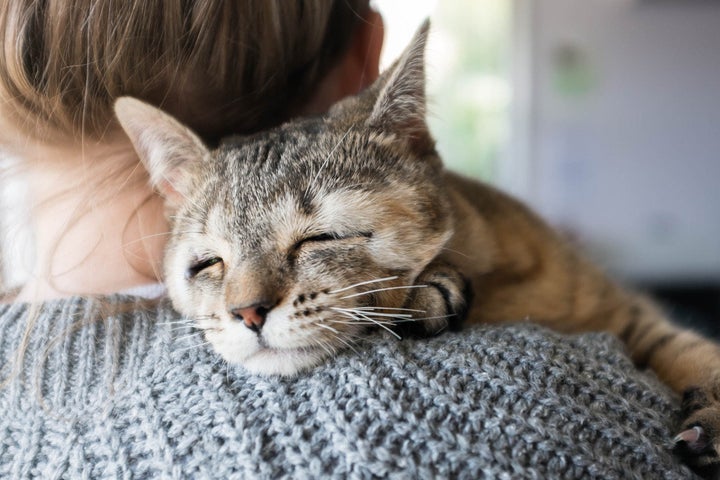 Calling all HuffPost superfans!
Sign up for membership to become a founding member and help shape HuffPost's next chapter
BEFORE YOU GO
PHOTO GALLERY
Cats In Boxes