It all started when Koo Eun-je put out some leftover fish for a stray cat near his mother-in-law's home in a southwestern Korean mountain village, The Associated Press reports. When more cats started showing up and Koo set up a camera so he and his wife could monitor the area, a livestream was born.
"We guessed that there would be one or two cats, but now it turns out that 17 cats are coming to eat food," he told the AP.
He refers to the feeding site as "restaurant for cats," adorning it with various decorations and a chalkboard of the changing menu. The online show is called "Cats Meok Bang." Meok Bang is the term for a Korean trend in which people — frequently attractive women — eat for audiences in front of webcams. Like human Meok Bang stars, Koo's stray cats receive cash gifts from viewers, which Koo uses to purchase more food for the felines. Many people have compared the footage to Neko Atsume, an iOS and Android game in which players collect and care for cartoon cats.
Seoul launched a trap-neuter-return (TNR) program in 2008, meaning that cats could be caught, spayed or neutered and then released to the area they came from in an effort to prevent the cat population from growing. But cat advocates complained that officials were unwilling to work with local cat caretakers and seemed unconcerned for cat health, leading to high rates of infection and death, Korea JoonAng Daily reported in 2013.
Korean TNR "is still very dangerous," Park So-Youn, the founder of South Korean animal welfare group Coexistence of Animal Rights on Earth, told the blog Care Like I Do last year. "The cats lack recovery time after the surgery and are often released before being properly cared for."
But Park added that in recent years she's seen an increase in people who like cats, and more people are interested in adopting the animals as pets.
There's anecdotal evidence that "Cats Meok Bang" is helping that trend along. Multiple viewers told the AP that they disliked cats before watching the show, but that the livestream has changed their minds.
"I was never fond of cats before," physician Yoo Young Hoon told the AP. "Now when I take a walk after lunch, I go to places where I might run into street cats."
Related
Before You Go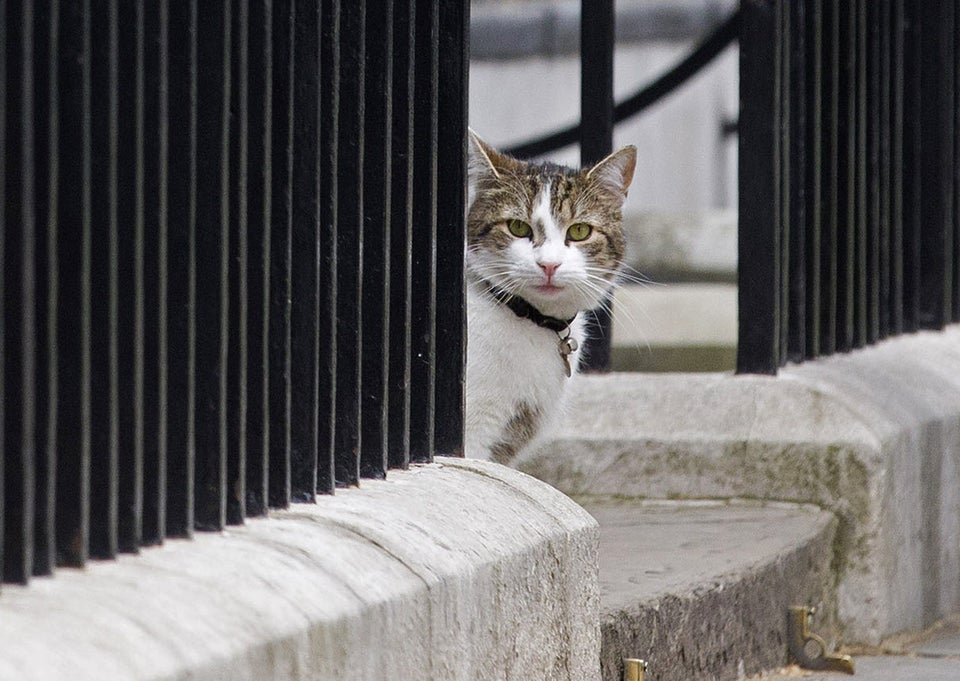 Cats, Cats, Cats!
Popular in the Community