If you haven't seen "Sez Me" before, let us introduce you to a revolutionary project that aims for viewers to see young people interacting with members of the LGBT community in a fun, casual setting.
This fourth episode of "Sez Me," titled "CATS ON ICE," tackles the issue of gender neutrality. To help explore this topic, the "Sez Me" team spoke with Ezra, an 8-year-old who uses the pronouns they/them and who contacted the show after seeing the show's PGP ("preferred gender pronoun") Newsflash, which is a reoccurring segment.
As if the crew from "Sez Me" isn't cool enough already, when they're not in the studio, they work with the community, teaching drag workshops, giving lectures, visiting class rooms and working with families all over NYC.
Check out "CATS ON ICE" above or head here for previous episodes of "Sez Me."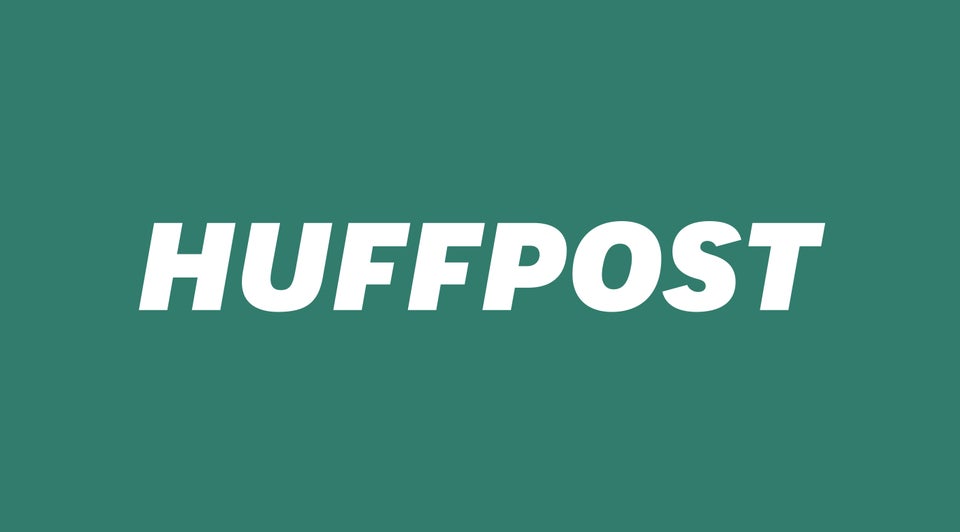 Great Gay Viral Videos
Popular in the Community