It was the ultimate faux paw.
As President Barack Obama and fellow world leaders prepared to take the stage in Turkey on Sunday they were upstaged by three cats -- and those were just the ones we could see.
Outrageous video apparently taken ahead of the high-profile appearance captured the felines quickly tiptoeing, one by one, across the empty stage during a G20 summit.
"Obama and Putin upstaged by three cats," BBC journalist Duncan Stone tweeted with his 18-second video.
Amused Twitter users offered a range of explanations for the bizarre catwalk -- from the critters providing extra security to smelling a rat.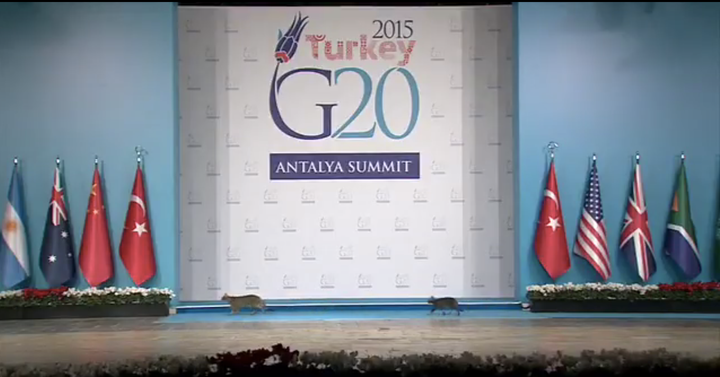 "Must be the same gang which cut the electricity on election day," Serdar Aytamaner replied, remarking on last year's power outage, which wrecked havoc on the country's elections.
Oddly enough, Turkey's energy minister did indeed blame that catastrophe on cats.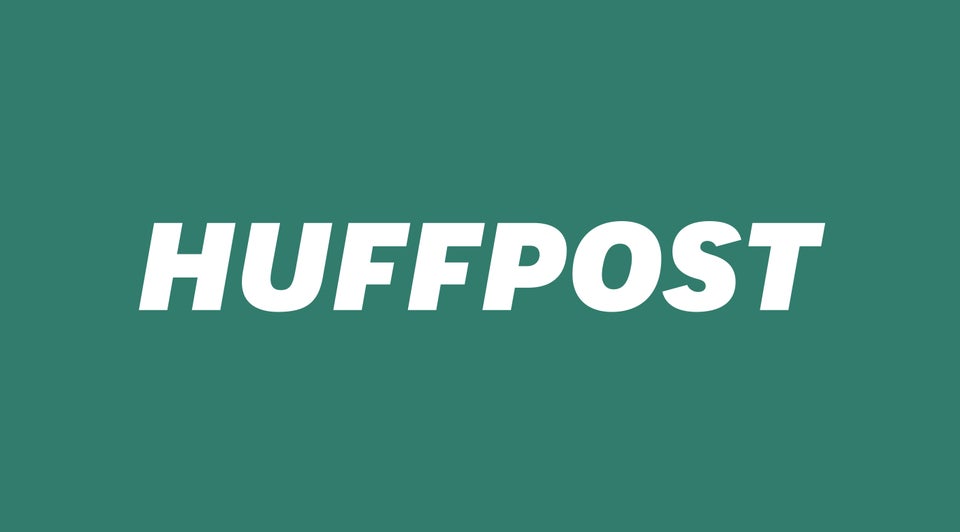 31 Reasons Why Cats Are The Absolute Worst
Related
Popular in the Community