Kapow! French fashion designer Andre has released a new collection of shoes inspired by DC Comics heroes Catwoman and Wonder Woman.
According to Comics Alliance, the superhero shoes are available in Europe (and not online yet, sorry), with prices ranging from 119-159 euros (approximately $164-$220).
But we're mostly concerned with the shoes include fanciful oxfords, superhero-worthy boots, comfy-looking skimmers, and more. So, cute flats, and heels that aren't balance-jeopardizing sky high? With a superhero theme? We'll slip into these super shoes for sure.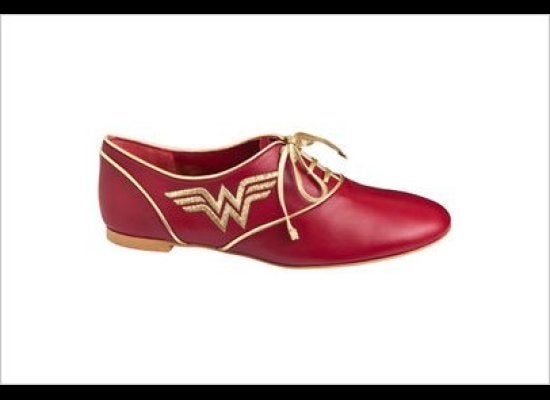 Gallery

Popular in the Community