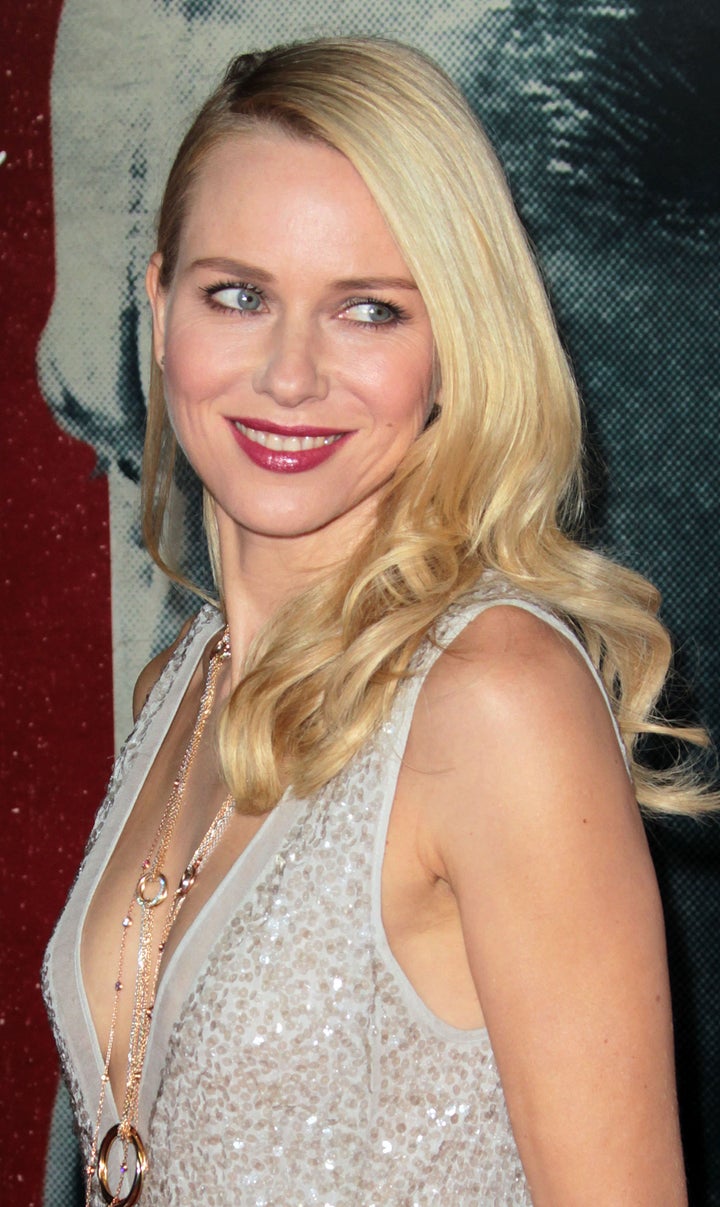 "It is such an honor to be able to play this iconic role -- Princess Diana was loved across the world and I look forward to rising to the challenge of playing her on screen," Watts said in a statement.
When it was first discussed last year, "Flight" -- which comes from "Downfall" director Oliver Hirschbiegel -- was set to focus on Diana's long-time love affair with Dr. Hasnat Kahn, the "love of her life." There's no mention of Kahn in the new reports, however "Caught in Flight" will apparently show "how finding true personal happiness for the first time allowed [Princess Di] to evolve into a major international campaigner and humanitarian."
As for Chastain, this is hardly a setback: the Oscar-nominated actress is set to co-star in Bigelow's untitled drama about the hunt for Osama bin Laden, and was recently cast with Joel Edgerton in "The Disappearance of Eleanor Rigby," an ambitious project that tells the story of a relationship, from both its sides, over the course of two films. She's also planning to lead "The Heiress" on Broadway.
Watts was last seen playing J. Edgar Hoover's faithful secretary in "J. Edgar."
Popular in the Community