Did you catch someone going out of their way for a neighbor, or meet some great volunteers at a food shelter? Share it via #GoodSpotting!
Photo-worthy volunteer opps could include anything from shoveling a neighbor's snow to helping out at a food shelter.
The Case Foundation will dole out a total $25,000 in weekly prizes to those who make sure to use the #GoodSpotting hashtag. One lucky do-gooder, will win $500 and $5000 for a charity of their choice.
Check out these #GoodSpotting moments, and be sure to share your photos as well!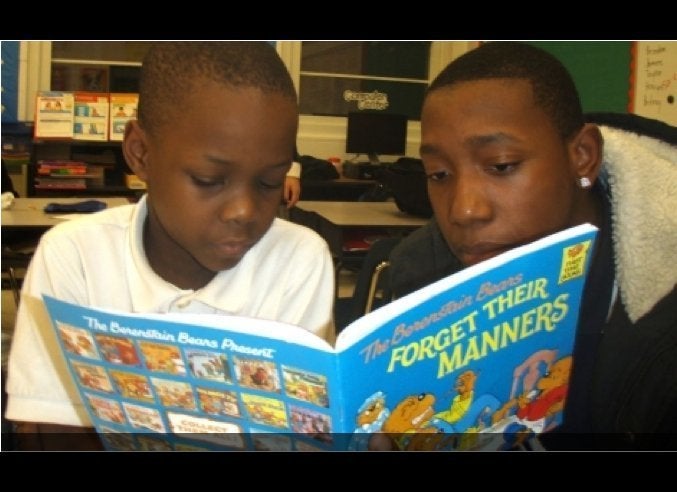 Related
Popular in the Community