Appetizers are the backbone of a great get-together, but it's often far too easy to fall back on tried-and-true recipes to feed your friends. Even your most casual party can really "wow" your guests -- all it requires is a fresh twist on a familiar favorite, like the buffalo chicken wing.
Instead of making buffalo wings with chicken, registered dietitian Megan Roosevelt creates a healthier, still-flavorful version with cauliflower.
Cauliflower Buffalo Bites with Cashew Ranch Dip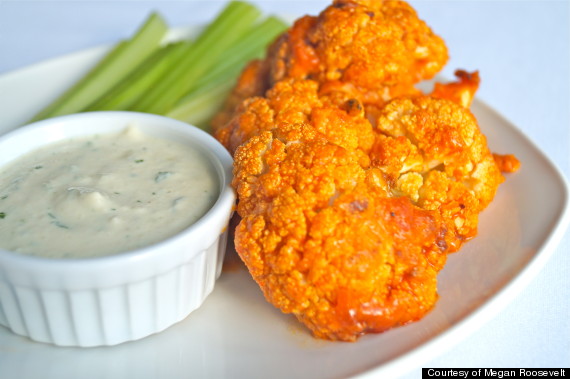 Cauliflower Buffalo Bites
1 head cauliflower
1 c. coconut flour
1 c. unsweetened almond milk or coconut milk
1 tsp. organic unrefined coconut oil (for greasing the pan)
2 tsp. garlic powder
Pinch of salt
Pinch of pepper
Buffalo Sauce
1 Tbsp. organic unrefined coconut oil
1 c. buffalo sauce or hot sauce
Cashew Ranch Dip
1 1/4 c. cashews, soaked overnight in water
2 Tbsp. lemon juice
1 tsp. fresh or dried dill
Pinch of salt
Water (enough to cover cashews in the food processor)
To make the "wings": Preheat the oven to 450 degrees. Grease a baking sheet with a dollop of coconut oil.
Chop the cauliflower to create bite-size florets, and set aside.
Make the batter by combining the coconut flour, almond milk, garlic powder, salt and pepper. Mix well.
Dip the cauliflower florets into the batter to lightly coat, and place on the greased baking sheet. Bake the battered cauliflower in the oven for about 20 minutes. Remove the baking sheet from the oven. (Keep the oven on.)
In another bowl, mix the sauce ingredients. Brush sauce on each piece of cauliflower, coating well. Once finished, place the sheet back in the oven and bake for another 8-10 minutes.
To make the ranch dip: Put all of the ingredients in a food processor and mix well. Pour into a bowl and garnish with extra dill, if desired.
Rice is nice. Cauliflower rice is more nice.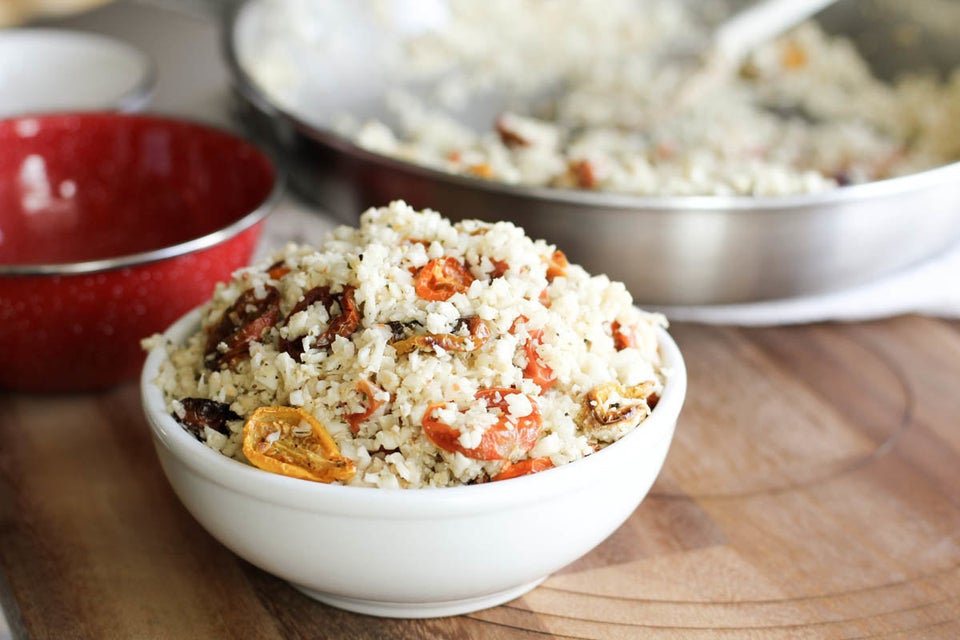 ...And it's great in sushi.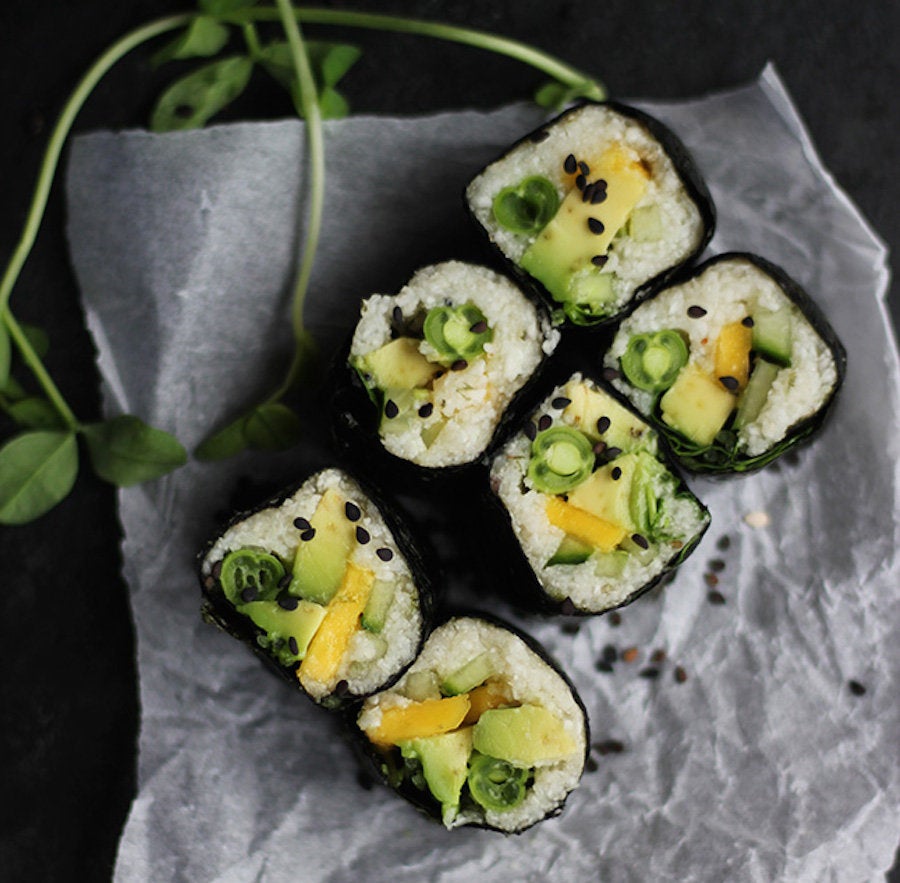 Use cauliflower in place of potatoes for your breakfast hash.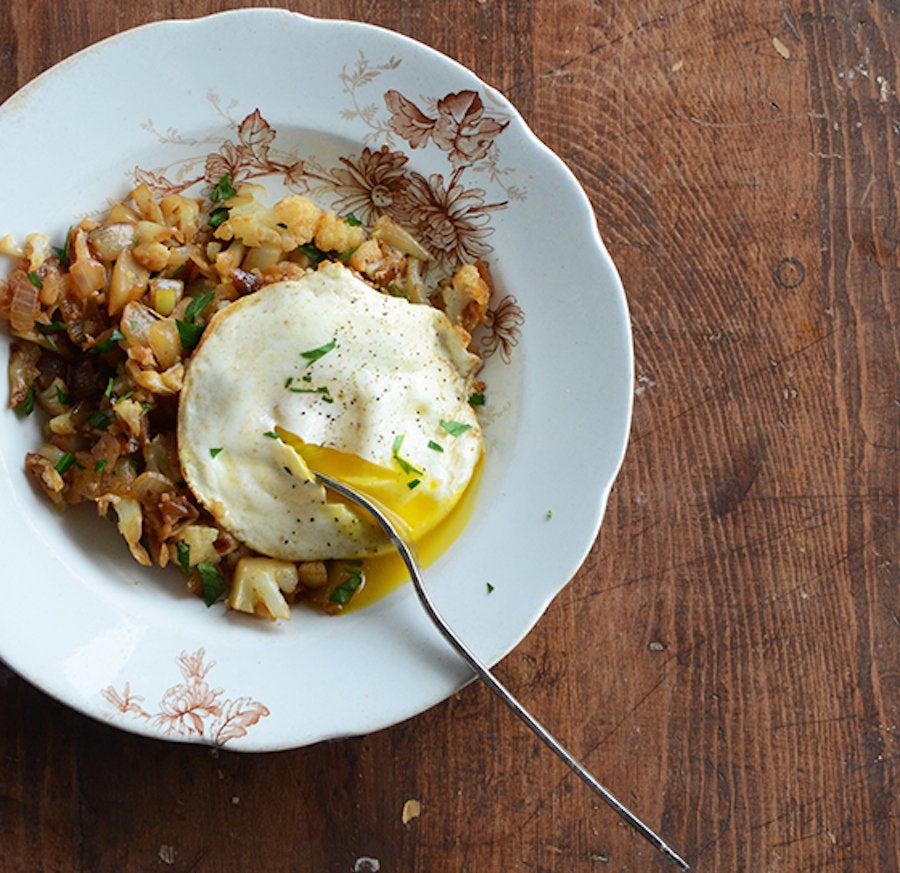 Make a cauliflower-crusted quiche.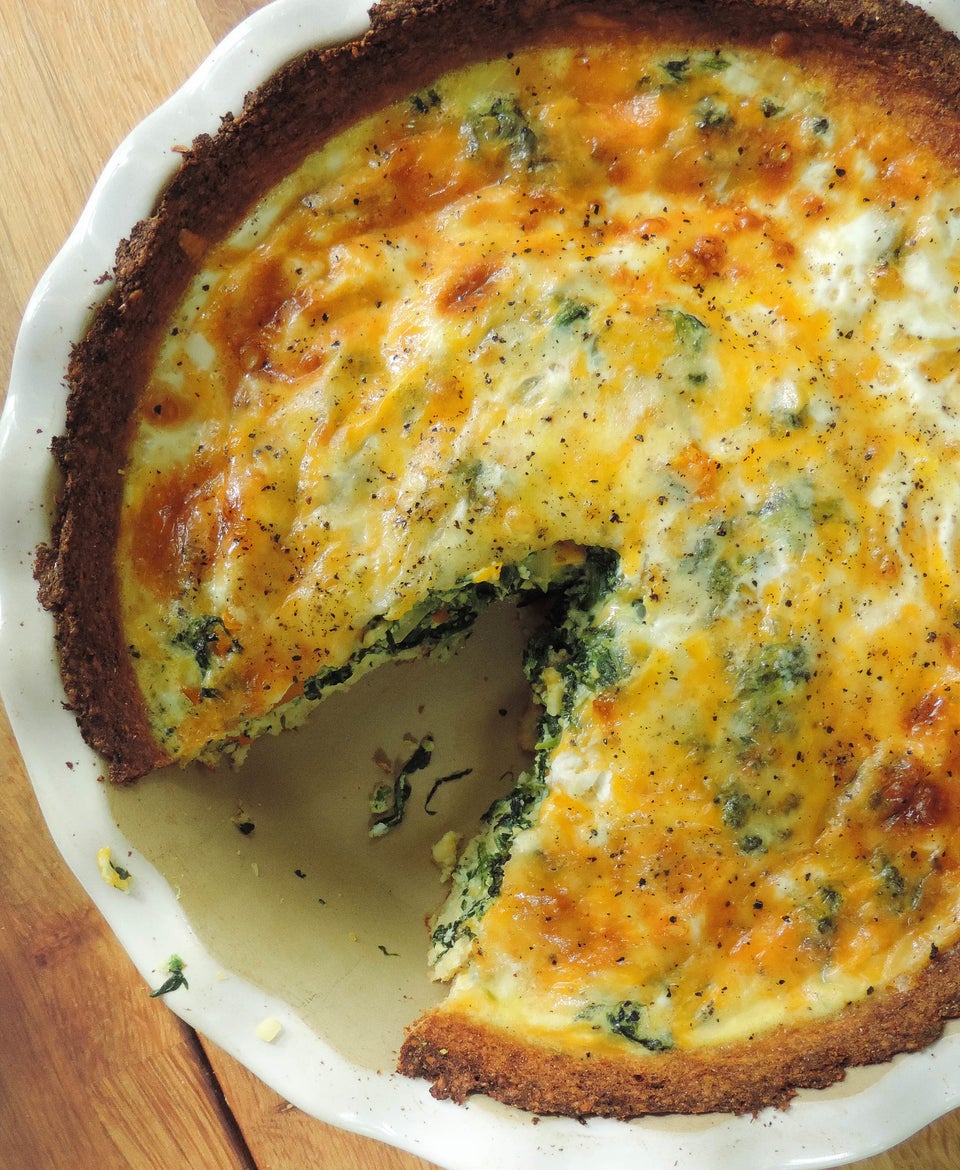 Whip up a thick and creamy Paleo breakfast cereal with the help of this little vegetable.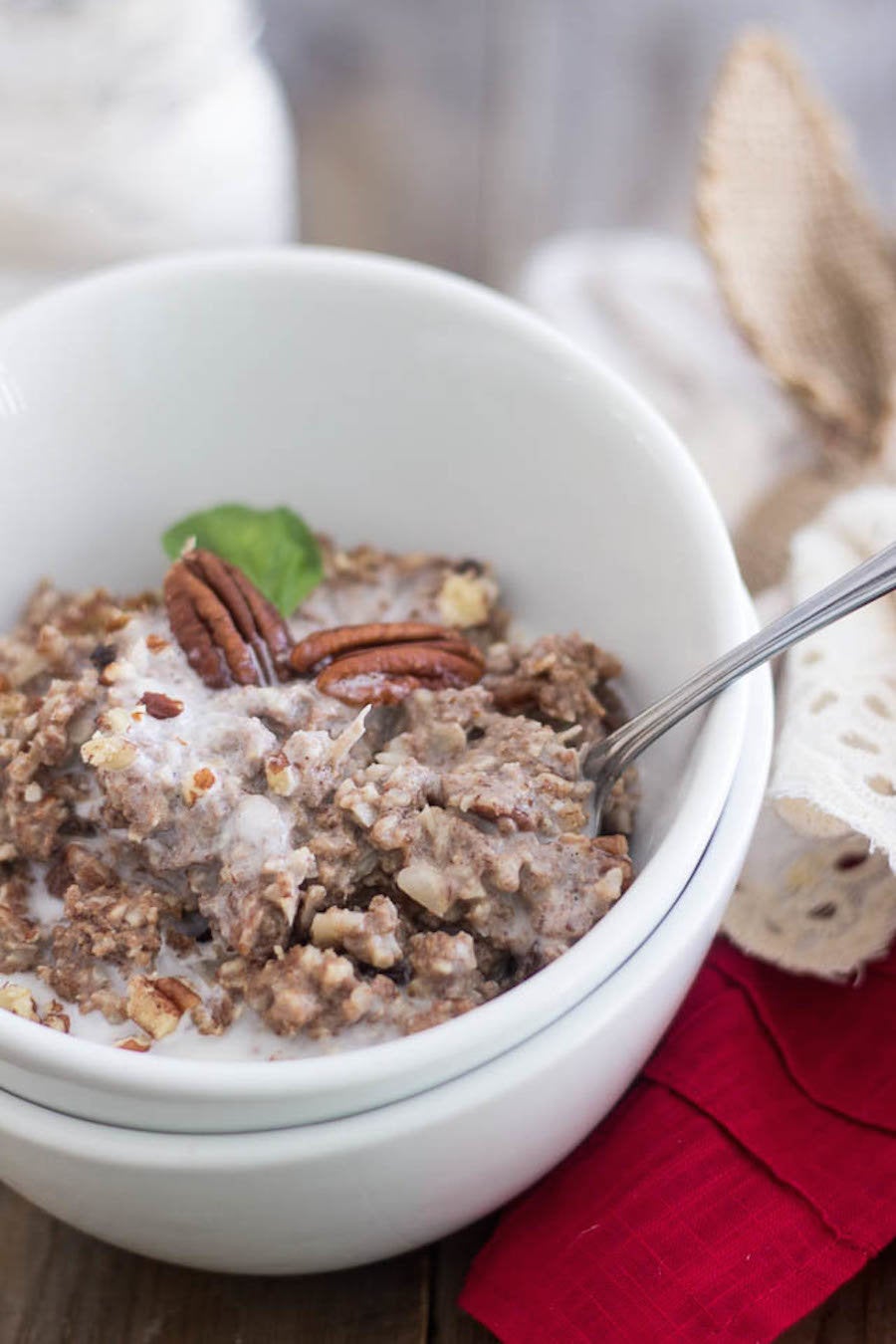 Nix the carb-laden crust for some cauliflower pizza crust instead.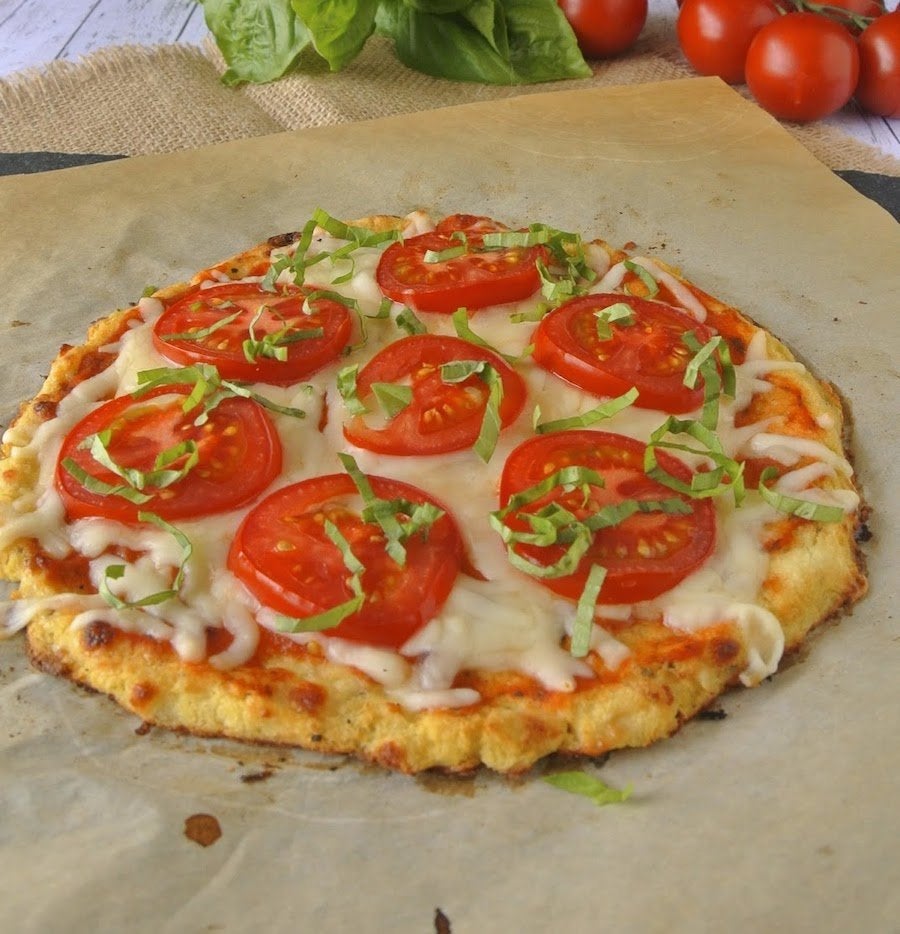 Get cheesy up in here.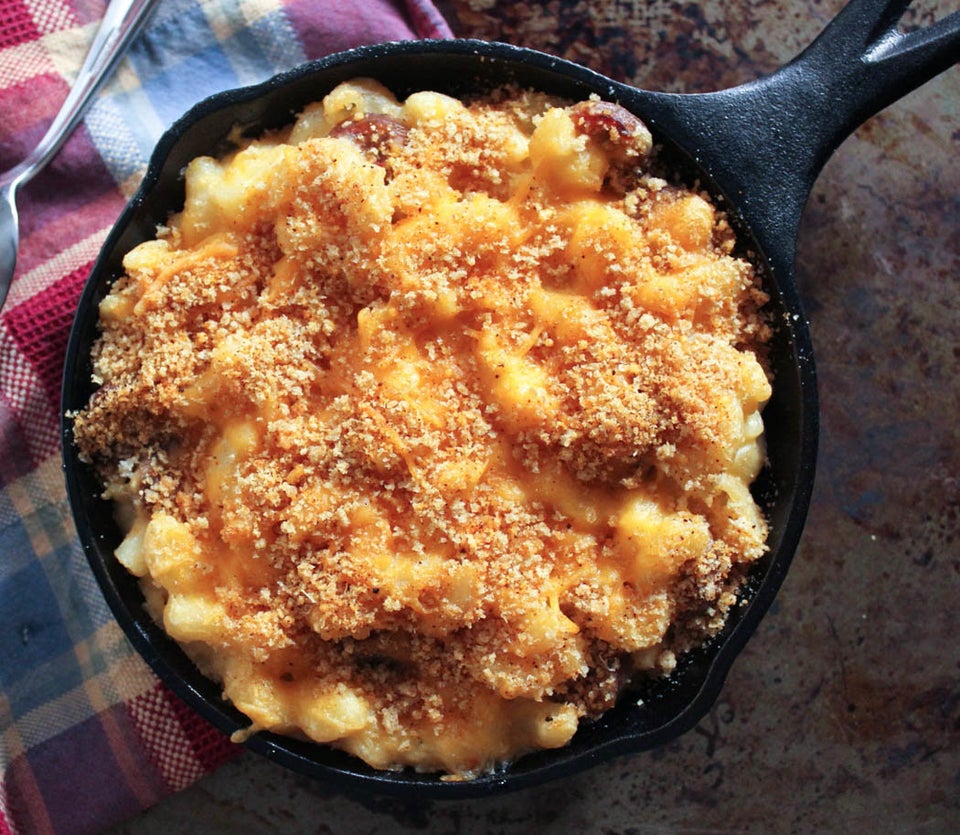 Latkes have met their match: Fry up some cauliflower pancake fritters.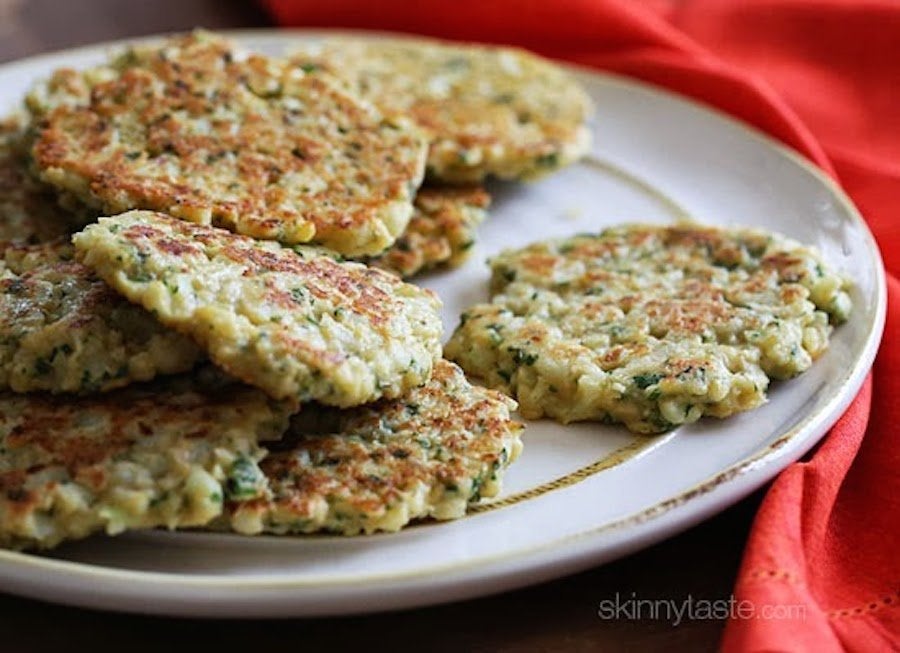 Mashed Cauliflower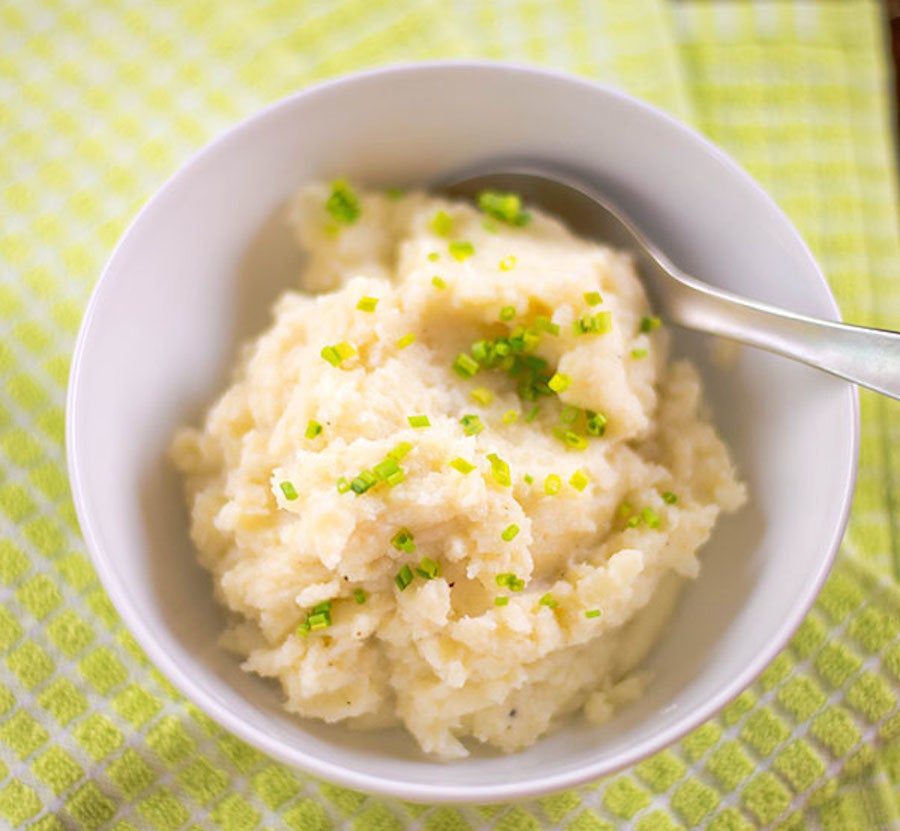 Make gluten-free cauliflower couscous.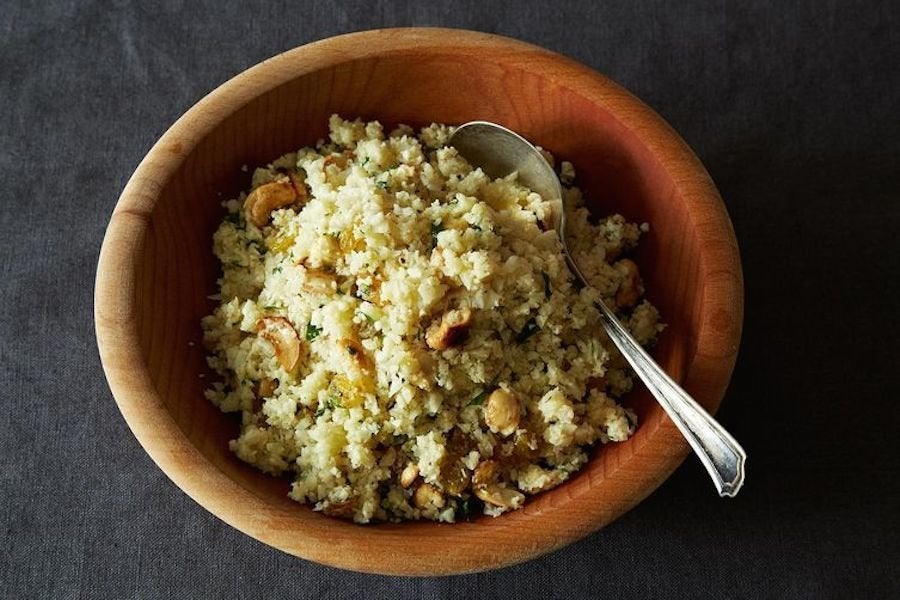 Cauli-tots are the new tater-tots, you just didn't know it until now.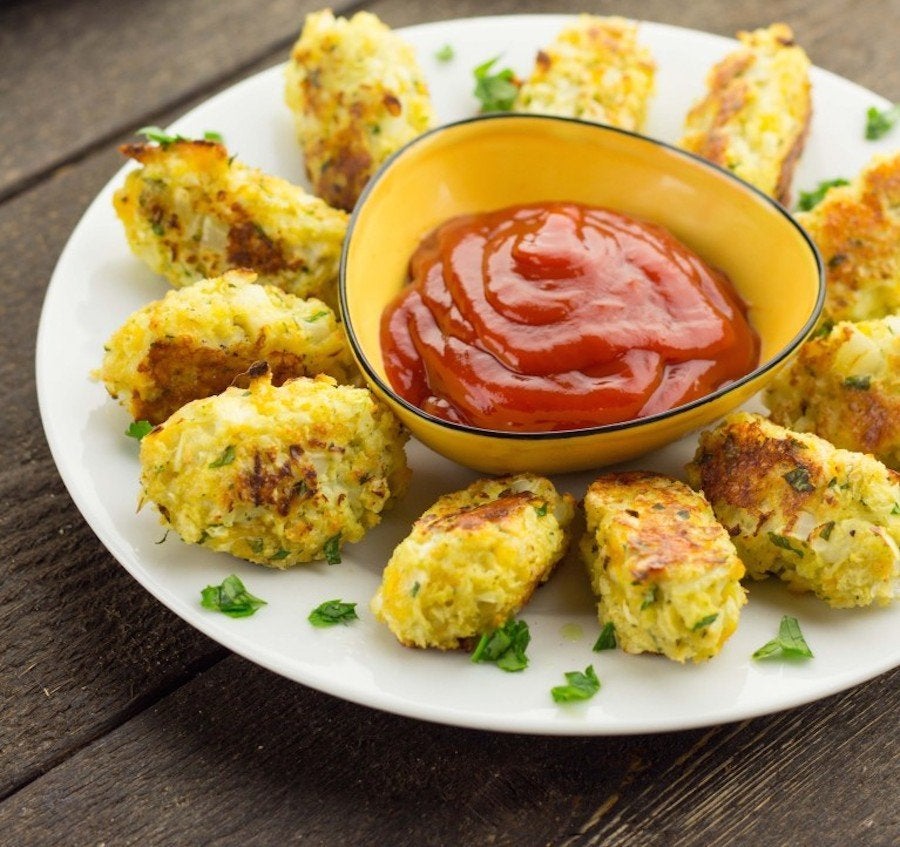 Sneak cauliflower into cookies.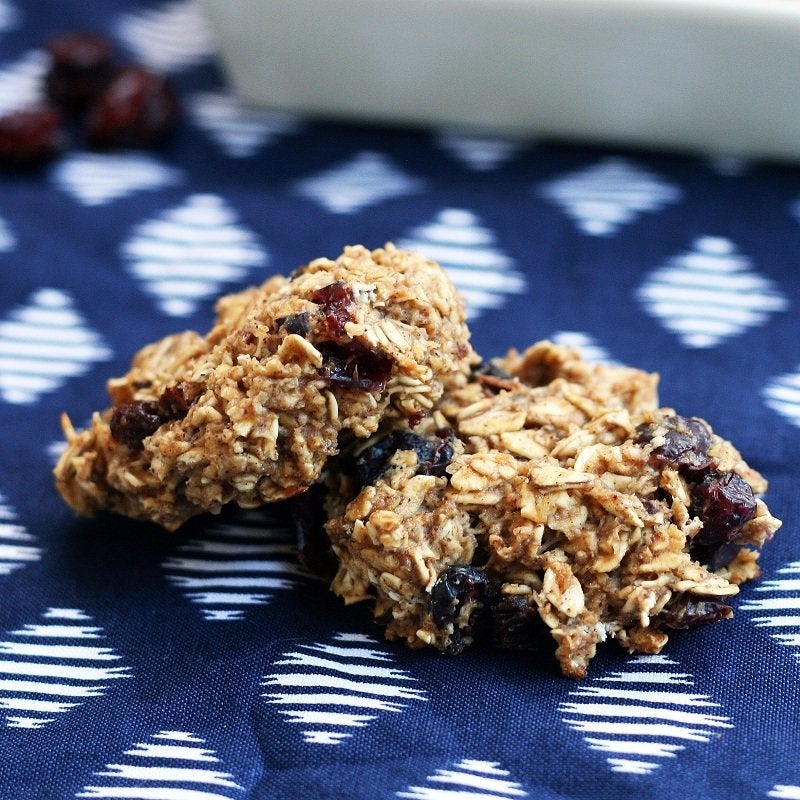 Serve cheesy buffalo wings without any chicken.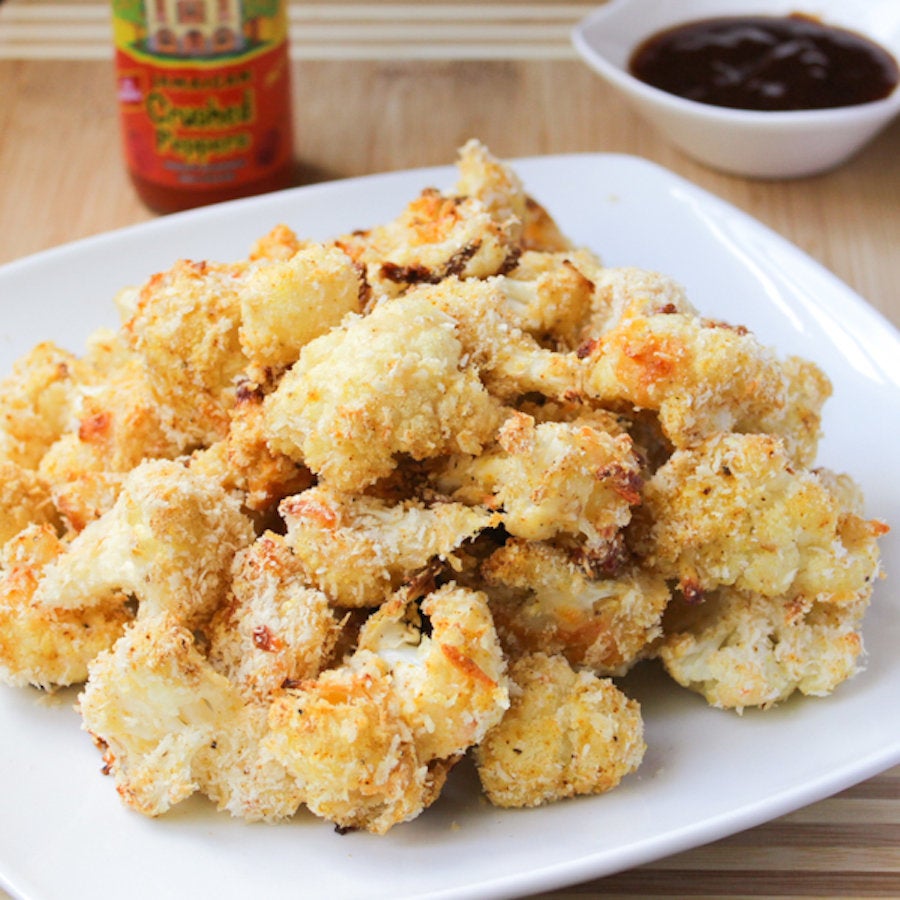 Popular in the Community