Cauliflower is everywhere these days. In the last few years it's gone from not-so-loved crucifer to an all-star in fancy restaurants and home kitchens alike. We're seeing it served as "steak," roasted whole and in mac and cheese.
If you've ever had badly cooked cauliflower, it may have turned you off from the vegetable for good. Now is the time, however, to move on and join in on cauliflower's heyday. When it comes to cauliflower, like most things, it's all about how you cook it. So we've rounded up 50 recipes that will persuade even the staunchest cauliflower hater.
From mixing up your standard side dishes, to healthy snacks, to vegetarian main courses, cauliflower has your back. It's healthy, versatile and delicious. If you've been ignoring cauliflower amidst the current craze, we bet these recipes will change your mind.
Raw Cauliflower Couscous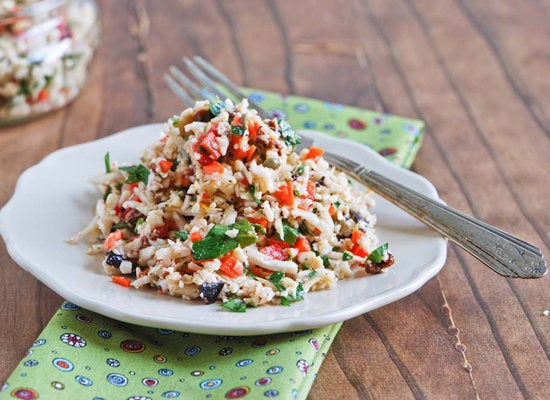 Cauliflower Popcorn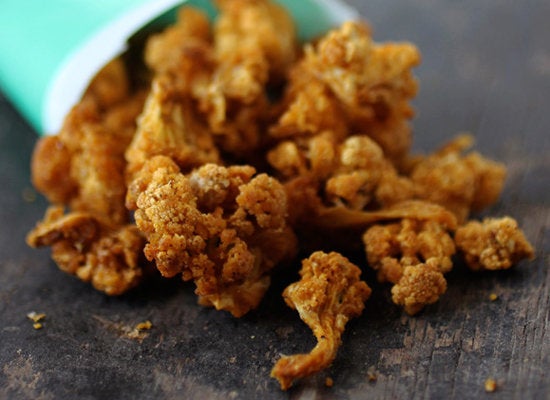 Dan Barber's Cauliflower Steaks with Cauliflower Purée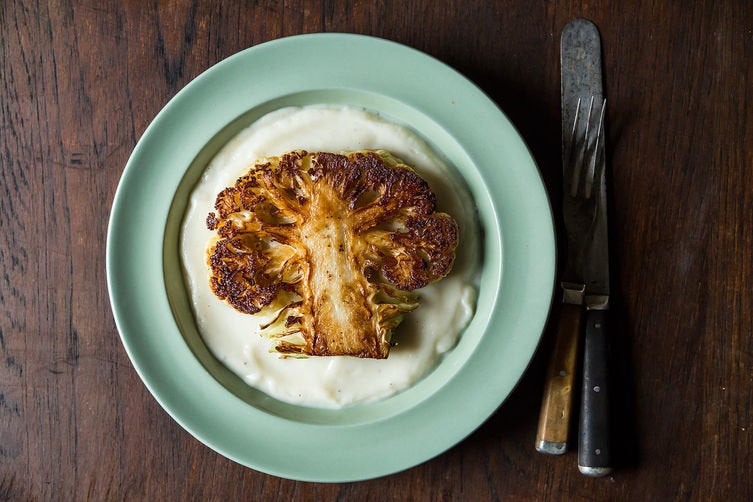 Cauliflower Soup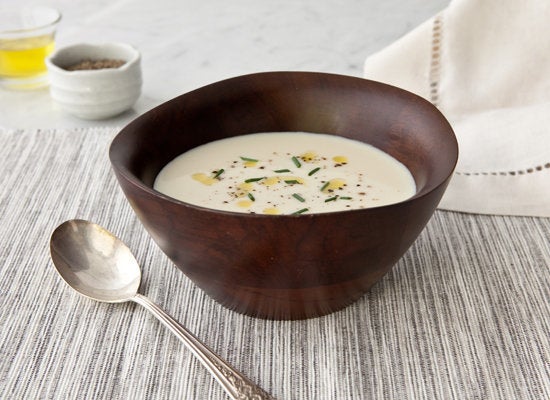 Cauliflower Mac And Cheese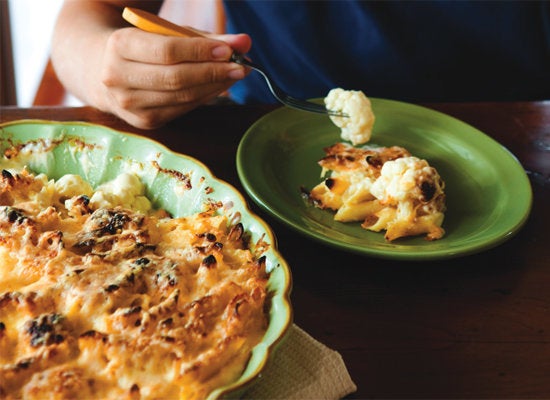 Roasted Cauliflower Salad With Anchovies, Olives And Capers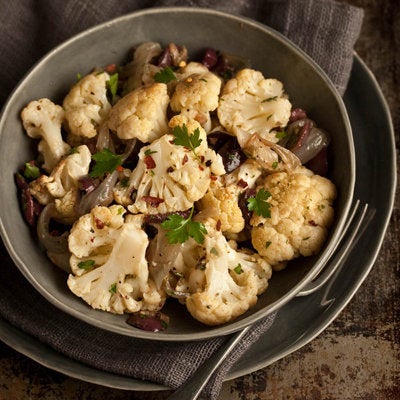 Cauliflower Puree With Toasted Pine Nuts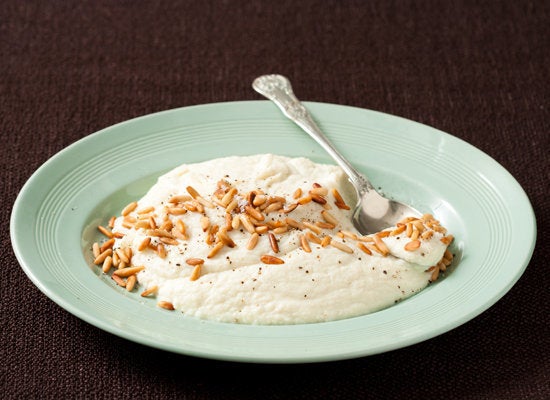 Vegetable Ceviche And Chipotle Cauliflower Pepita "Pilaf"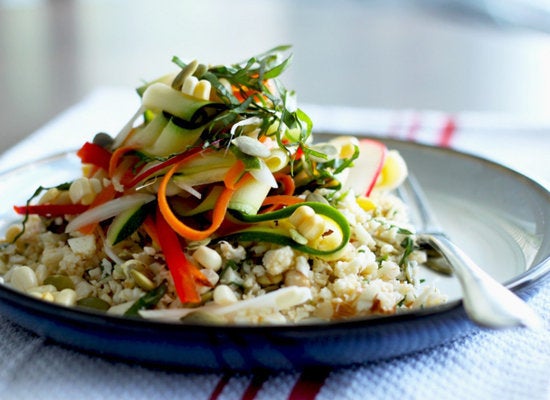 Turmeric-Roasted Cauliflower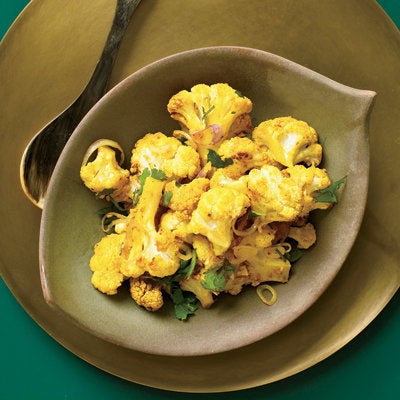 Stephanie Foley/Food & Wine
Cauliflower Tortillas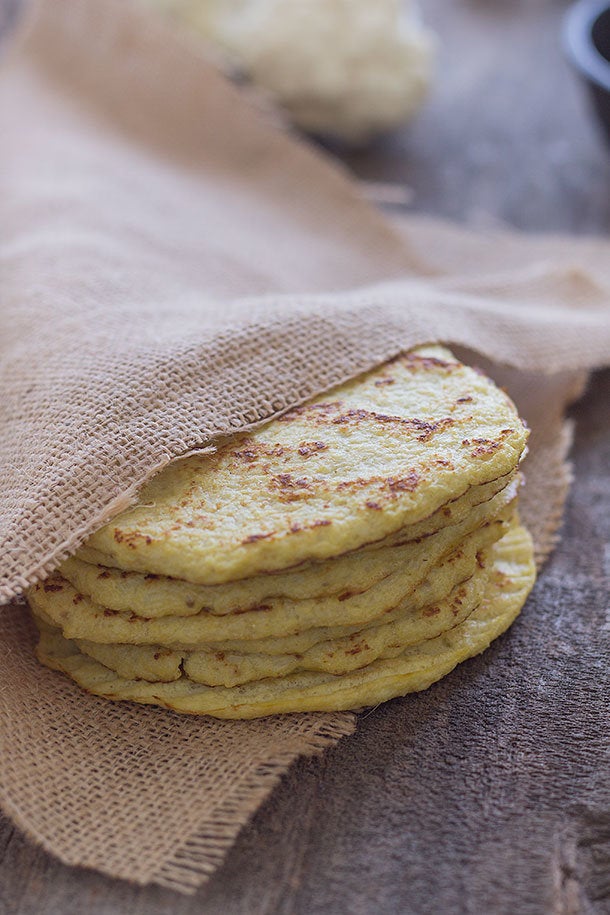 Cauliflower Steak With Mushroom Ragout And Hee Hee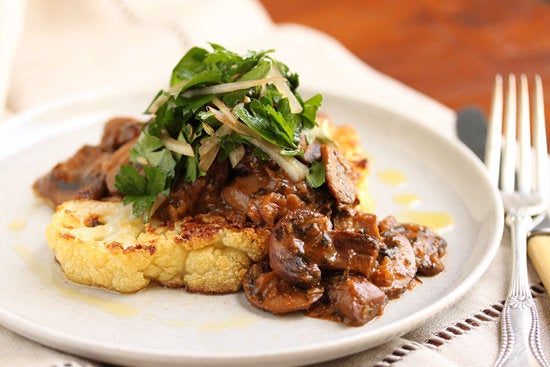 Cauliflower Watercress Soup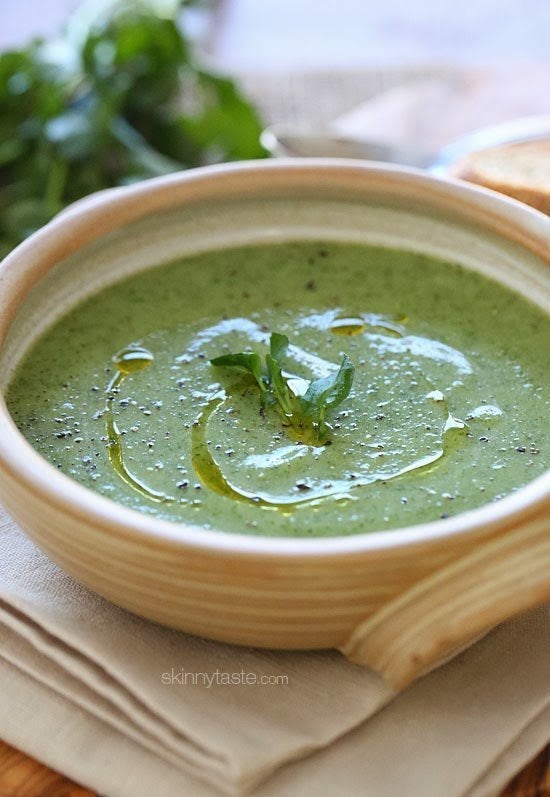 Cauliflower Puree And Spinach Lasagna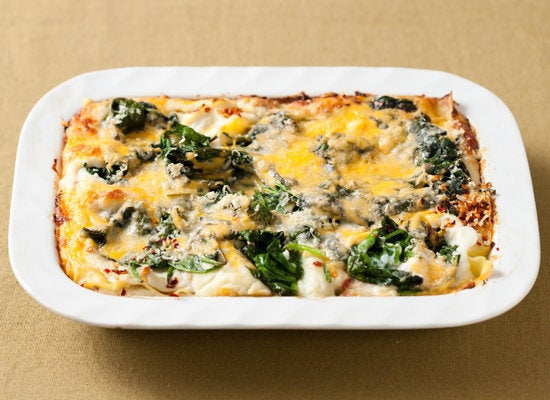 Roasted Cauliflower and Chickpea Tacos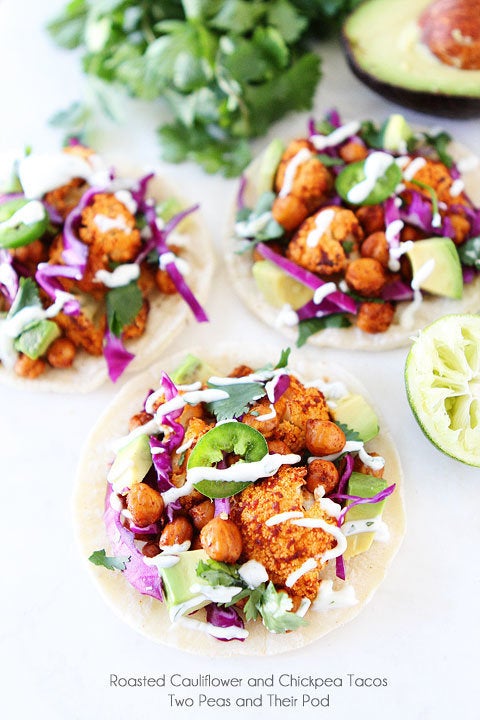 Roasted Cauliflower Farfalle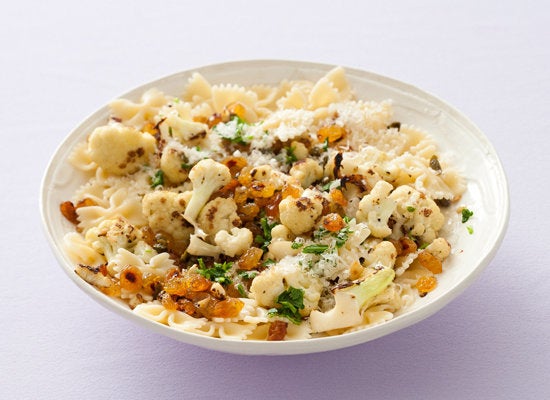 Cauliflower, Chevre and Onion Quiche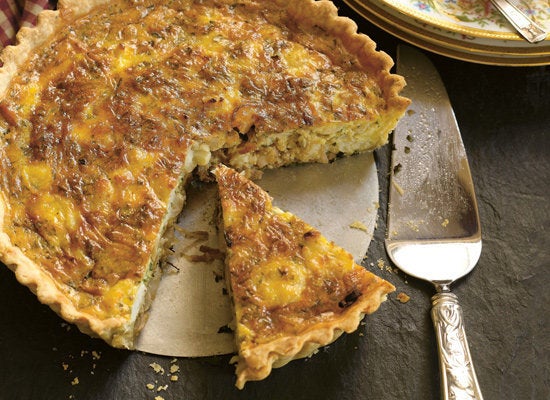 Pan-Roasted Cauliflower With Pine Nuts And Raisins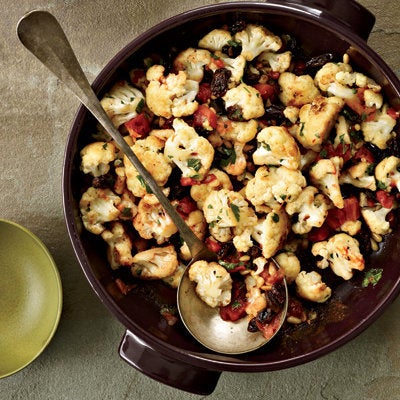 Spicy Buffalo Cauliflower Bites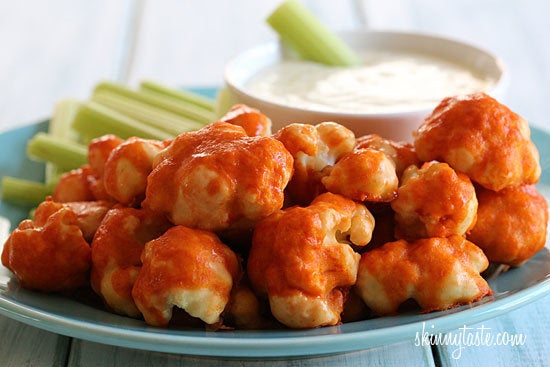 Cauliflower-Fennel Gratin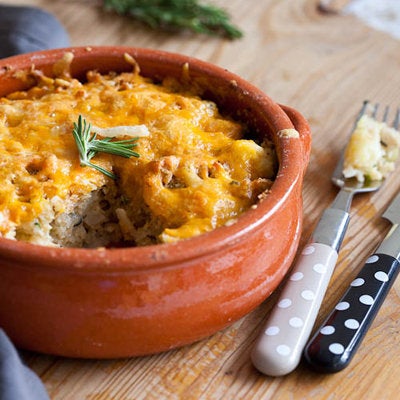 Cauliflower Crust Bacon Pizza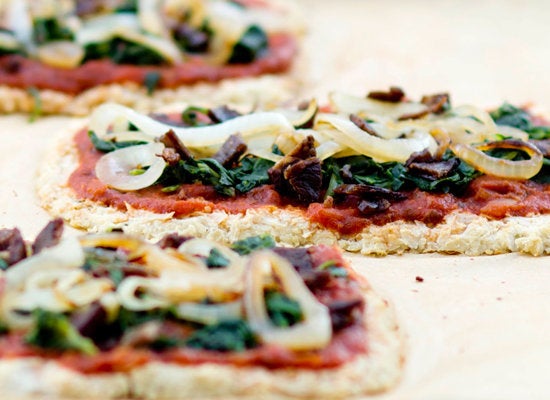 Curried Roasted Cauliflower Soup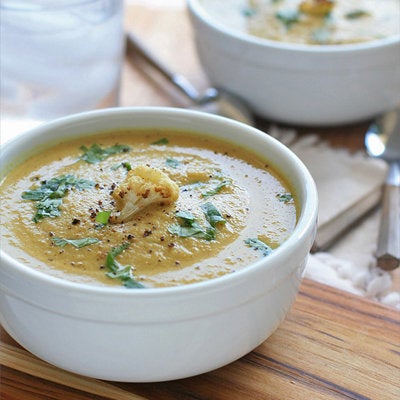 Cajun Cauliflower Hash With Soft Boiled Eggs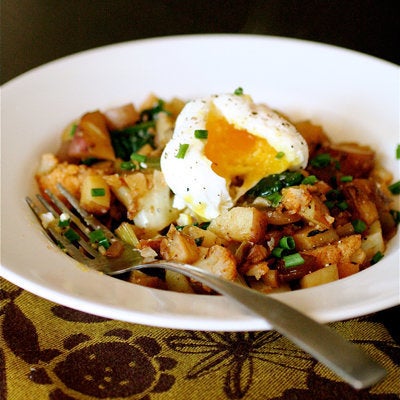 Spice Merchant Cauliflower Couscous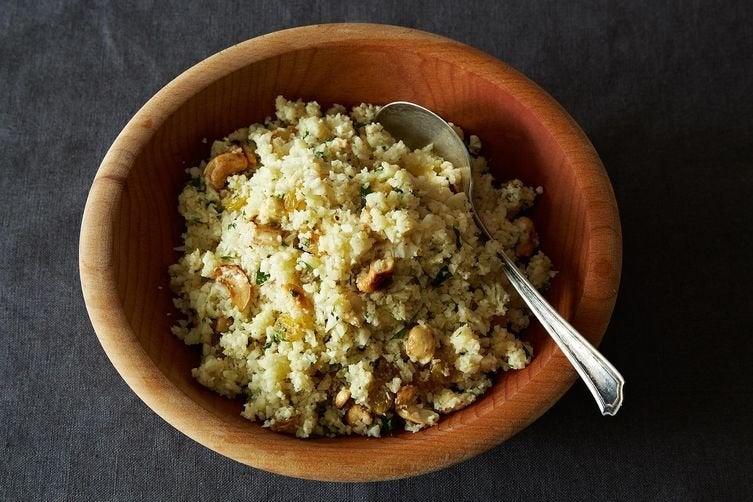 Garlic Roasted Cauliflower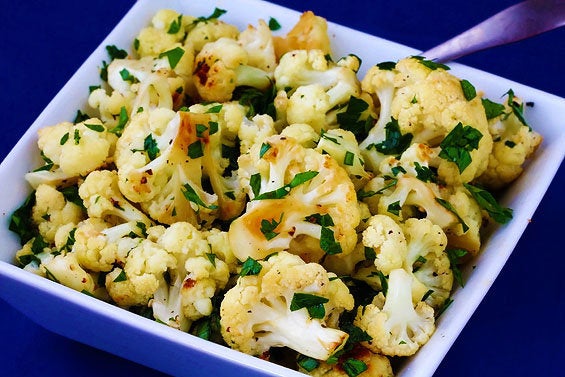 Madras Cauliflower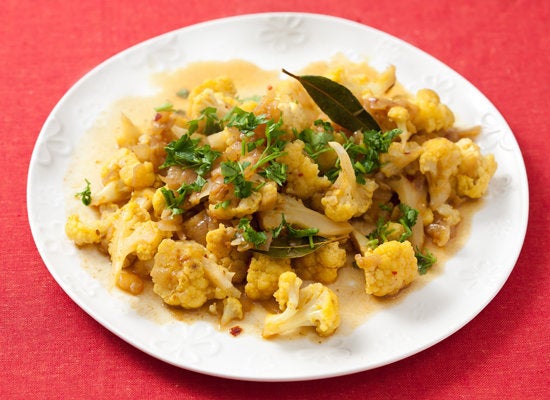 Cauliflower Fritters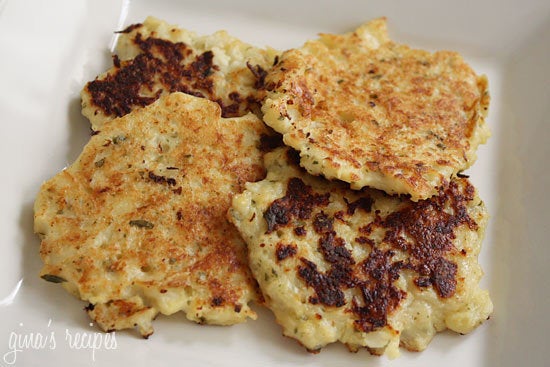 Roasted-Cauliflower-and-Sesame Spread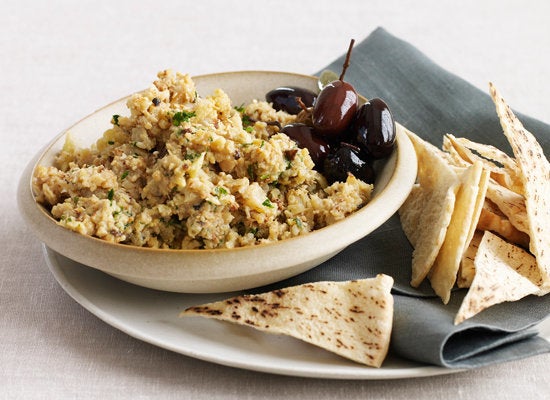 Joseph De Leo/Food & Wine
Cauliflower and Kale Salad (Cauliflower Tabouli)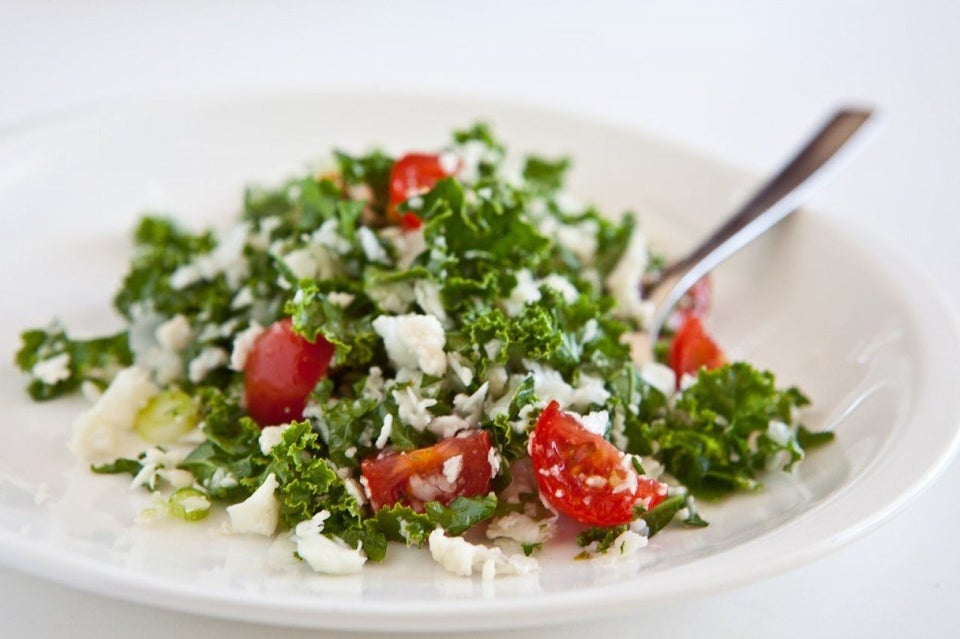 Roasted Cauliflower Caponata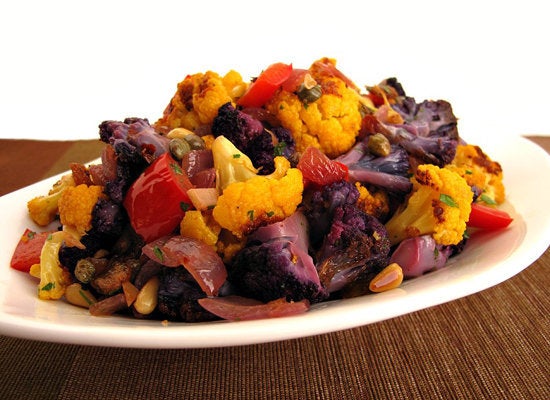 Cauliflower Stuffed Tomatoes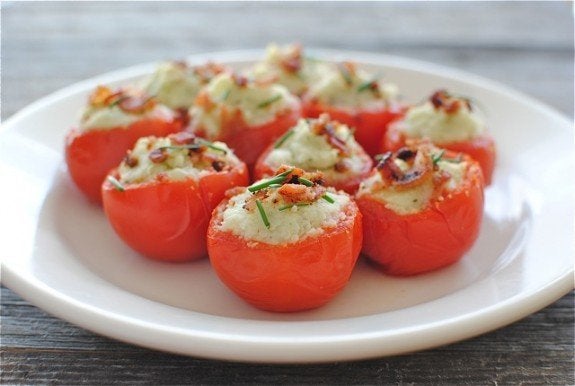 Cumin Seed Roasted Cauliflower With Salted Yogurt, Mint And Pomegranate Seeds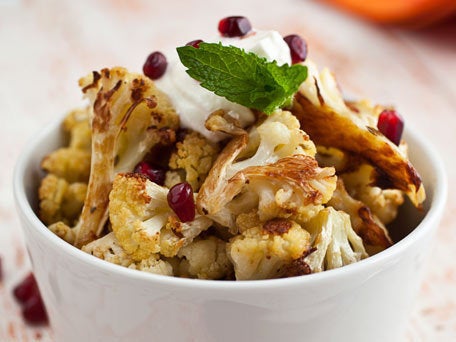 Grilled Cauliflower Steaks with Pesto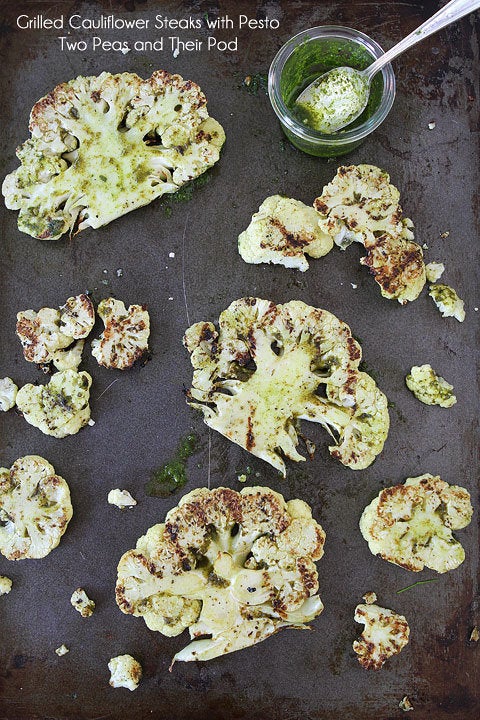 Roasted Cauliflower & Cheddar Soup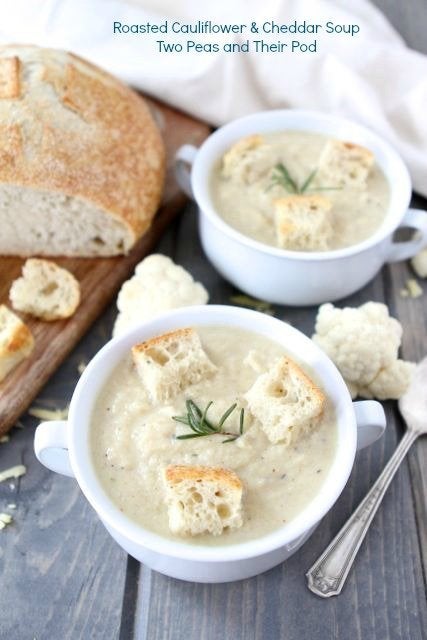 Grated Cauliflower Salad with Peppers, Carrots & Capers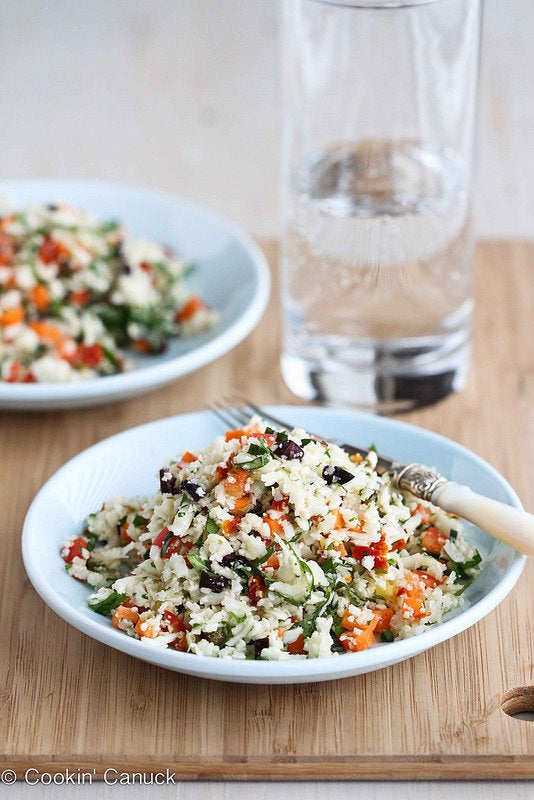 Cavolfiore Gratinati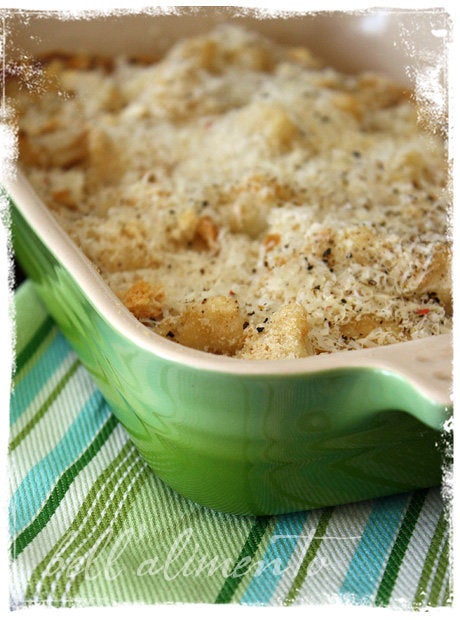 Roasted Cauliflower with Indian Spices Recipe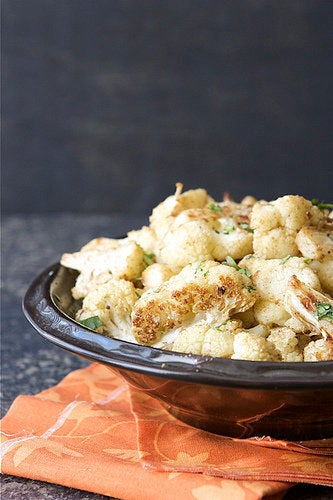 Mashed Cauliflower Mini Casseroles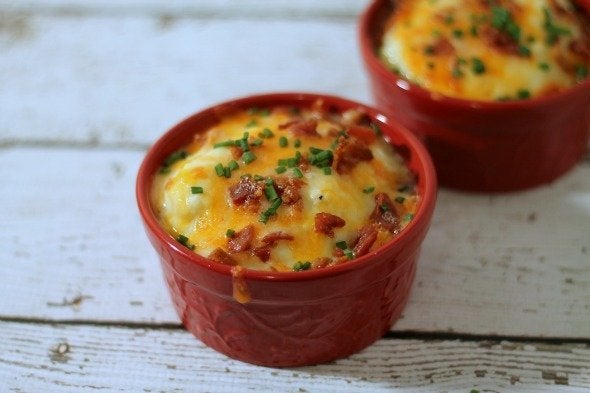 Cauliflower Mashed 'Potatoes'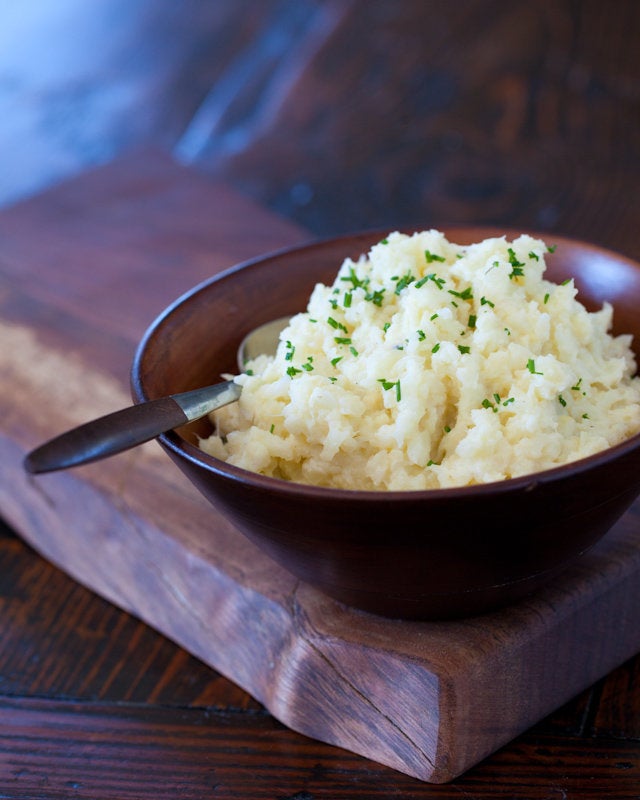 Pasta with Cauliflower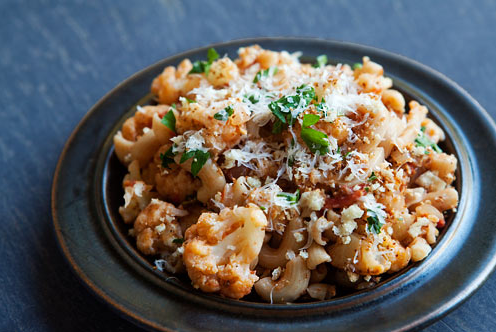 Pasta with Roasted Cauliflower and Prosciutto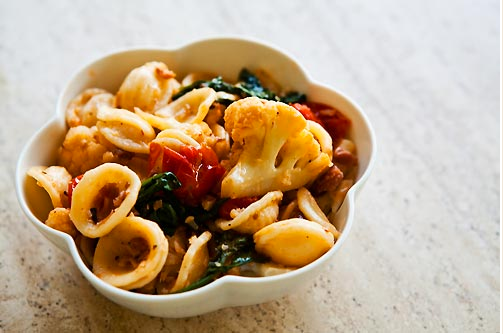 Spicy Roasted Cauliflower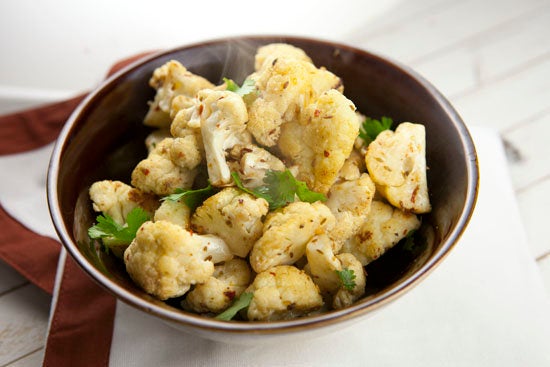 Curried Cauliflower and Kale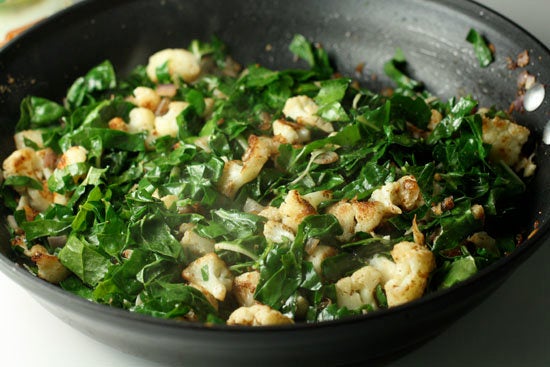 Crispy Roasted Cauliflower with Tahini Dressing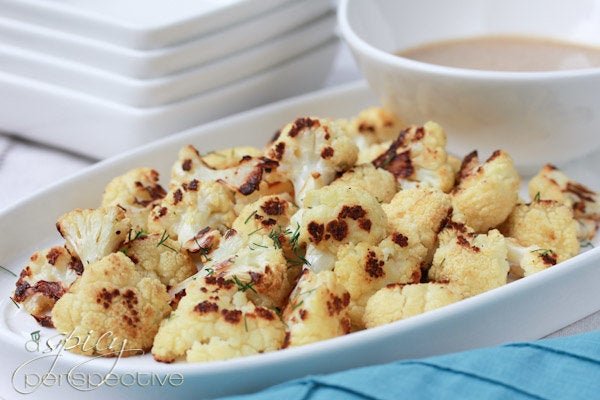 Roasted Cauliflower with Bacon and Garlic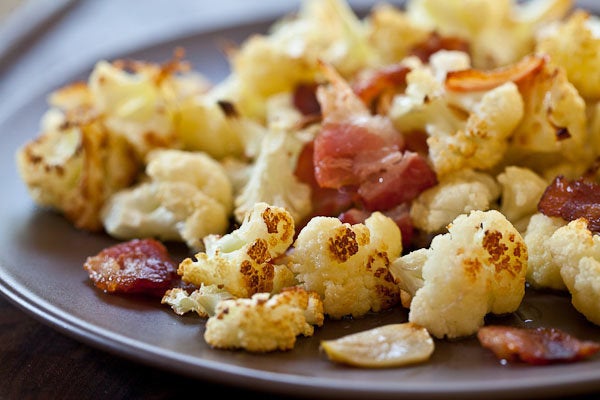 Broccoli and Cauliflower Salad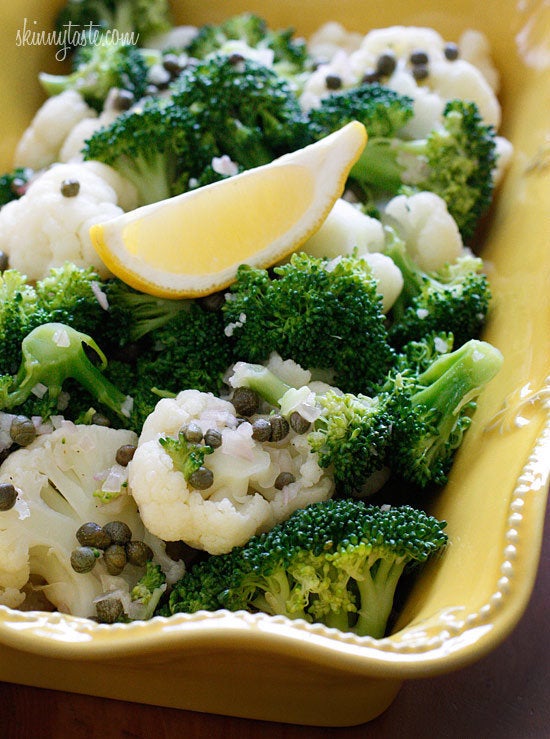 Creamy Cauliflower Soup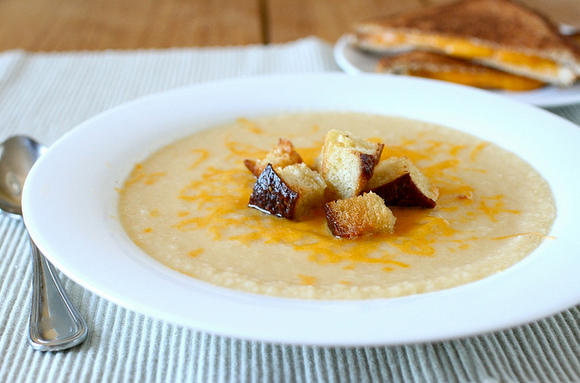 Broccoli Cauliflower Cheese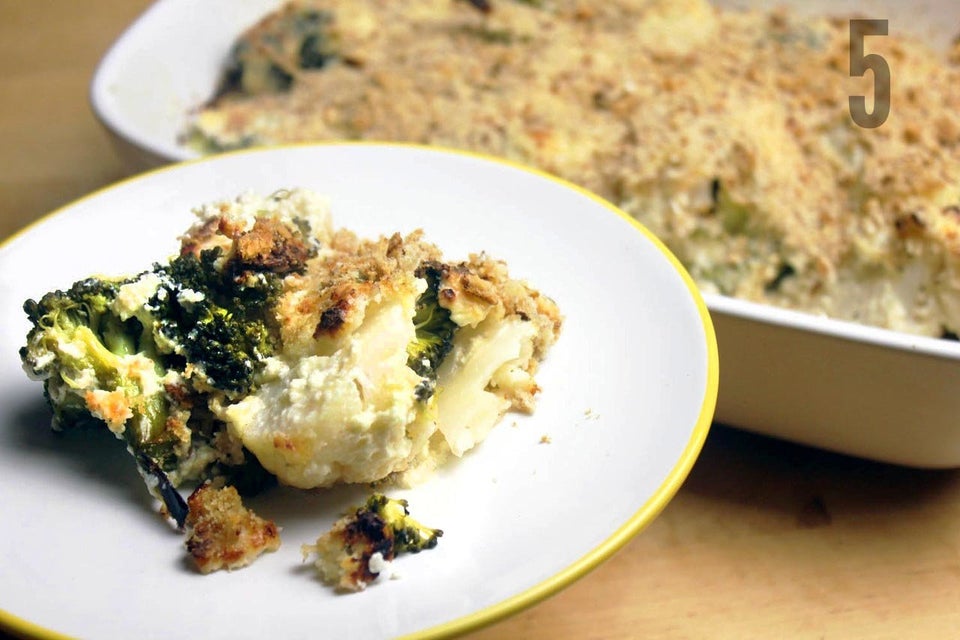 Cauliflower Baked Macaroni And Cheese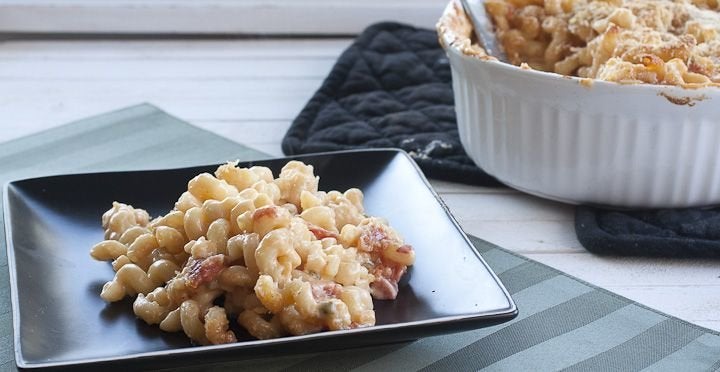 Curried Cauliflower Soup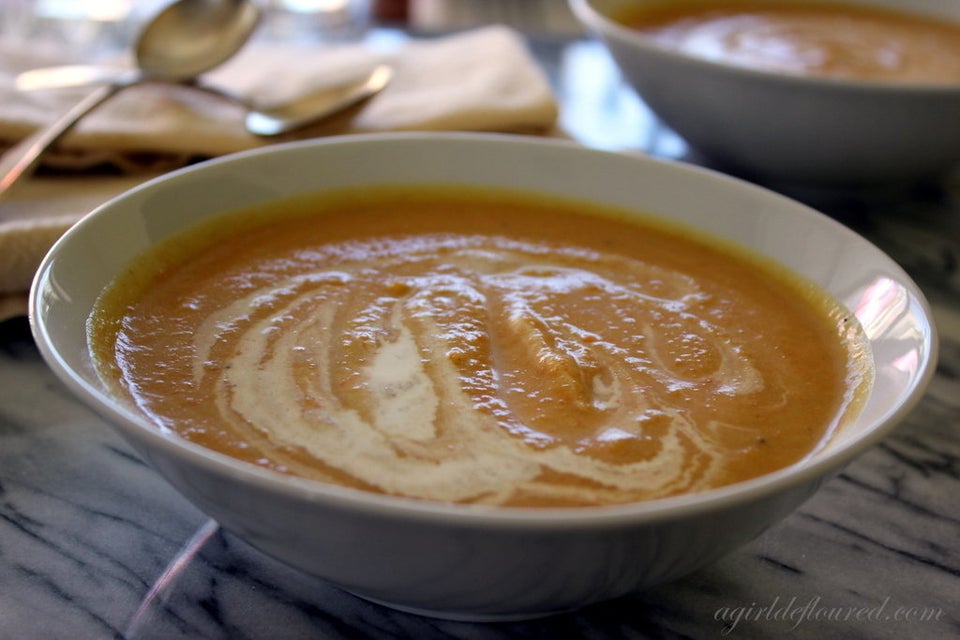 Baked Cauliflower with Tahini-Yogurt Sauce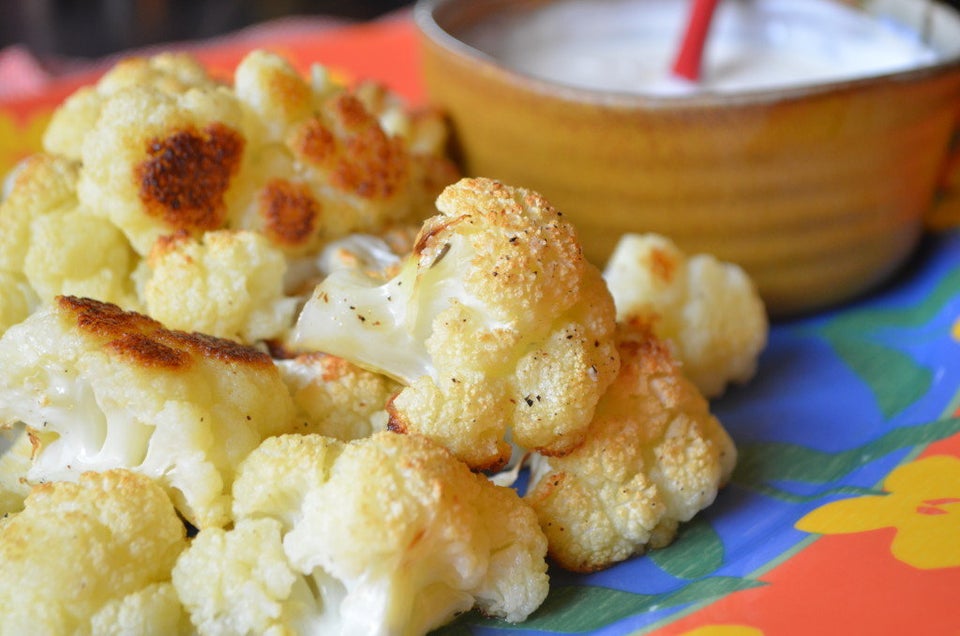 Before You Go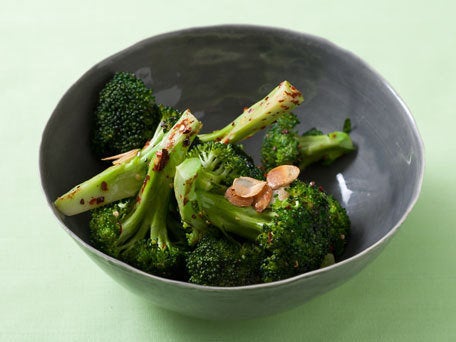 Broccoli Recipes