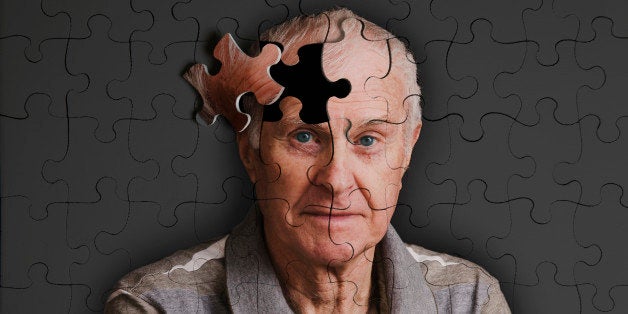 Did you know: People are twice as fearful of losing their mental ability as their physical ability.
What's that word again? What did I come in here to do? I know her, but can't think of her name.
You're not alone if you mutter one or more of these phrases on a hourly/daily/weekly basis. And by now, you might just be thinking that memory loss and age are two peas in a pod.
Though some degree of memory loss is a common part of aging (back in our 30s, our brain's weight and its network of nerves and blood flow begin to decrease), memory loss is not inevitable. The everyday choices you make can have a big influence on your brain's ability to age well.
"Lifestyle factors can be very important at preventing cognitive decline in older people," says Cathy Alessi, M.D., president of the American Geriatrics Society and professor at the David Geffen School of Medicine at UCLA. Dr. Alessi says that although there may be issues that are out of your control— like genetics, past head trauma, or some neurologic disorders—other things can protect your memory as you age.
Start by taking a close look at your lifestyle and everyday habits. You may, innocently enough, be sabotaging your mental sharpness without even realizing it.
Your medications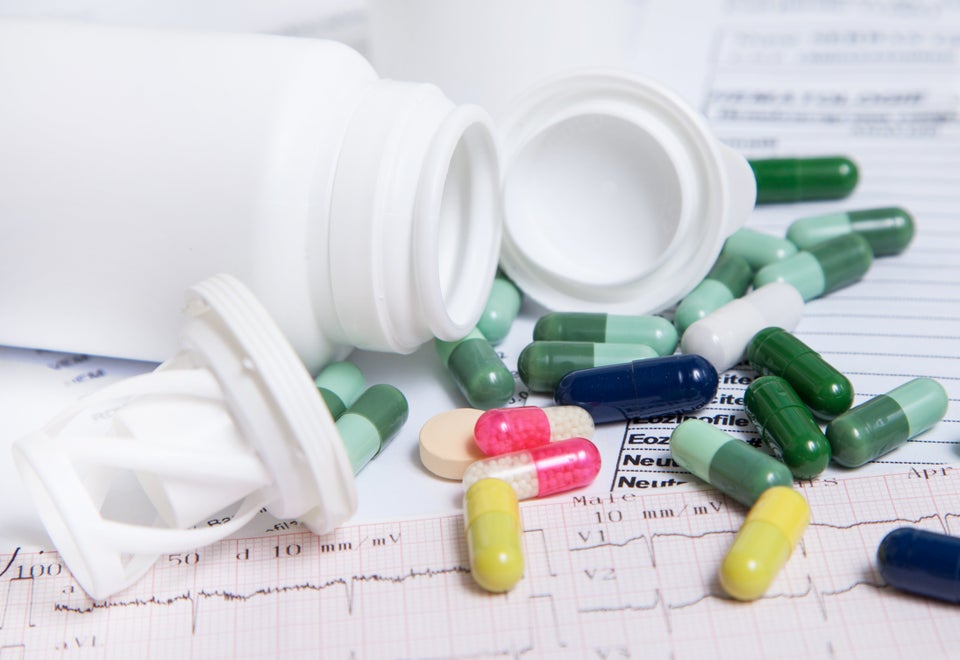 Your stress level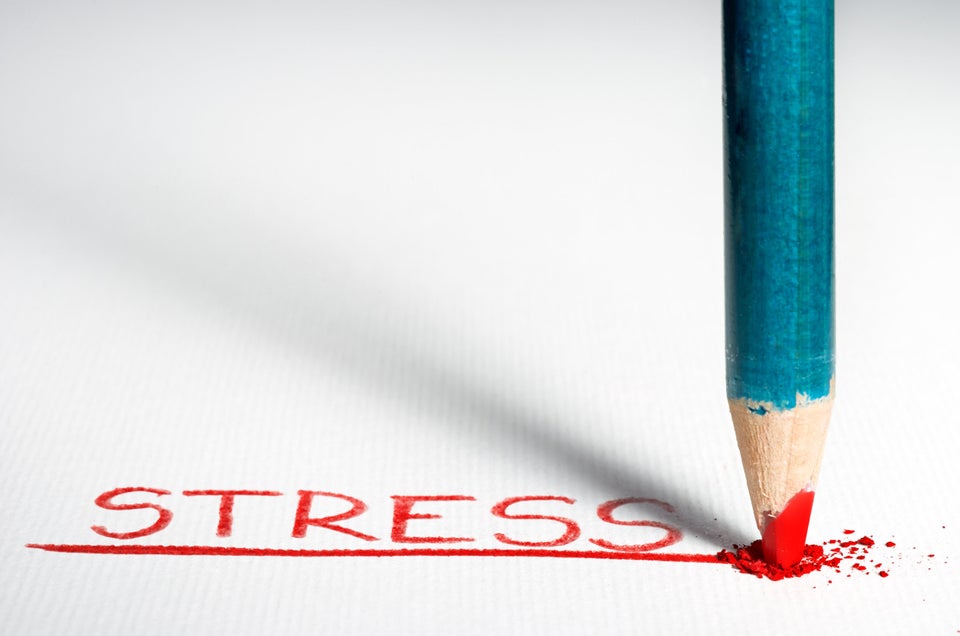 Your diet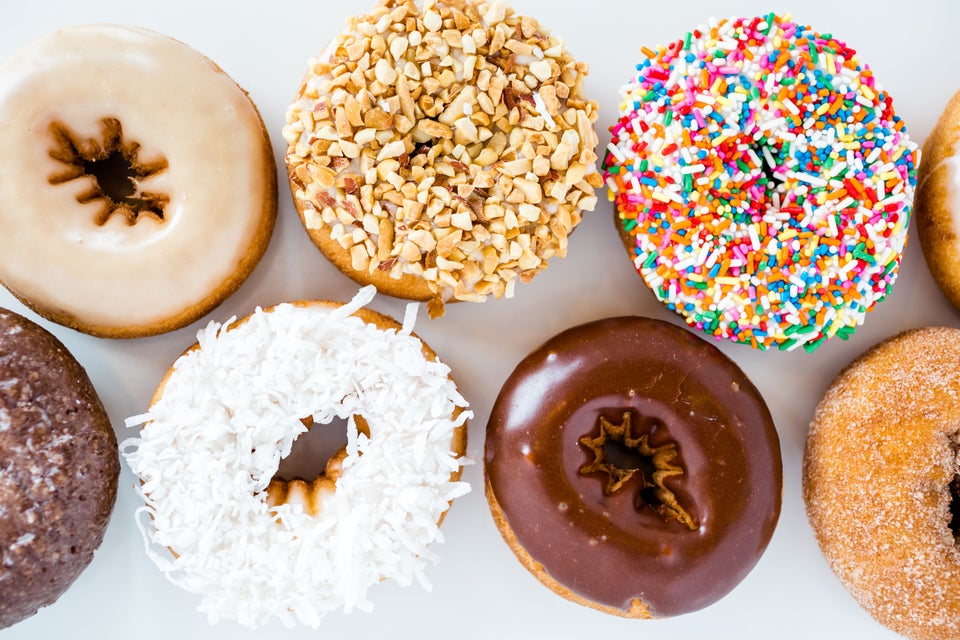 Your sleep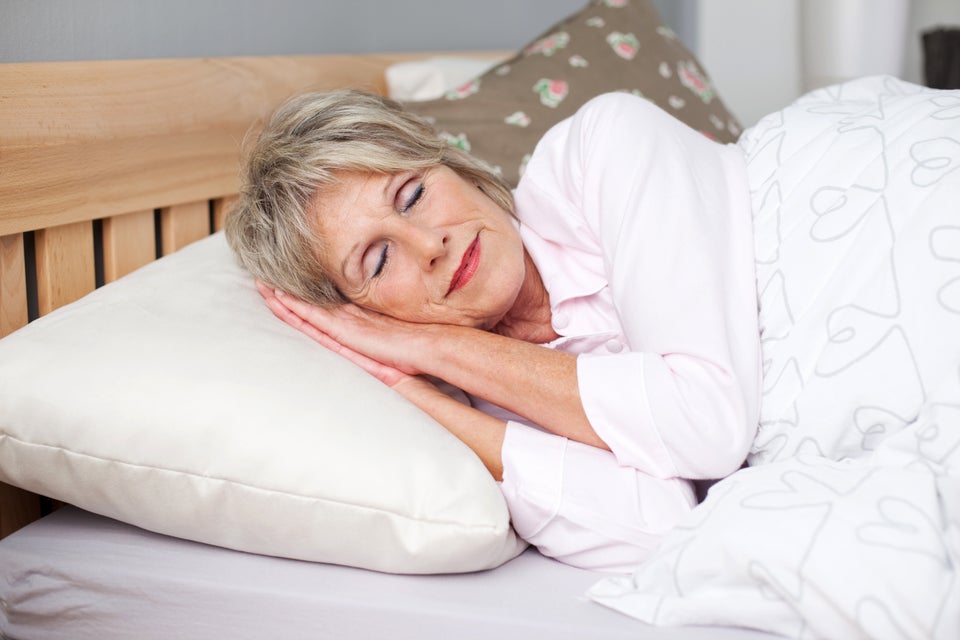 Your activity level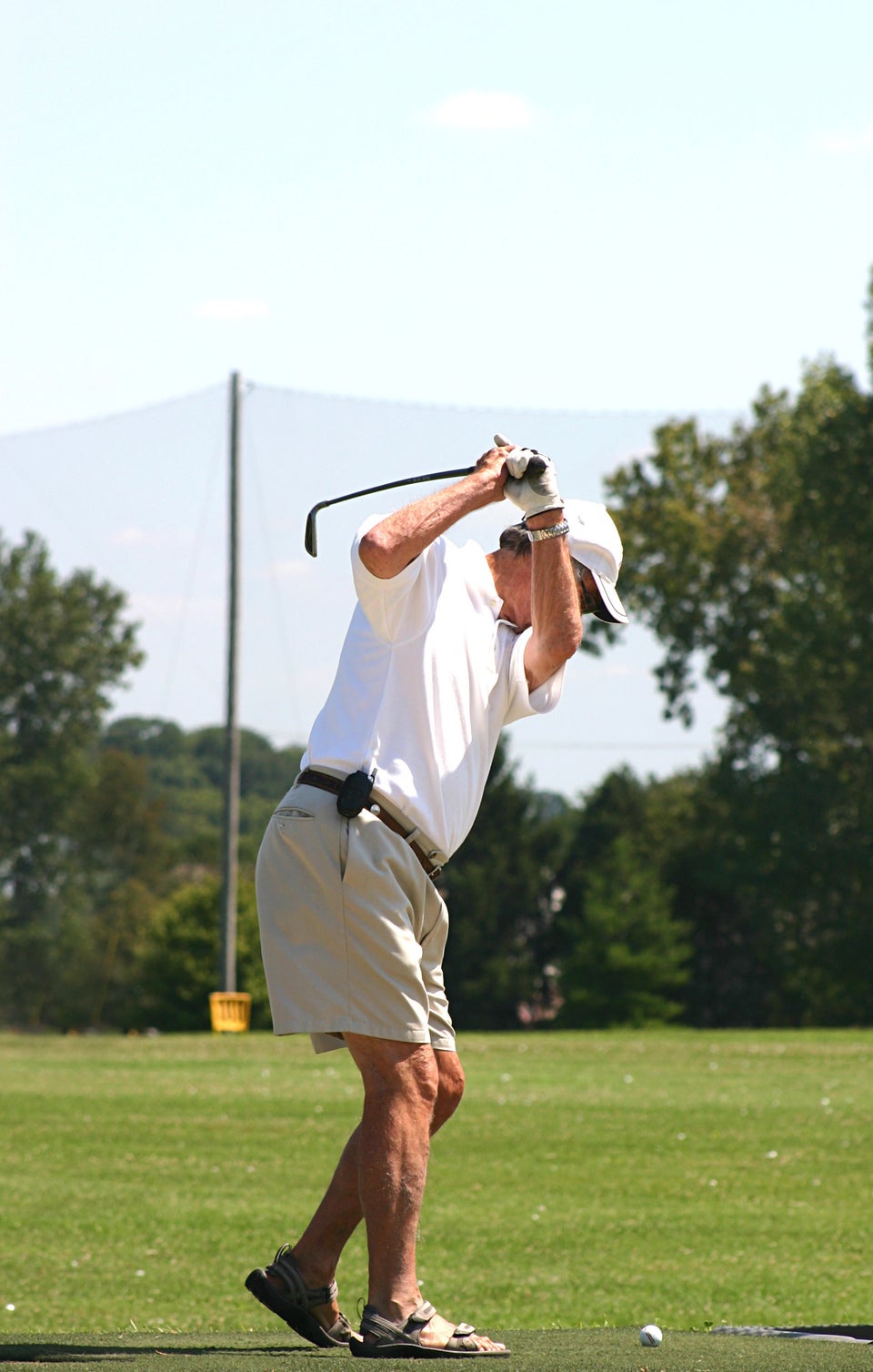 Support HuffPost
The Stakes Have Never Been Higher
Related
Before You Go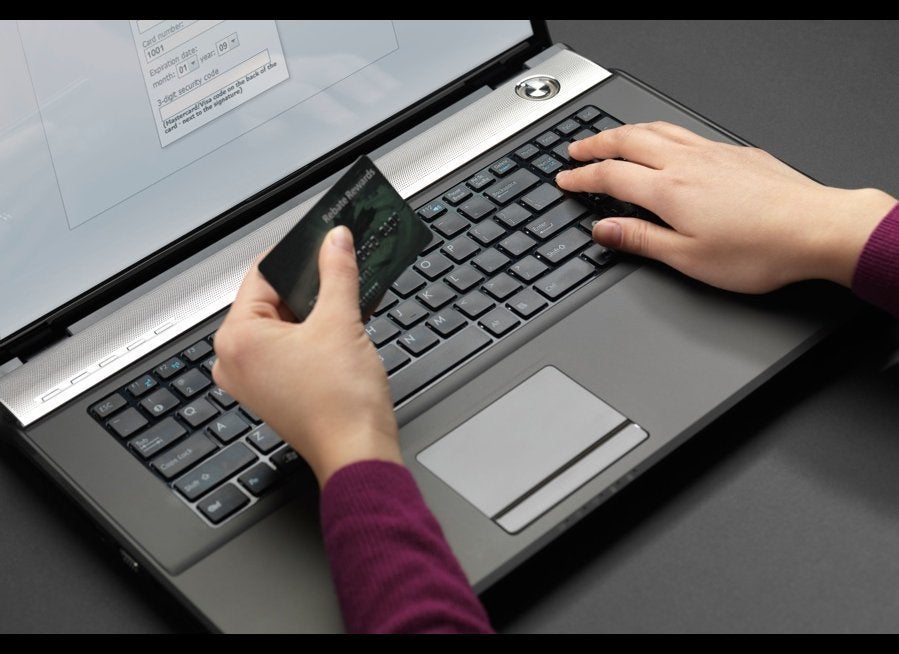 Top 5 Scams That Target Older Adults
Popular in the Community