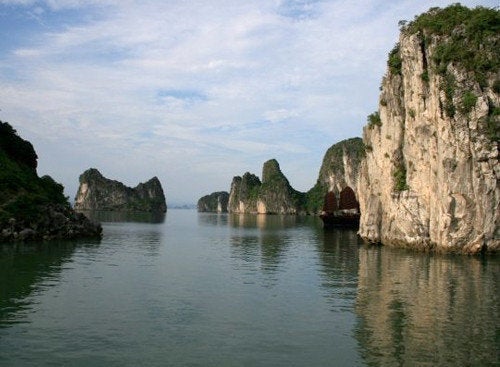 By: Live Science Staff
Published: 12/01/2012 12:19 PM EST on LiveScience
A cave-dwelling fish with no eyes and no scales has been discovered on a tiny island in Vietnam's scenic Ha Long Bay, according to conservation group Fauna & Flora International.
The newly described fish, a type of loach, has been named Draconectes narinosus, which derives from the Greek words for dragon "drakon" and swimmer "nectes," as well as the Latin word "narinosus," which means "who has large nostrils."


Draconectes narinosus, a species of cave fish discovered in Vietnam.
Its lack of eyes and scales are actually common adaptations for animals that have evolved in the darkness of deep limestone caverns. Like other cave fish, D. narinosus is limited to a life in freshwater, which means it is likely confined to a system of subterranean caves on Van Gio Island, unable to swim out into the surrounding sea.
Researchers with Fauna & Flora International say it's amazing that the fish has survived in such a small, precariously positioned habitat. Van Gio Island is a formation in Ha Long Bay with long, narrow arms that have a maximum width of just 1,300 feet (400 meters). Moreover, the freshwater lake in the cave where the fish was found is hardly 650 feet (200 meters) from the salty sea.
Scientists do not yet know whether there are analogous species on nearby islands, or whether this is the only surviving species in its genus. (Draconectesis a newly described genus.) A number of loaches, however, are already known from caves in the region and more await description, researchers said.
Draconectes narinosus was detailed recently in the Revue suisse de Zoologie.
Copyright 2012 LiveScience, a TechMediaNetwork company. All rights reserved. This material may not be published, broadcast, rewritten or redistributed.
Related
Before You Go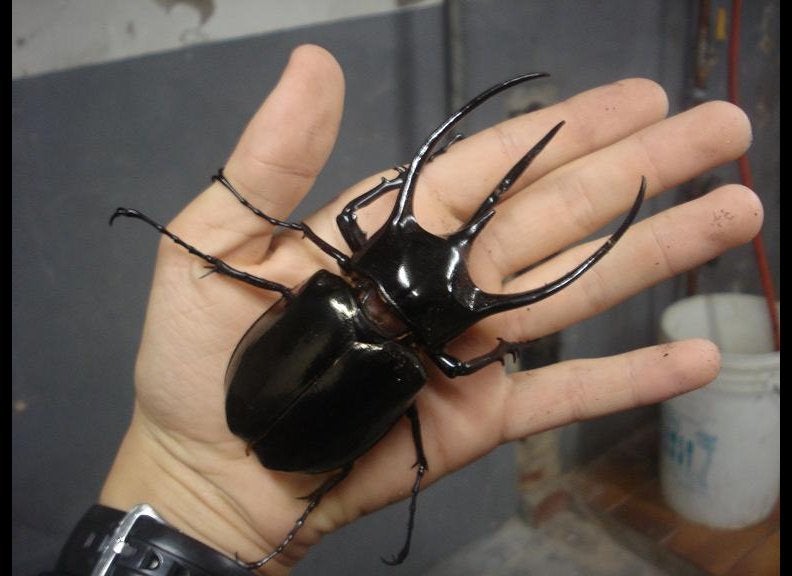 World's Most Extreme Animals
Popular in the Community