Sleeping under the stars or in a super luxury hotel room or even underwater... it's all be done before. How about sleeping in a cave?
These seven cave hotels let you get up close and personal with one of nature's most fascinating wonders in really beautiful places. Check them out below.
1. The Caves, Jamaica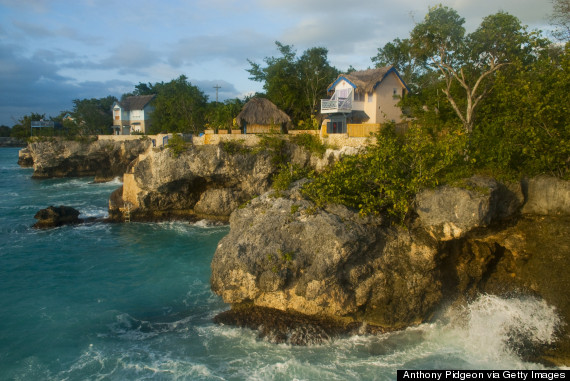 While you don't actually get to sleep in caves at The Caves in Negril, Jamaica, you do get to sleep in quaint cottages. The resort is perched atop limestone cliffs, which house the namesake caves. In the evenings, guests can dine in a cave while taking in views of the ocean.
2. Les Hautes Roches, France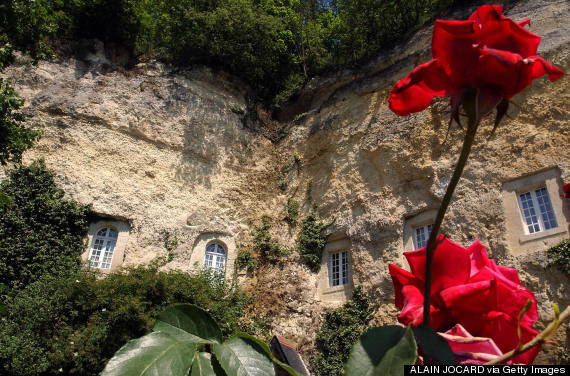 Les Hautes Roches is a really pretty old monastery that sits on the Loire river and has been turned into a luxury hotel. Twelve of the 15 rooms are tucked into troglodyte caves, so your chances of staying in one are good. The hotel bar is also in a cave, so you can have your drinks on the rocks while surrounded by rocks.
3. The Museum Hotel, Turkey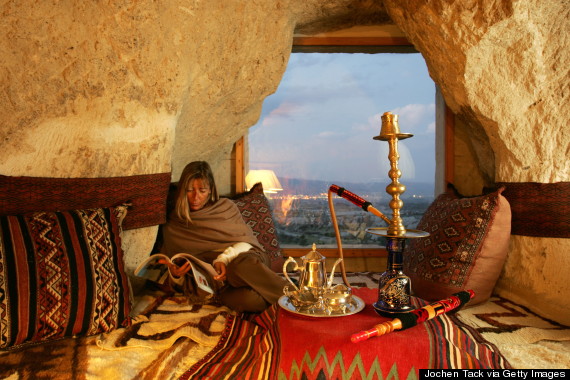 Located in Cappadocia, the Museum Hotel is a luxury retreat that also considers itself a "living museum." The hotel combines history, nature and luxury in a way few other hotels can.
4. Desert Cave Hotel, Australia
South Australia's Desert Cave Hotel isn't simply a hotel -- it's an underground world. The "dug-out style living" hotel includes a subterranean shopping arcade and bar, in addition to rooms.
6. Sextantio le Grotte della Civita, Italy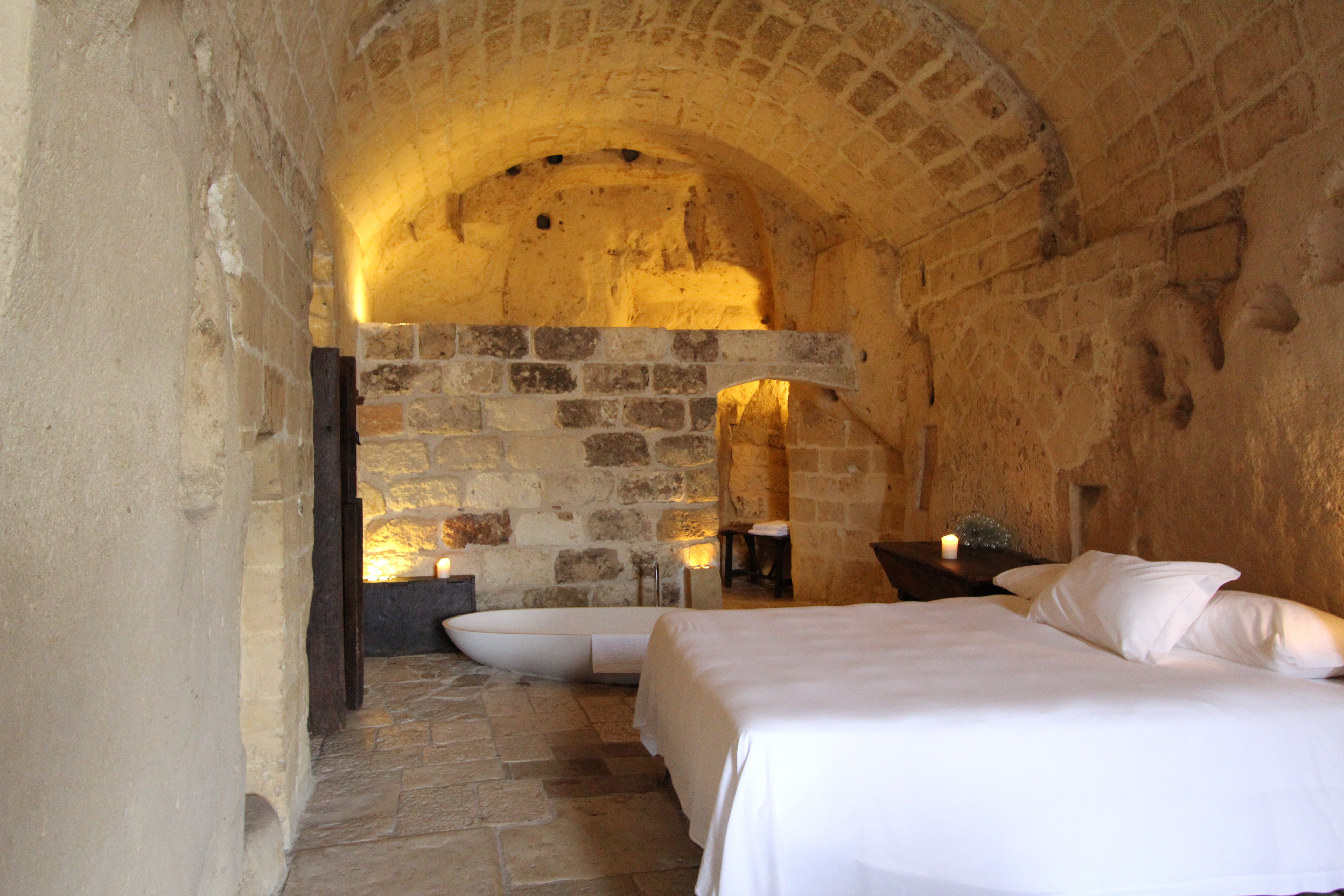 These restored caves are located in Matera, Italy, which also happens to be a UNESCO World Heritage Site. The cave suites are decked out with modern amenities, though they maintain their natural look to enhance the cave experience.
7. Beckham Creek Cave Lodge, USA You can rent this entire cave lodge in Arkansas and have a cave-tastic vacation. The cave sleeps 10, so invite your friends or take advantage of the roomy retreat and fly solo. The lodge is literally built into a mountain crevice.

Before You Go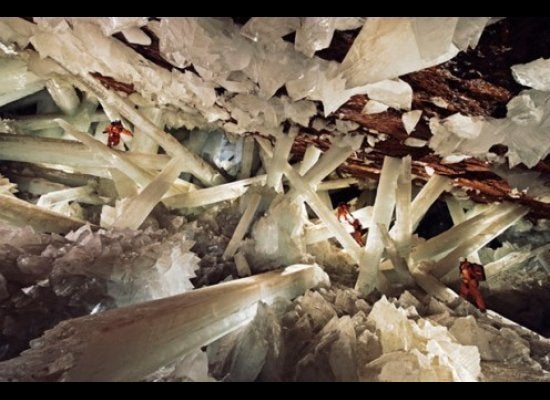 Coolest Caves