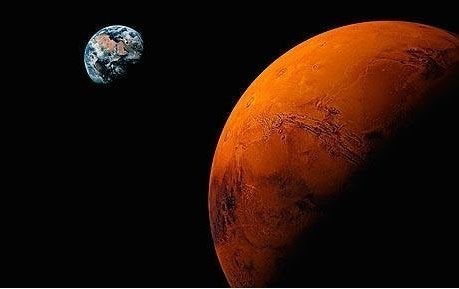 A class of 16 seventh-graders has found a mysterious cave on Mars--a kind of "Martian skylight"--during the course of their research project analyzing images snapped by NASA's Mars orbiter.
The Evergreen Middle School class pinpointed a "hole in the roof of a cave on Mars" that may have been formed by volcanic activity on Mars. The pit is believed to measure some 620 by 520 feet wide and 380 feet deep.
Space.com's Clara Moskowitz explains the Mars Student Imaging Program in which the students were participating:
The intrepid students were participating in the Mars Student Imaging Program at the Mars Space Flight Facility at Arizona State University. The program allows students to frame a research question and then commission a Mars-orbiting camera to take an image to answer their question.
[...]
The students have submitted their site to be further imaged by the High Resolution Imaging Science Experiment (HiRISE) camera on NASA's Mars Reconnaissance Orbiter, which could reveal enough detail to see inside the hole in the ground.
See the newfound Martian cave below, then check out more extraordinary images of mars.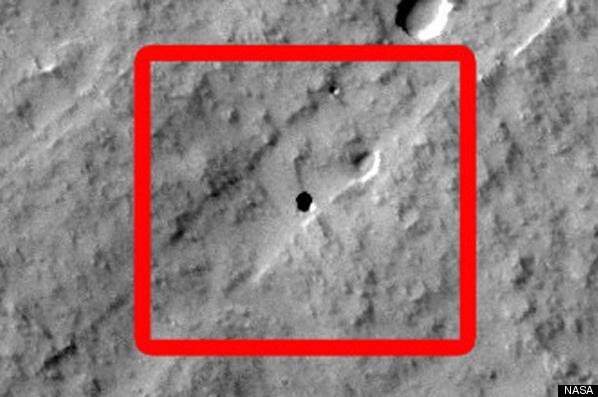 Calling all HuffPost superfans!
Sign up for membership to become a founding member and help shape HuffPost's next chapter