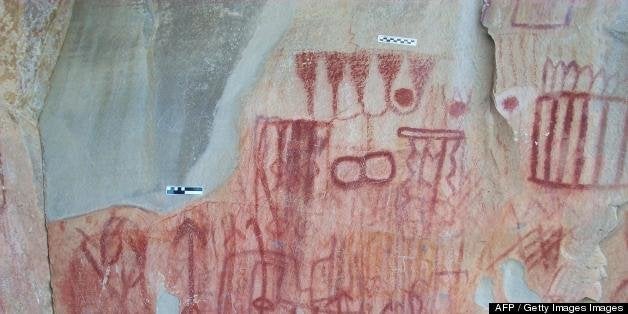 The 4,926 paintings were found in Burgos, in the mountainous northeastern state of Tamaulipas, in Mexico, reports the BBC. The beautiful pictures, cataloged with the help of the Mexican National Institute of Anthropology and History (INAH), were presented by researcher Martha García Sánchez at the second meeting of Historic Archaeology, in Mexico City's National History Museum.
"The discovery is important because we have documented the presence of pre-Hispanic groups in Burgos, where before it was said there was nothing, when in reality it was inhabited by one or more cultures," Ramírez said in the release, according to a translation by The Huffington Post.
The ancient artists painted humans, animals and other scenes from nature using a palette including red, yellow, black and white, reports the AFP. The colors were created using organic dyes and minerals, according to the INAH press release.
Tamaulipas may have been inhabited by nomadic tribes as far back in time as 6000 B.C., according to the History Channel. Much later, between 1445 and 1466, Aztec armies conquered much of the region, although they never were able to control all the indigenous tribes, the History Channel says on its website.
The cave painting announcement may also provide some positive publicity for a region that has been in the headlines recently for its brutal cartel violence.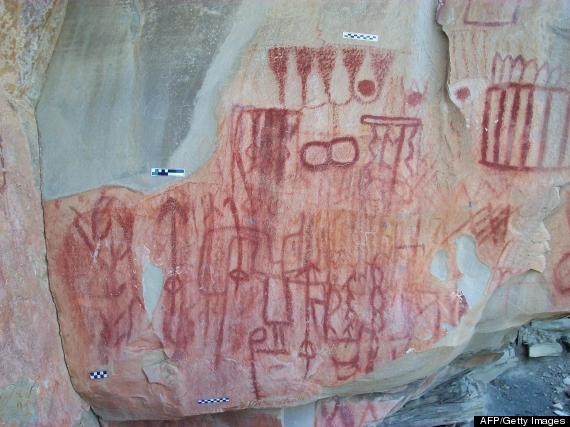 Before You Go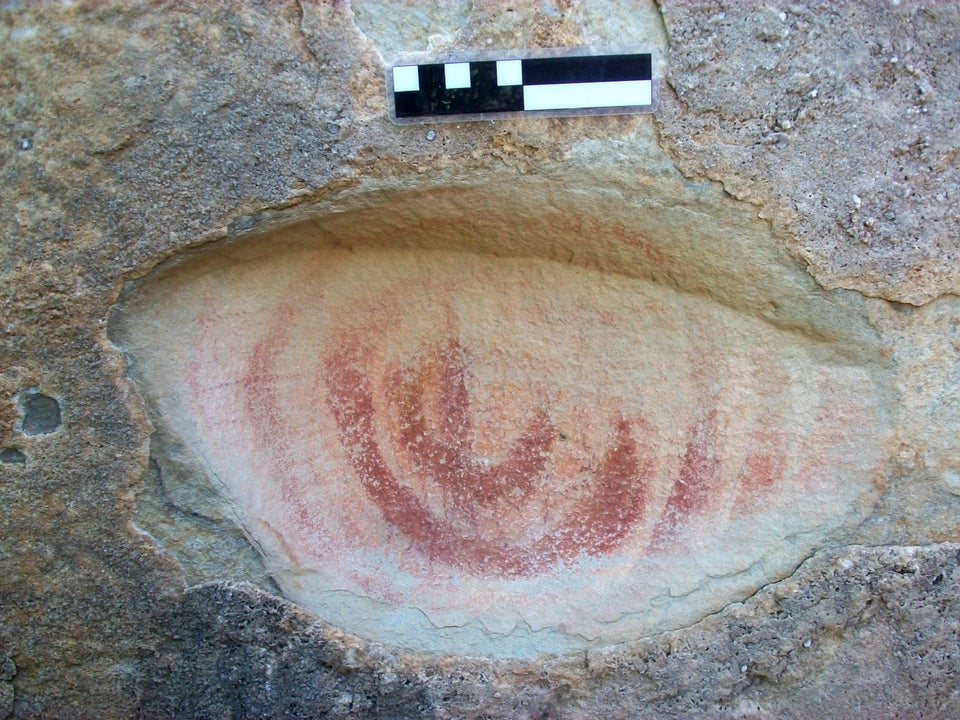 Nearly 5,000 Ancient Cave Paintings Found In Mexico
Popular in the Community