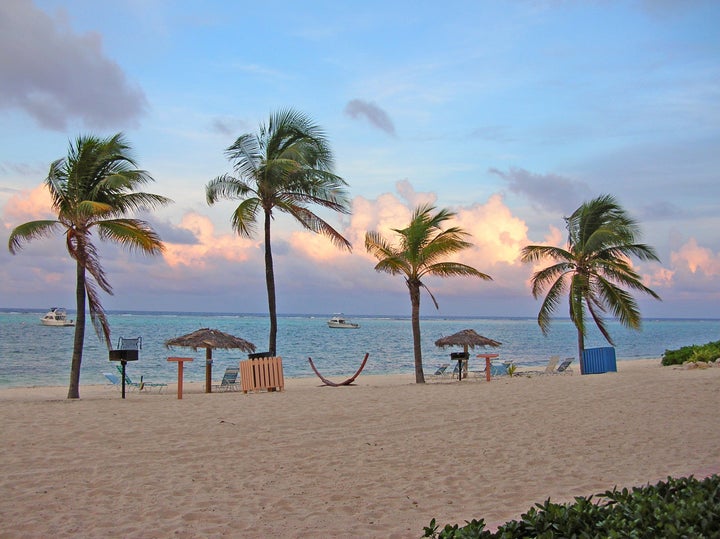 The Cayman Islands may get an income tax soon, but the rich need not worry.
The Cayman Islands' website currently boasts that "there are no direct taxes in the Cayman Islands," including "no income tax, company or corporation tax, inheritance tax, capital gains or gift tax," and "no property taxes or rates."
While the new income tax would allow the Cayman Islands to maintain some social services, it would be a raw deal for lower-income expatriate workers, such as tourism workers from abroad. Workers earning little more than $24,390 per year will have to pay the same flat tax rate as multimillionaires working in the Cayman Islands.
Many economists argue that a flat tax rate hurts the poor more than the rich. The thinking goes that a worker making just $25,000 per year would have to spend less on food and other necessities because of a 10 percent income tax, while a hedge fund manager making millions of dollars every year wouldn't see his consumption habits change much.
CORRECTION: A previous version of this article incorrectly stated that the Cayman Islands just imposed a new payroll tax. The Cayman Islands actually just proposed a new payroll tax, and the government still is negotiating the final budget.
REAL LIFE. REAL NEWS. REAL VOICES.
Help us tell more of the stories that matter from voices that too often remain unheard.
BEFORE YOU GO