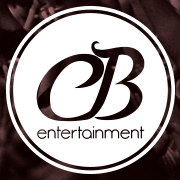 CB Entertainment an entertainment firm based in Cleveland, Ohio has just announced its expansion of operations. Including a new Music Distribution division. Headed by Christopher Bianchi, they provide a multitude of career-altering services, including but not limited to Artist Management & Development, Merchandise Manufacturing, Graphic Design, Top of the line Recording Studios, Grammy-winning Producers/Songwriter services, Tour Booking, Event booking headed by Brian Lamtman, Label Shopping, Endorsement partnerships, Public Relations & Marketing. Also, a newly formed Music Distribution division in alliance with LEGEND Entertainment/ INgrooves Music Group worldwide.
While they cater to various genres, their primary specialties are rock and roll, hard rock, heavy metal, and alternative. Founded in 2010, this collective of musicians has helped countless fellow emerging artists refine their innate talents and ultimately gain traction in the music world.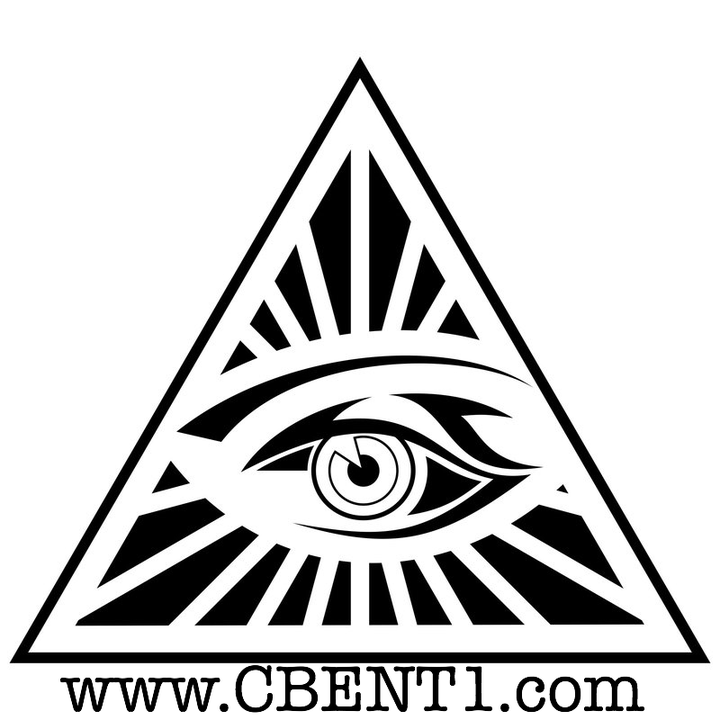 Since the company's inception, CB Entertainment has signed over 15 record deals and has directly worked with prominent music organizations and labels such as Vans Warped Tour, SXSW, Rocklahoma, Rockfest in WI, Rockstar Energy Mayhem Festival, Sony Music, Invogue Records, Virgin Records, Sharptone Records, Metal Blade Records, Victory Records, Napalm Records to name a few. To date, the clients they've worked with have sold a whopping 25 million albums (and counting) on a global scale.
With over a decade's worth of extensive expertise, Christopher Bianchi and the CB Entertainment team know the ins and outs of this ever-evolving industry and will do everything in their power to assist artists in reaching their full potential.
Popular in the Community