A new video by National Geographic is exploring the benefits of cannabidiol (CBD) oil for kids who have cancer, epilepsy and other conditions, following three couples as they explore the benefits of CBD oil for their daughters.
"Colorado has given us an opportunity to be parents, to make decisions that we feel are best for our children," said Penn Mattison, whose daughter Millie was diagnosed with infantile spasms with hypsarrhythmia after having up to 700 seizures a day as an infant. Mattison said he and his wife noticed a "75 to 90 percent reduction in seizures" within the first 90 days of giving Millie CBD oil, which is derived from cannabis plants.
"I don't know exactly why people are afraid of this," Mattison said. "But I think it is time now that we need to put that behind us and move on."
The Mattison family moved to Colorado in order to obtain CBD oil for Millie. According to National Geographic, CBD oil is currently legal in dozens of states, but supply of the oil is limited. Other concerns include a lack of dosing standards and the unknown effects of long-term use.
"Our kids have to be the guinea pigs," Tracy Ryan, whose daughter Sophie has an optic pathway glioma brain tumor, said. "We're the ones that have to try all these different approaches, and try different strains, and try different extraction processes, and see what works, because the government won't legalize it so we can do federally funded trails."
Watch the video above, and see more on marijuana from National Geographic here.
Before You Go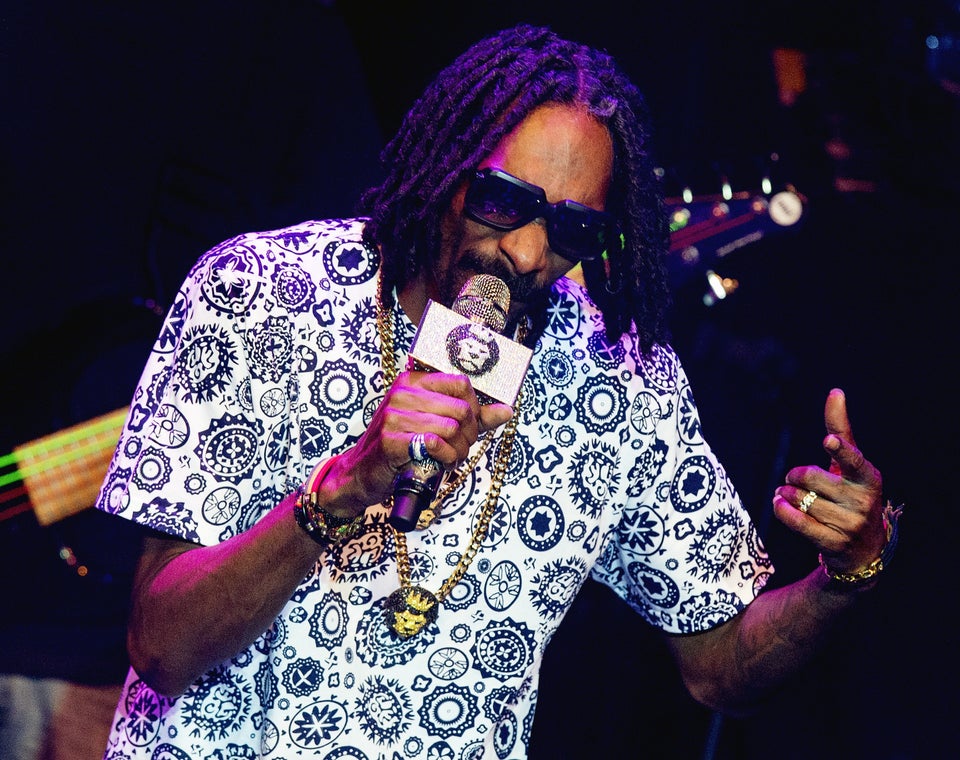 Most Influential People Who've Used Marijuana
Popular in the Community