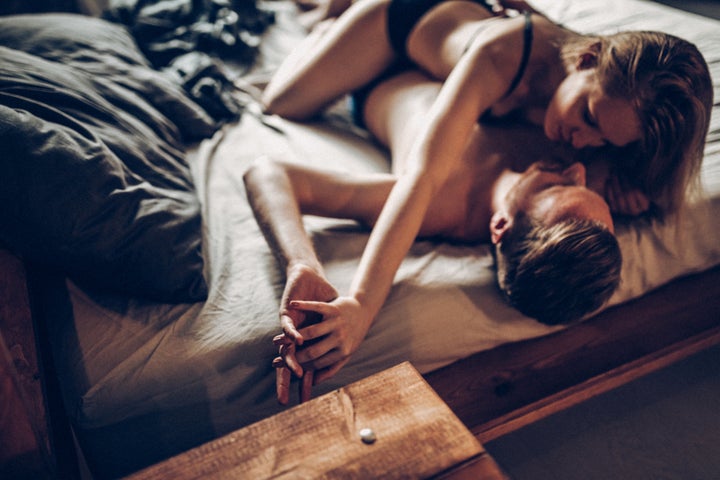 Could getting a little high take your love life to new heights in the bedroom?
These days some people are looking to cannabidiol, or CBD ― the non-psychoactive ingredient in the marijuana plant ― to give their sex lives a boost.
For those who suffer from stress or performance anxiety in the bedroom, CBD can alleviate anxiety, elevate mood and reduce inhibition, said Diana Urman, a San Francisco sexologist. Urman is among a growing number of sex-perts around the country who recommend cannabis to some of their patients now that more states are legalizing marijuana.
"Many people say they feel more spontaneous and adventurous [after using CBD]," she told HuffPost.
Others use THC, or tetrahydrocannabinol, the chemical responsible for most of marijuana's psychoactive effects. (The big difference between THC and CBD? THC gets you high while CBD doesn't, generally.)
"There is also sometimes an increased sensitivity to touch and increased willingness to be more engaged and sensual which, in turn, enhances sexual pleasure and deepens orgasmic abilities," Urman said of CBD and THC.
Below, she and other sex therapists and experts share CBD and THC products they say could help spice up your sex life. (Of course, there are legal issues you need to be aware of. Be sure to check the laws and protocols about marijuana and marijuana-related products for your state.)
CBD Oil Massage Lotion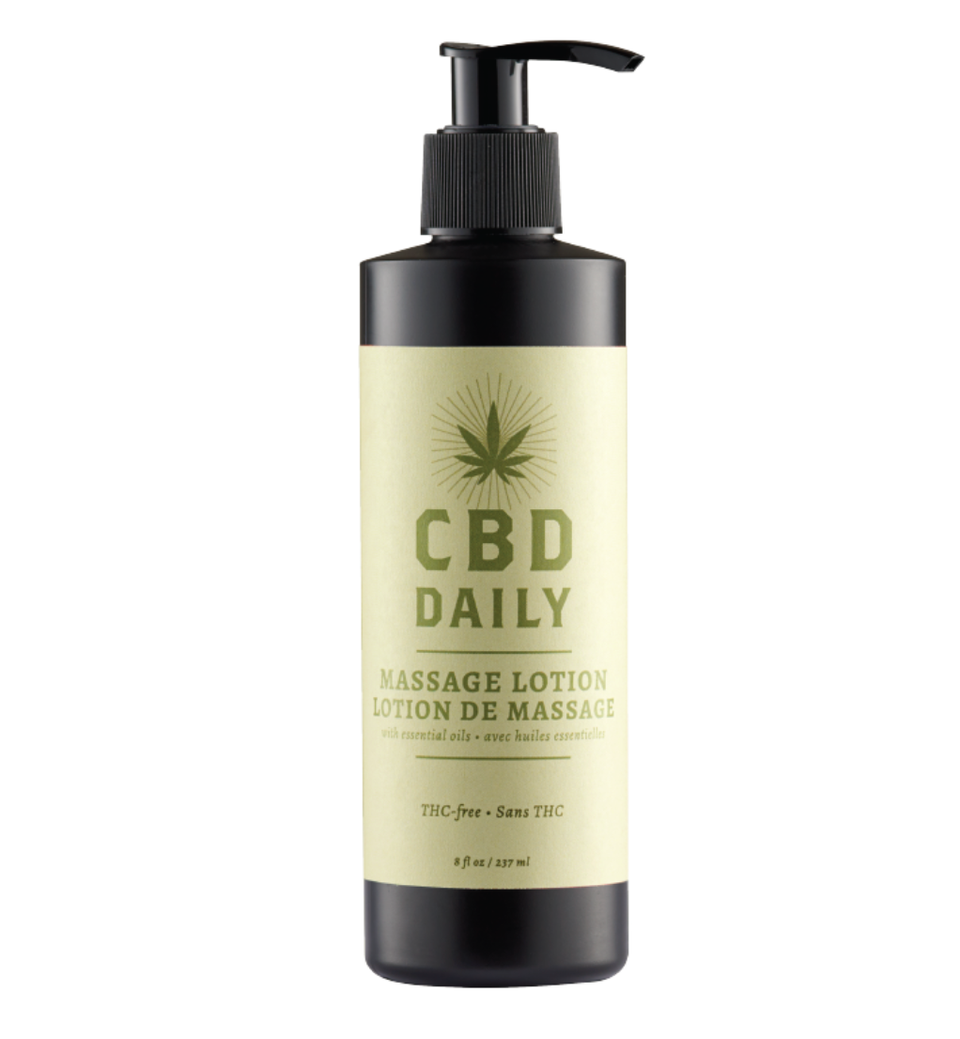 Love Potion Drops By Yummi Karma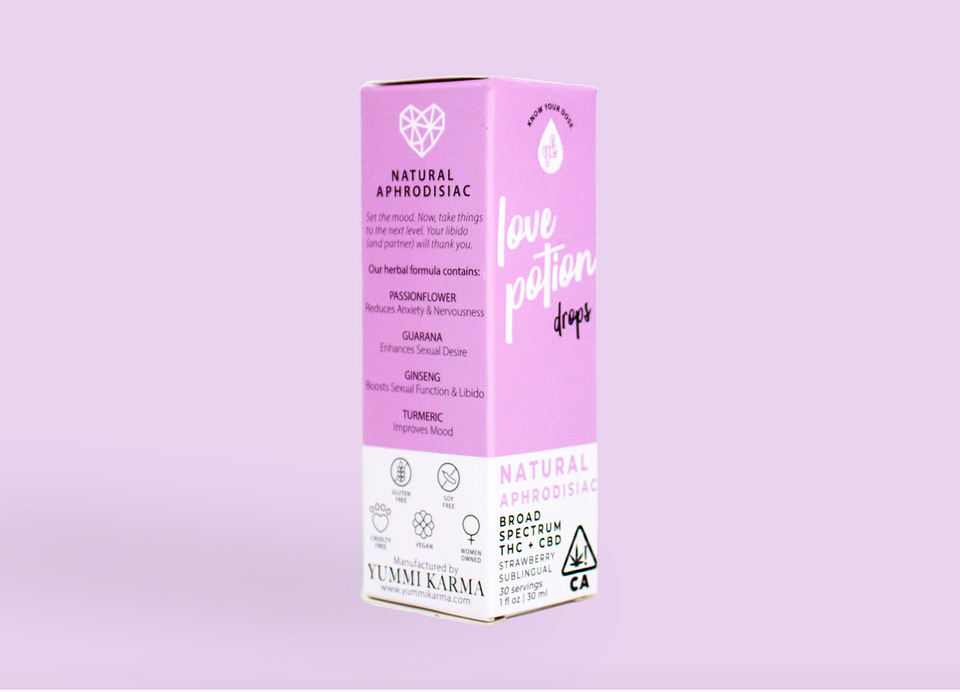 Break Free CBD Tincture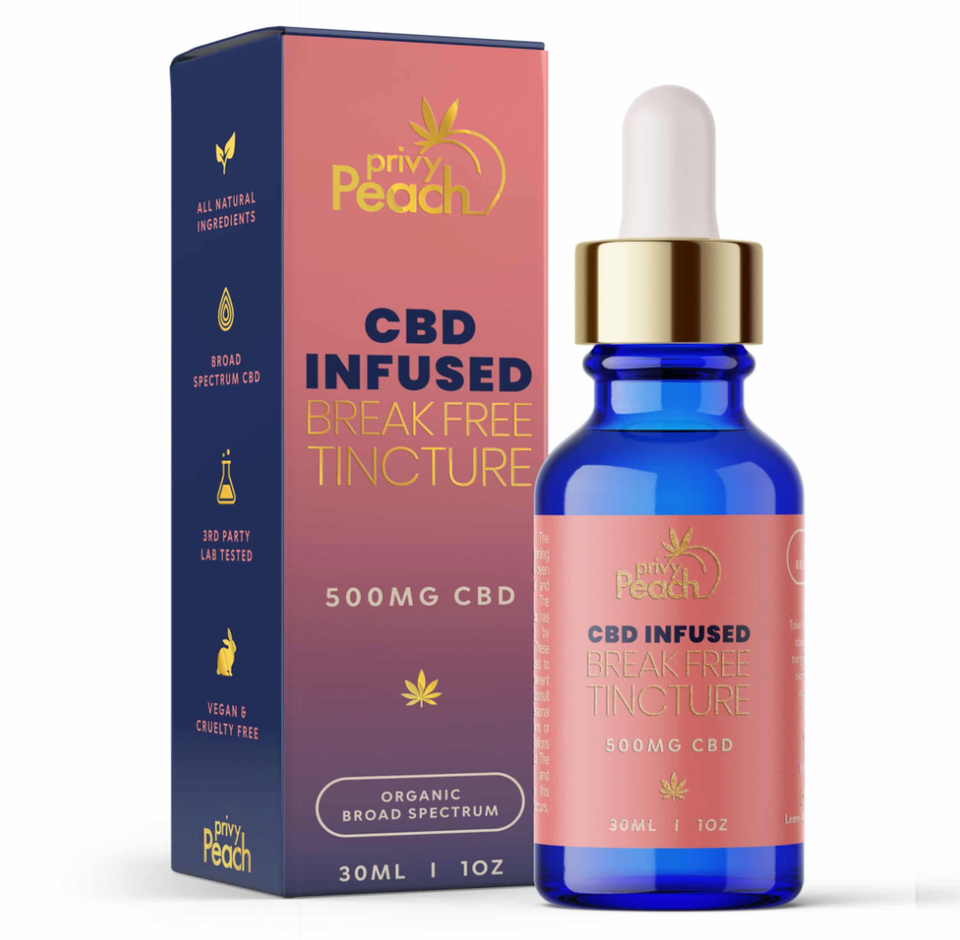 1906 High Love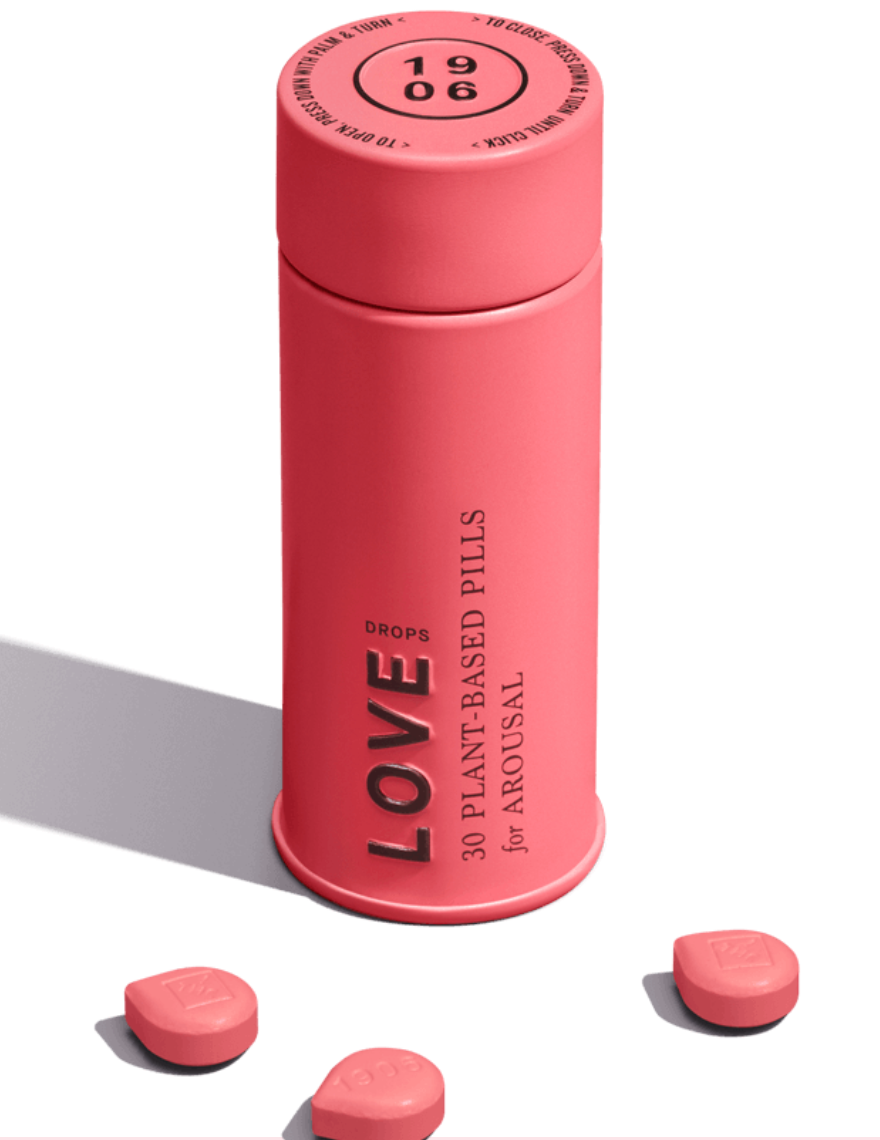 Endoca Hemp Oil Drops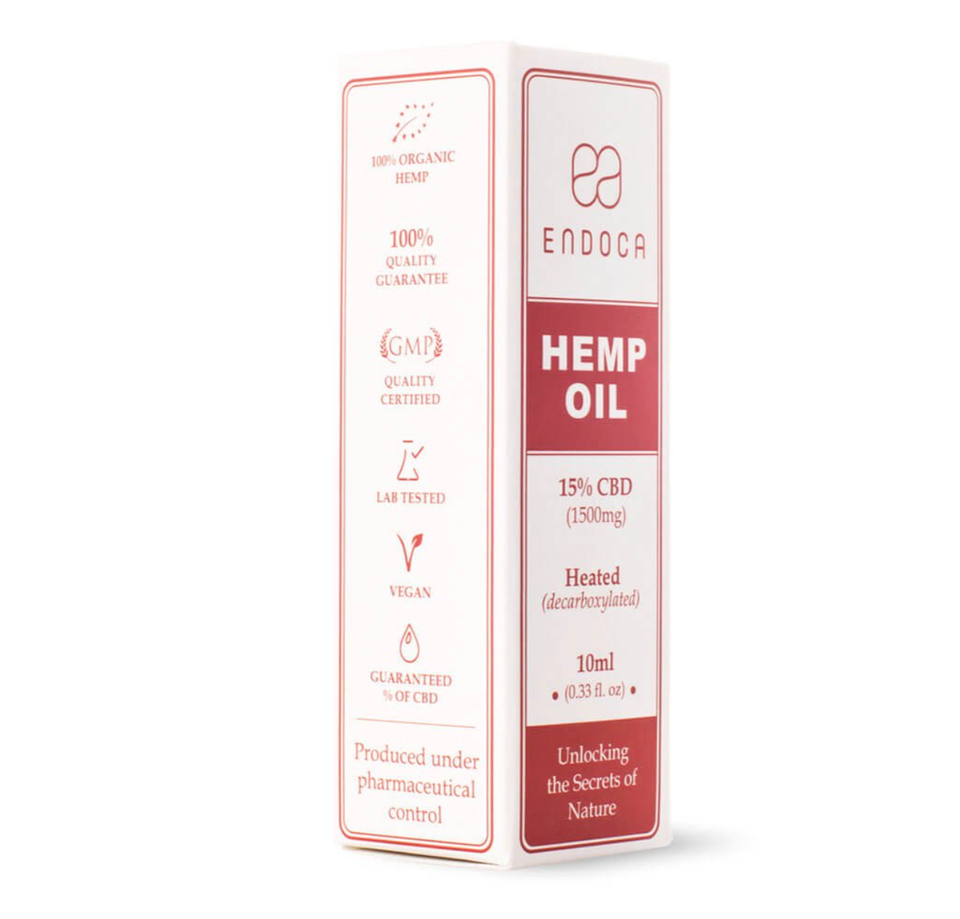 Storz & Bickel Crafty Vaporizer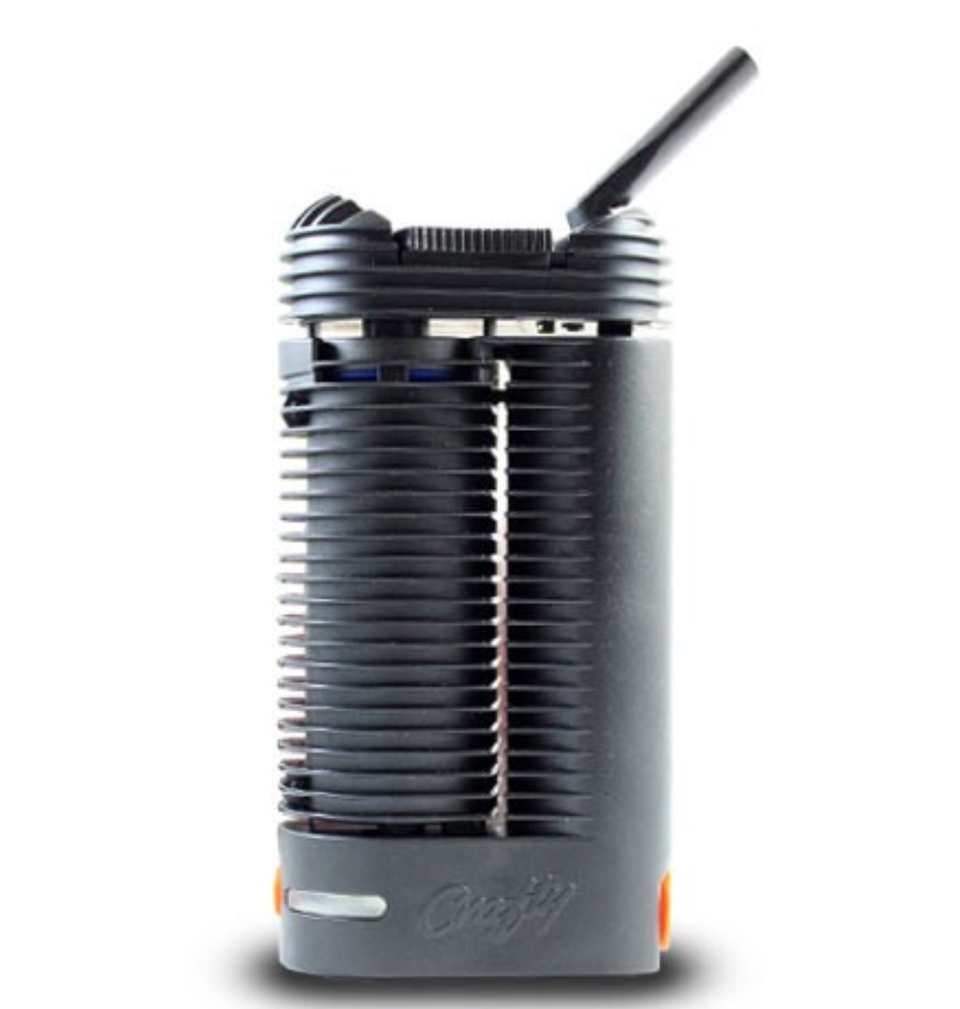 Dosist Passion Pen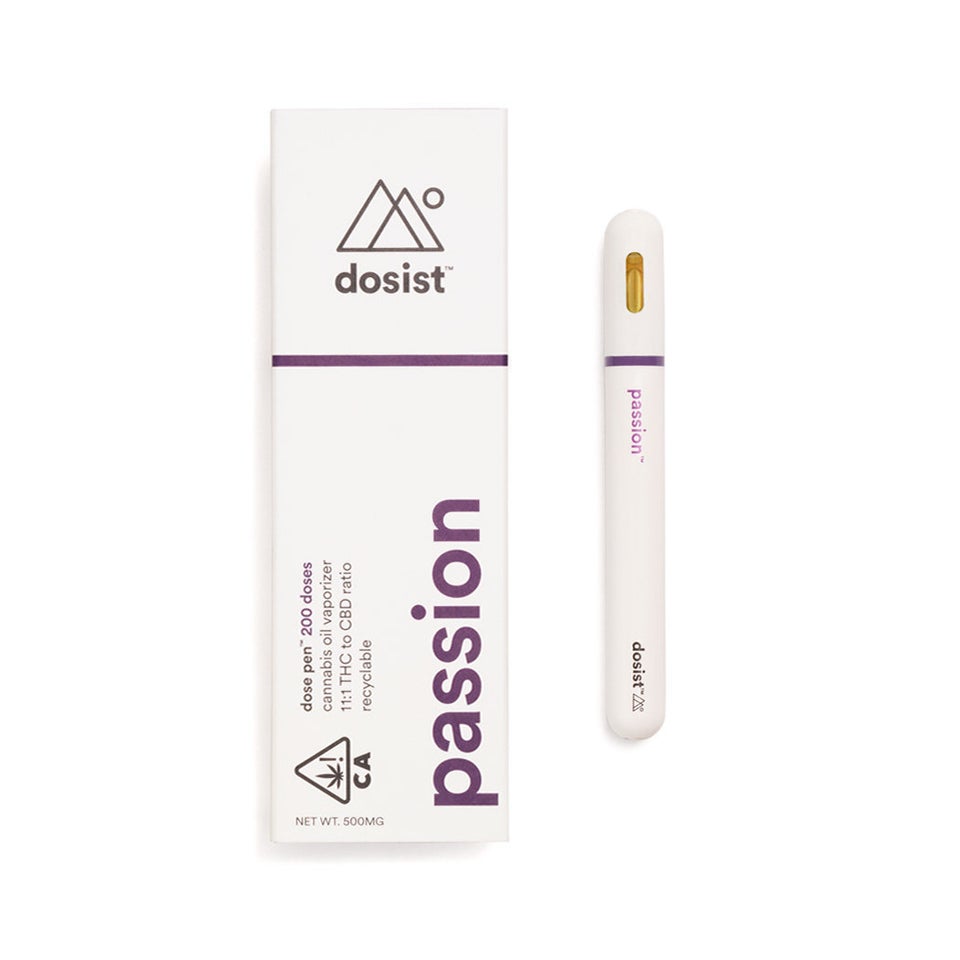 Intimacy Sex Oil with CBD