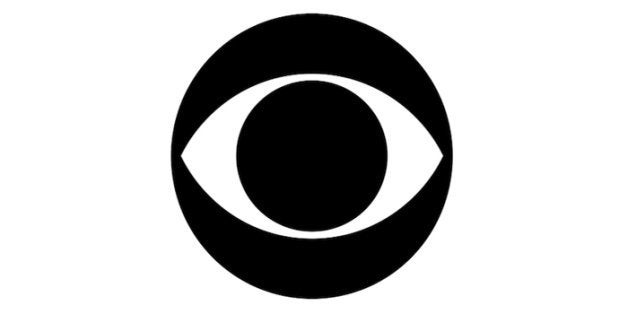 After weeks of pressure to more thoroughly examine its failed reporting on the Benghazi attacks, CBS News said Wednesday that it has been conducting a "journalistic review" into the scandal.
McClatchy's Nancy Youssef broke the news:
A "60 Minutes" spokesman then elaborated, telling HuffPost's Michael Calderone, "The moment we confirmed there was an issue in our story we began a journalistic review that is ongoing."
There were no details about who, exactly, was conducting the review, or if any official findings would be published. CBS has left several major questions about its reporting process unanswered, even as it has apologized for using the now-discredited security contractor Dylan Davies as its main source.
The news that there has been any kind of "review" also contradicts the network's previous signals about its internal deliberations. On Sunday, just after correspondent Lara Logan apologized on air for the mistakes in the Benghazi report, the New York Times wrote that CBS News chairman and "60 Minutes" executive producer Jeff Fager "has not ordered an investigation," and that a spokesman "indicated that the program was going to let its televised apology be its last word on the issue."

Popular in the Community