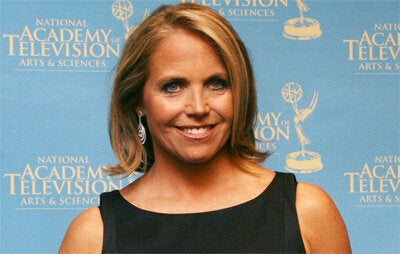 ABC reports that the planned CBS debate for April 27 in North Carolina has been cancelled. Canceling the debate doesn't bode well for Katie Couric, the only nightly news anchor from a network to not host a debate. ABC is also points out - perhaps as a slight mea culpa - that state party leaders have "growing concerns about what another debate would do to party unity." Cleary they don't want another train wreck like last week's ABC debate.
Read more about the cancellation from ABC.
Read all about how the ABC debate last week was panned by numerous news outlets.
Popular in the Community