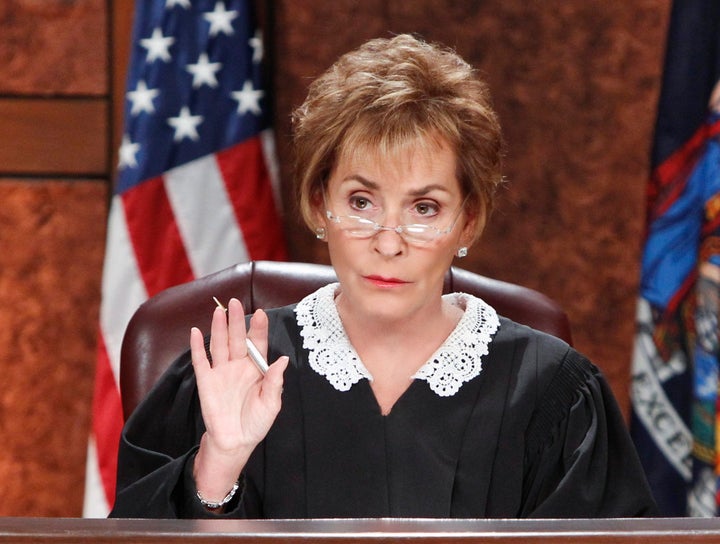 All rise ― Judge Judy is entering the your TV schedule with a new show.
The TV judge, whose full name is Judy Sheindlin, is developing a new scripted drama series on CBS, Variety reports. Called "Your Honor," the show will be inspired by Sheindlin's own life.
According to Variety, "Your Honor" will follow New York's youngest judge as experiences life in and out of the judge's chair, maintaining order in the court as she struggles to stay in control of her personal life.
Sheindlin will co-write the pilot episode with Michael Chernuchin, a "Law & Order" vet and "Chicago Justice" showrunner. Sheindlin and Chernuchin will both act as executive producers, along with Arnold and Anne Kopelson, and CBS Television Studios will produce.
"Your Honor" will be right at home on CBS, as the network also produces Sheindlin's long-running court TV series, "Judge Judy," which was renewed through 2020. Sheindlin's new deal with the network is reportedly worth more than her previous contract, under which she was earning an impressive $47 million a year, according to Variety.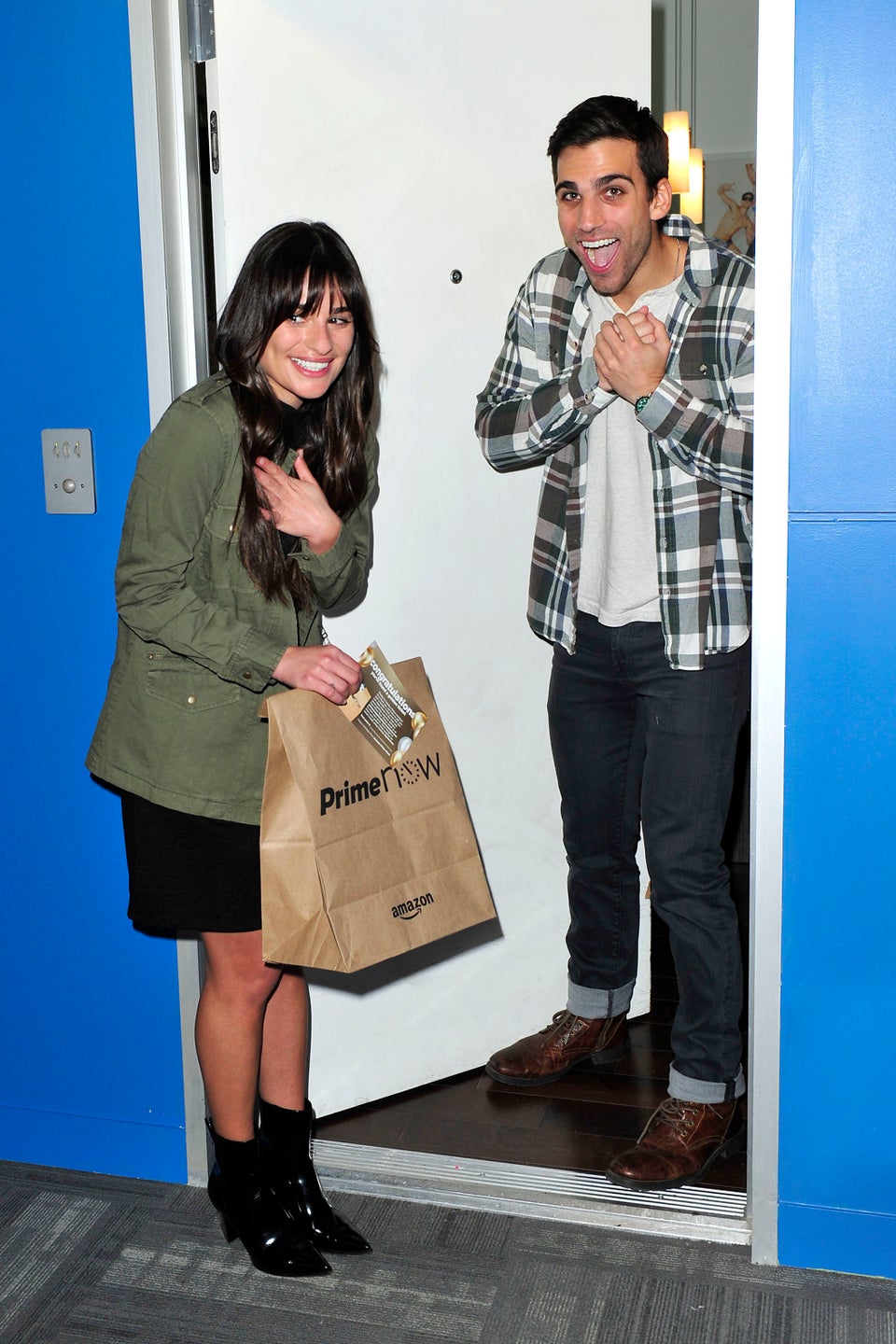 Celebrity News & Photos
Popular in the Community