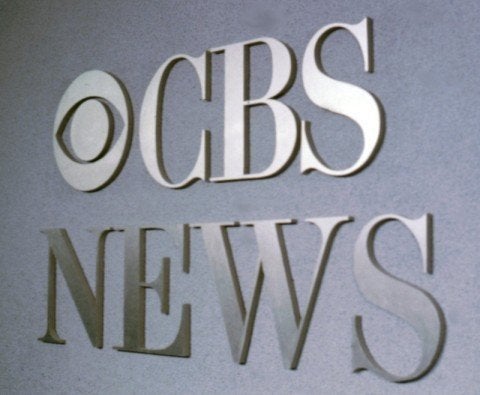 The Washington bureau chief for CBS News vehemently denied allegations that he had served as an informant for the FBI while working for ABC News in the 1990s.
Christopher Isham was not named in a report by the Center For Public Integrity which was published on Tuesday. The report cited a declassified memo in alleging that a journalist worked with the FBI from 1995 to 1996, in the wake of the Oklahoma City bombing. The memo seemed to suggest that the journalist passed along information from sources and even gave the name of a confidential source.
But Isham later issued a statement acknowledging that he was the subject of the report, and angrily protesting its implications. He called the allegations "outrageous and untrue," and said that he would have only talked to the FBI to check information or warn of a potential terrorist attack.
"This is consistent with the policies at every news organization," Isham said. "But at no time did I compromise a confidential source with the FBI or anyone else."
The CPI report revealed that the source Isham was talking about was Vincent Cannistrarto, a former CIA official who was working for ABC News at the time. Cannistrarto apparently told Isham that there were possible ties between the Oklahoma City bombing and the Iraqi Special Services, a claim that turned out to be false. In his statement, Isham seemingly acknowledged passing this information on to the FBI, but denied that he had violated any journalistic ethics.
"Mr. Cannistraro was not a confidential source, but rather a colleague--a paid consultant to ABC News who had already spoken to the FBI about information he had received," he said.
An unnamed FBI official told the New York Times that Isham had indeed passed on information to the bureau, but was never regarded as an official informant.
In a statement, CBS News said, "CBS News has strict standards regarding the handling of source material and we are discussing the facts of the allegations with Chris. The events in question are a matter between the FBI and ABC News."
Calling all HuffPost superfans!
Sign up for membership to become a founding member and help shape HuffPost's next chapter