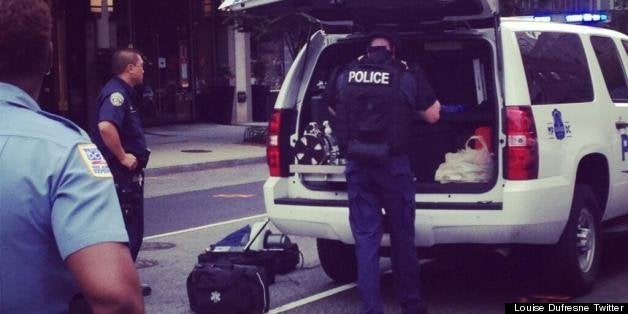 CBS News' Washington, D.C. bureau was evacuated on Tuesday following reports of a suspicious package outside its building.
Staffers began tweeting and photographing the evacuation. Some images showed "Face The Nation" host Bob Schieffer waiting patiently outside the building.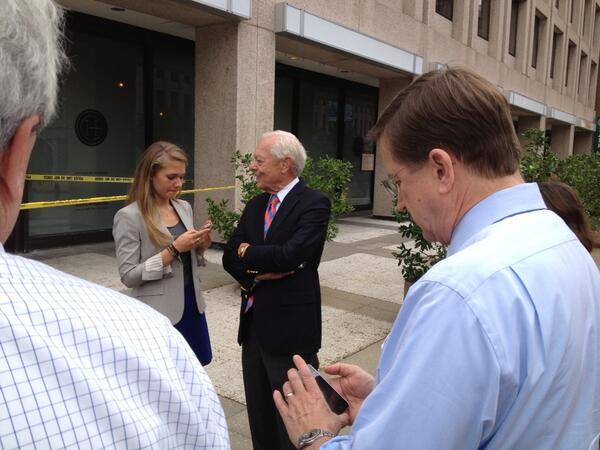 Police blocked off an area and x-rayed the package, reportedly a black suitcase which was left outside the building. Shortly thereafter, police deemed the area safe. Once the debacle was over, multiple CBS staffers tweeted, "All clear!"
Before You Go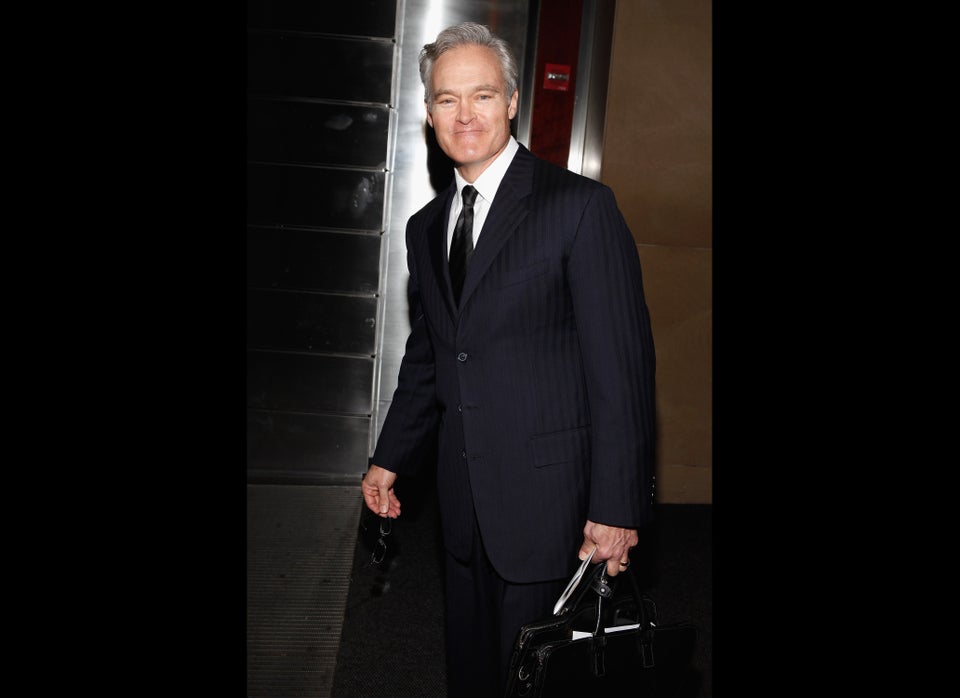 CBS News
Popular in the Community