According to CBS News' John Miller, The Washington Post was in discussions with the U.S. government about publishing the remaining slides provided to the paper by Edward Snowden.
Snowden, the 29-year-old former National Security Agency contractor, came forward earlier this week as the person responsible for giving The Guardian and The Washington Post top-secret documents on the government's secret surveillance programs. Snowden reportedly provided the papers with more than 40 PowerPoint slides on surveillance programs including Prism, which allows the government to collect information from some of the country's largest Internet companies (including AOL, HuffPost's parent company).
"We know that there have been four slides disclosed, but there are some 40 other slides [Snowden] had that The Washington Post and perhaps The Guardian have seen. What's the status of that and will those [slides] come out?" co-host Norah O'Donnell asked on "CBS This Morning."

"So there's a 41-slide deck," Miller said. "The Washington Post has four—we've seen those in the paper. The Guardian has published some different slides and some the same. But there's the wildcard of what's in the rest of that presentation. The Washington Post has run that by the U.S. government and said, 'What in here could do damage? To be responsible, we still have to cover the story, but what would do damage that we would be asked to hold back?' And that conversation goes on, less so with The Guardian."
He added, "And that doesn't tell us what else Snowden may be walking around with in his bag or in his head."
Documentary filmmaker Laura Poitras, whose byline appeared on both The Post article breaking the story on Prism and The Guardian story Snowden used to identify himself, said that the leaker contacted her in January. Poitras described Snowden as having "a suspicion of mainstream media...particularly what happened with the New York Times and the warrantless wiretapping story, which as we know was shelved for a year."
Poitras was referring to the 2005 story about the NSA's warrantless wiretapping program under President Bush, written by Times reporters James Risen and Eric Lichtblau. The paper held publication of the story for a year at the U.S. government's request.
Watch the full "CBS This Morning" segment below.
Related
Before You Go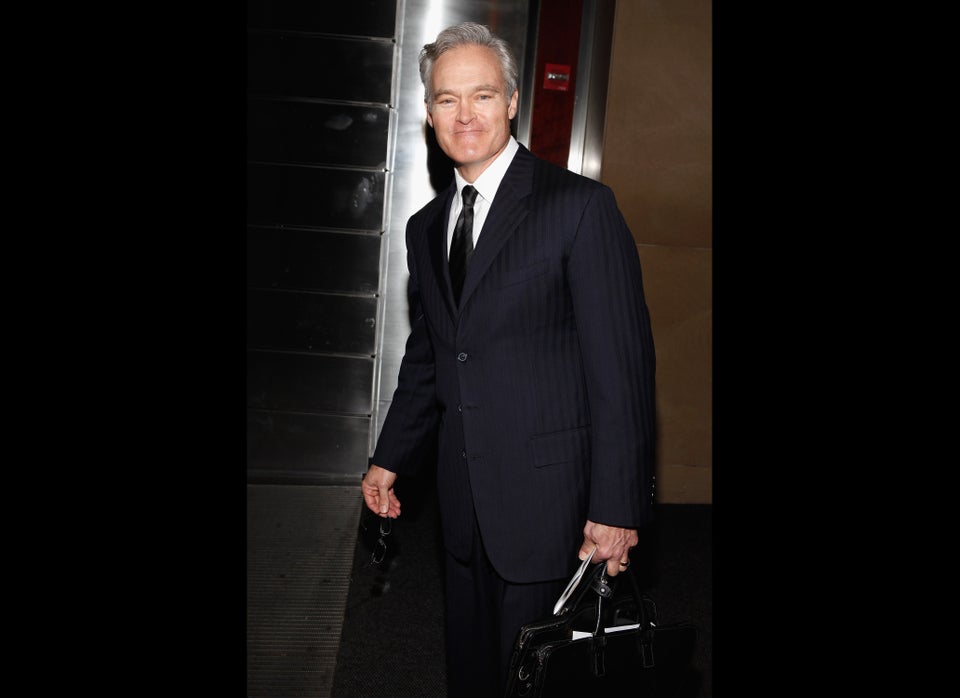 CBS News
Popular in the Community