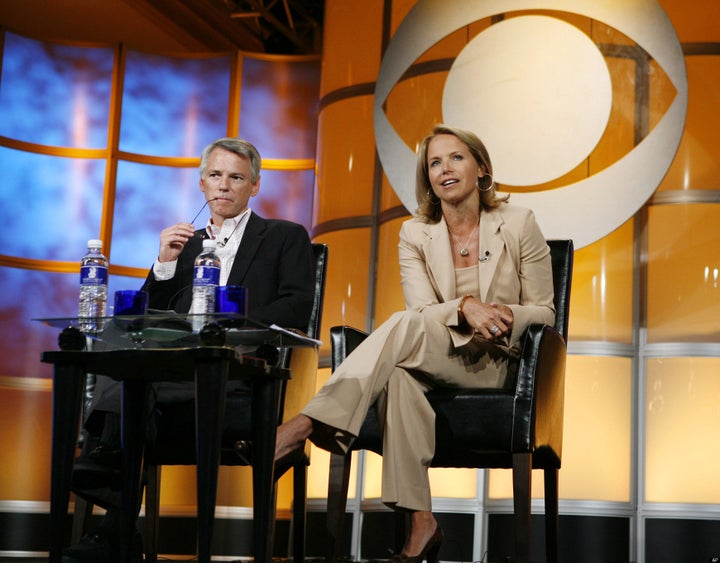 The head of CBS News unequivocally denied reports Wednesday that the network is contemplating a pay cut for "Evening News" anchor Katie Couric.
"Katie's work on the 'Evening News', '60 Minutes' and special events is brilliant,' Sean McManus, president of CBS News & Sports, told the Huffington Post. "Nobody in the business works harder than Katie and I can tell you unequivocally that there have been and are no plans and not even a single discussion about making a change or renegotiating."
Two outlets — the New York Post and the Drudge Report — report that Couric is facing a cut from her $15 million/year salary. The reports come on the heels of layoffs at CBS News, with Drudge specifically reporting "a populist backlash against Couric's cash" forming in CBS's newsroom.
McManus described Couric as "the best anchor in the business" and praised her journalistic work.
"Katie's journalism all over the world, including in Afghanistan, Iraq and Haiti has been exemplary, as has her political coverage," he said. "Her interviews with Sarah Palin, Andre Agassi, 'Sully' Sullenberger and Alex Rodriguez are among the best, highest profile, most important of the last decade."
"CBS News takes pride in excellence and it's impossible to overestimate the quality of Katie's work," McManus said.
Popular in the Community