CBS News is kicking off the revival of its famous "Person To Person" series with George Clooney on Wednesday night.
The network announced the return of the 1950s program, which was made famous with legendary broadcaster Edward R. Murrow at the helm, in December. Like Murrow, "CBS This Morning" host Charlie Rose and "60 Minutes" correspondent Lara Logan, who are based in New York, will be taking viewers inside the homes of public figures and newspapers via satellite.
CBS News said that the program would get up close and personal with guests, and touted the "freedom and spontaneity" of the format. One teaser for the premiere episode certainly seems to showcase that side of the series.
A behind-the-scenes look shows camera crews setting up in Clooney's California home, off-camera bloopers and playful banter between Clooney and the CBS hosts. Rose and Clooney even traded jabs. "This is an amazing, wonderful woman I'm sitting next to," Rose said, referring to Logan.
"Then, I don't know why she's spending time with you," Clooney joked.

Before You Go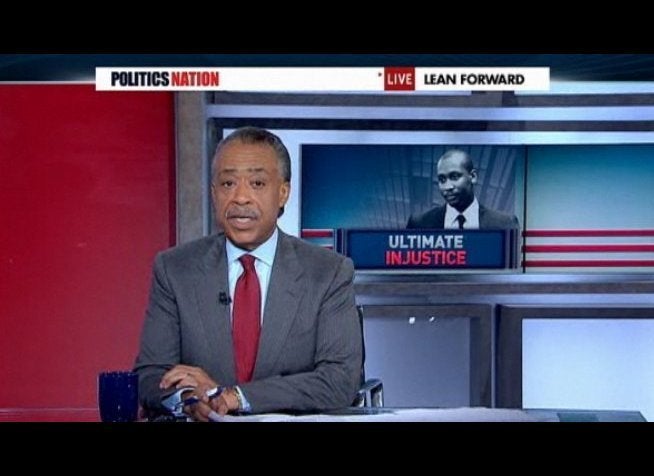 New Shows Of 2011
Popular in the Community