 CBS has picked up its new crop of shows for the 2012-2013 TV season, and it tallies up to four new dramas and two new comedies.
On the drama front, they've got "Elementary," "Vegas," "Made in New Jersey" (formerly "Baby Big Shot") and "Golden Boy." And in the comedy world, there's "Partners" and "Friend Me." Here are loglines and casting info for all of them.
The dramas:
"Elementary"
A modern-day Sherlock Holmes story based in New York with more than a few twists -- including a female Watson (Lucy Liu). Also starring Jonny Lee Miller as Sherlock and Aidan Quinn.
"Vegas"
A 1960s-set drama (yes, it's CBS' turn now after ABC axed "Pan Am" and "Playboy Club" flopped on NBC) about a rodeo cowboy-turned-Las Vegas sheriff, based on the real life of Ralph Lamb. Dennis Quaid, Michael Chiklis, Jason O'Mara and Carrie-Ann Moss star.
"Made in New Jersey"
A legal drama about a working-class lawyer whose street smarts rival the book smarts of her Manhattan law firm colleagues. "Human Target" alum Janet Montgomery stars alongside Kyle MacLachlan and Pablo Schreiber.
"Golden Boy"
A cop drama about one golden boy officer's rise to detective and then commissioner. Starring Theo James, Chi McBride, Kevin Alejando and Bonnie Somerville.
The comedies:
"Friend Me"
Another Internet-inspired sitcom (ahem, "$#*! My Dad Says"), this one follows 20-something best friends who move to L.A. to work at GroupOn. One is ready to seize the day, while the other has to be forced to forget about his old pals back home and live his new life in the big city. Starring Christopher Mintz-Plasse and Nicholas Braun.
"Partners"
A comedy about two men who are so close -- lifelong friends and partners in an architecture firm -- that their relationship really resembles a marriage. So when one decides to propose to his girlfriend, the other becomes just overbearing enough to almost break up his own relationship. Starring David Krumholtz, Michael Urie, Sophia Bush and Brandon Routh.
The network also picked up a new reality show called "The Job" from Mark Burnett, which finds contestants vying for a job at an entertainment magazine.
Are your favorite shows canceled or renewed? All the news here: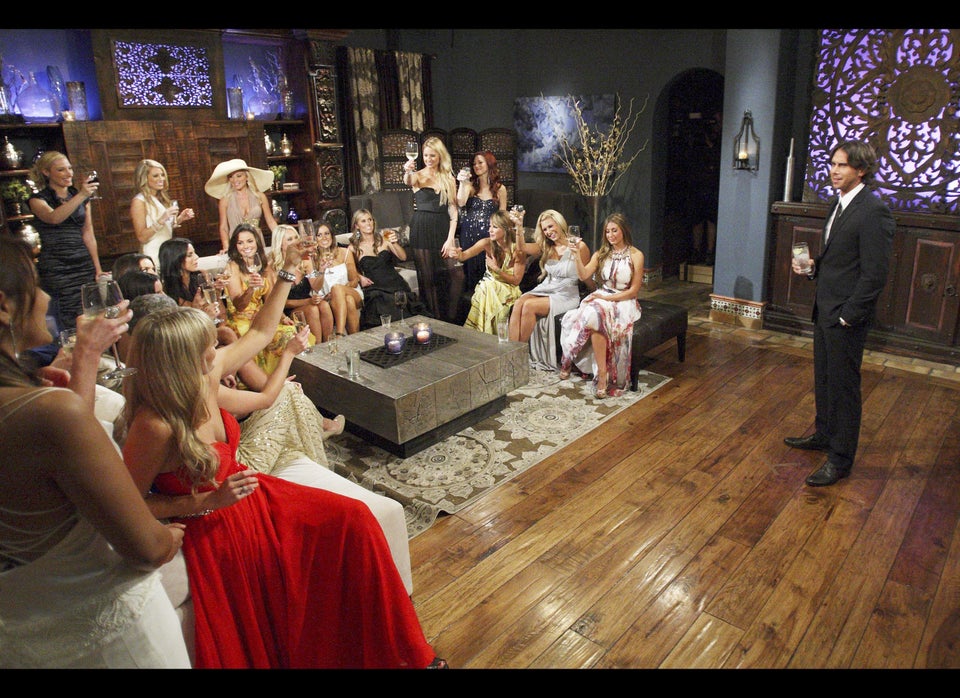 2012 Renewal Index: Canceled, Safe and on the Bubble Shows
Related
Popular in the Community