CBS may have upped the ante before the alohas.
Both Kim and Park reportedly sought pay equal to castmates Alex O'Loughlin and Scott Caan before their departures were announced, EW noted. Kim confirmed on Facebook that he left after contract negotiations stalled. "The path to equality is rarely easy," he said.
The network didn't address salary comparisons in its statement, but CBS did comment on proposed salary increases, per Variety:
Daniel and Grace have been important and valued members of Hawaii Five-0 for seven seasons. We did not want to lose them and tried very hard to keep them with offers for large and significant salary increases. While we could not reach an agreement, we part ways with tremendous respect for their talents on screen, as well as their roles as ambassadors for the show off screen, and with hopes to work with them again in the near future.
Citing unnamed "industry sources," the trade publication wrote that Kim had been offered $5,000 less than the $200,000-per-episode earned by O'Loughlin and Caan, though Kim's camp disputed that differential. In a previous report, Variety noted that Kim and Park had at one point been offered 10 to 15 percent less.
The pay debacle has refocused the spotlight on career prospects for Asian actors in Hollywood.
"As an Asian American actor, I know first-hand how difficult it is to find opportunities at all, let alone play a well developed, three dimensional character like Chin Ho," Kim wrote on FB. "I will miss him sincerely."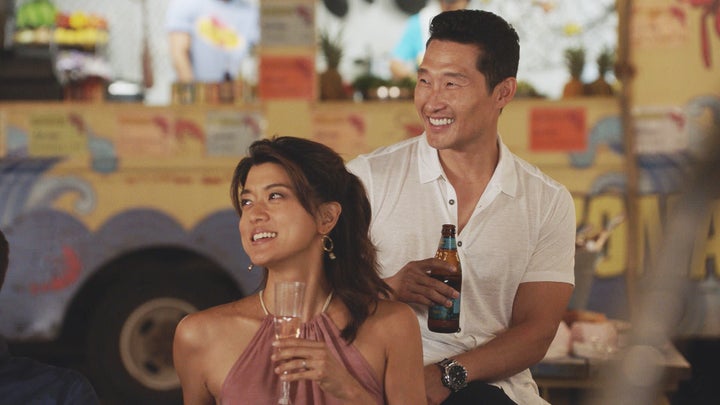 BEFORE YOU GO
PHOTO GALLERY
The 21 Best Movies Of 2016